Destruction of preferential accumulation using Lorentz force interactions.
Karnik, Aditya; Shrimpton, John
Authors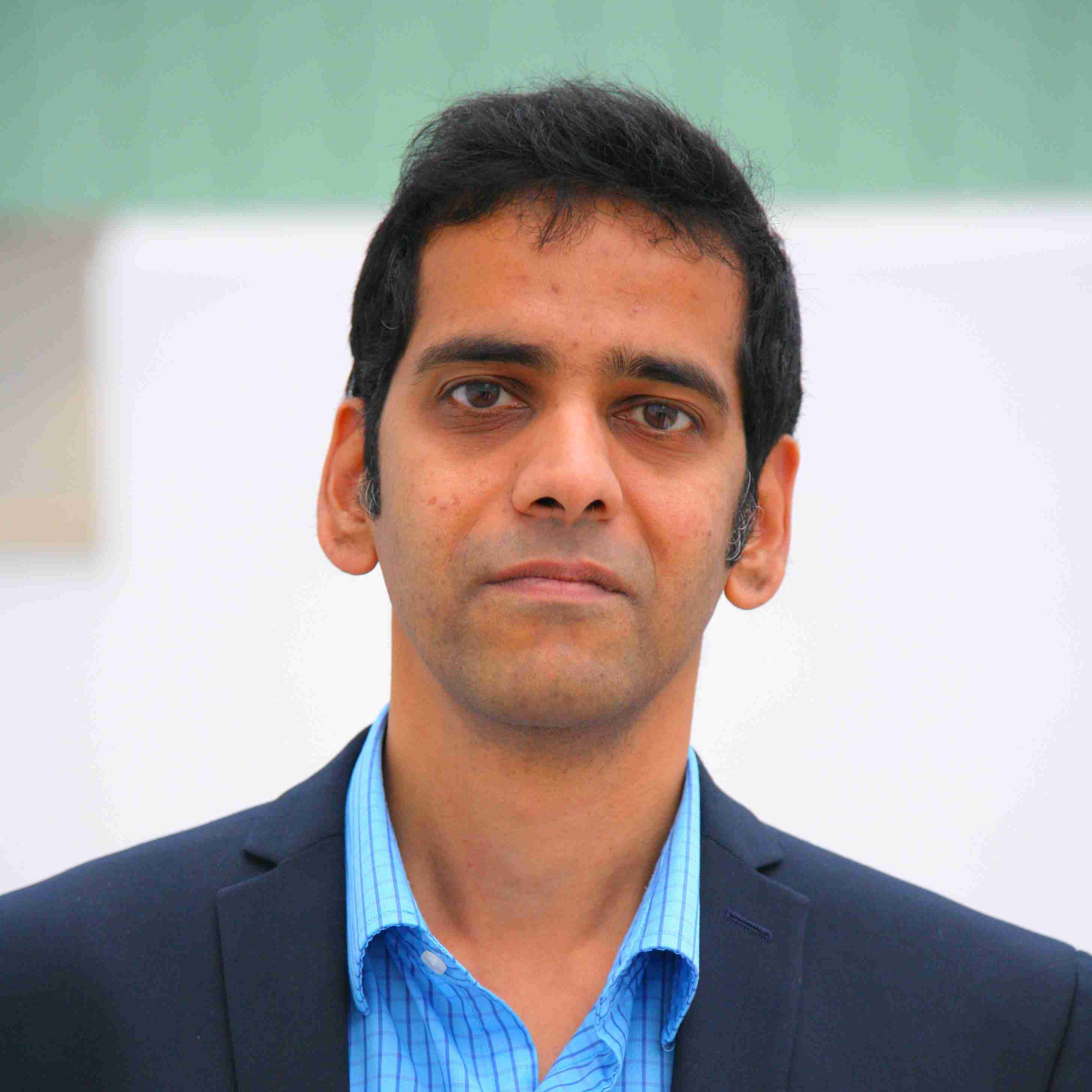 Abstract
The effect of electric charge, residing on particles, upon the phenomenon of preferential accumulation is investigated using direct numerical simulations of forced isotropic turbulence. It is well known that particles with a certain range of Stokes numbers preferentially accumulate, or de-mix, due to action of turbulent motion. Here it is shown that charged particles interact with each other through an electric field generated by non-uniformity of particle distribution. This interaction mitigates preferential accumulation at a bulk charge density level that is practically relevant and commensurate with the first few centimetres of a spray plume, the region where non-homogeneous particle concentration typically forms. It is suggested that use of electric charge could be useful in improving mixture preparation for spray combustion applications.
Citation
KARNIK, A. and SHRIMPTON, J. 2008. Destruction of preferential accumulation using Lorentz force interactions. Presented at the 22nd European conference on liquid atomization and spray systems (ILASS2008), 8-10 September 2008, Como Lake, Italy [online]. Available from: https://www.ilasseurope.org/ICLASS/ILASS2008_COMO/file/papers/5-1.pdf
Files
KARNIK 2008 Destruction of preferential (522 Kb)
PDF
You might also like
Downloadable Citations