Assessment of priority options for preservation of historic buildings using model based on FPROMETHEE.
Seddiki, Mohammed; Tehami, Mohamed; Bennadji, Amar
Authors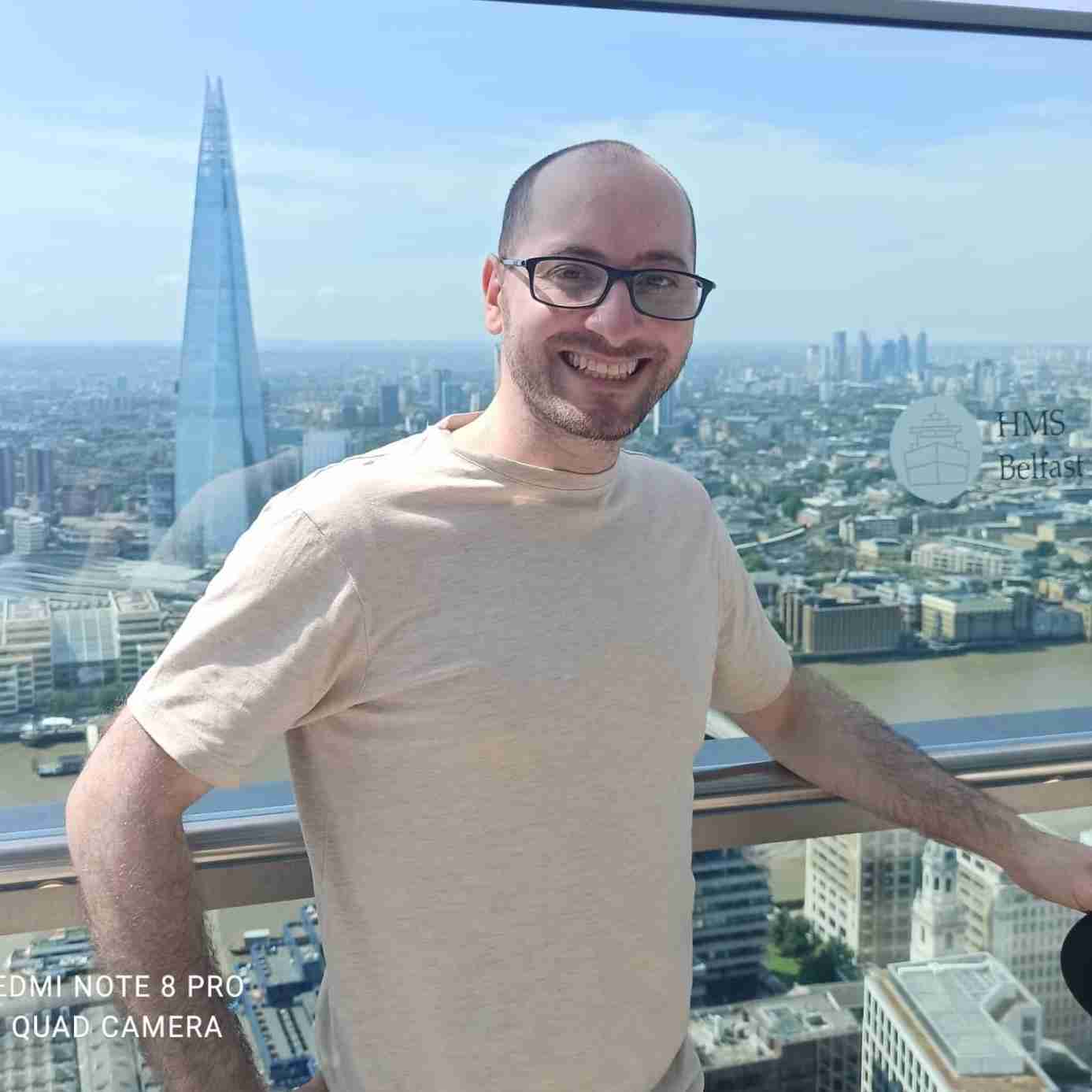 Abstract
Historic buildings in Algeria are subject to an extensive preservation program. Investments made to preserve this heritage are becoming increasingly important. The prioritisation of renovation interventions requires a global approach because it simultaneously involves a multitude of evaluation criteria (economic, social, historical and cultural). Decision-makers in Algeria do not have a multi-criteria decision-making tool which can help them to identify buildings with higher refurbishment priority. Inappropriate decision-making can have disastrous consequences for the built heritage as well as for the inhabitants. In this paper, a new multi-criteria decision support method is proposed to prioritise renovation interventions. A set of criteria for evaluating various renovation projects has been defined. This set includes criteria of a social, historical, archaeological, tourist, architectural and economic nature. The proposed method combines between the SWING method and the FPROMETHEE method (Fuzzy Preference Organization Method for Enrichment Evaluation). The full text of this article is in French.
Citation
SEDDIKI, M., TEHAMI, M. and BENNADJI, A. 2020. Assessment of priority options for preservation of historic buildings using model based on FPROMETHEE. Algerian journal of engineering architecture and urbanism [online] 4(3), pages 29-34. Available from: https://www.aneau.org/ajeau/Art/ajeau_v4_n3.pdf
Files
You might also like
Downloadable Citations