Survey state model (SSM): XML authoring of electronic questionnaires.
Lloret, Jose; Wiratunga, Nirmalie
Authors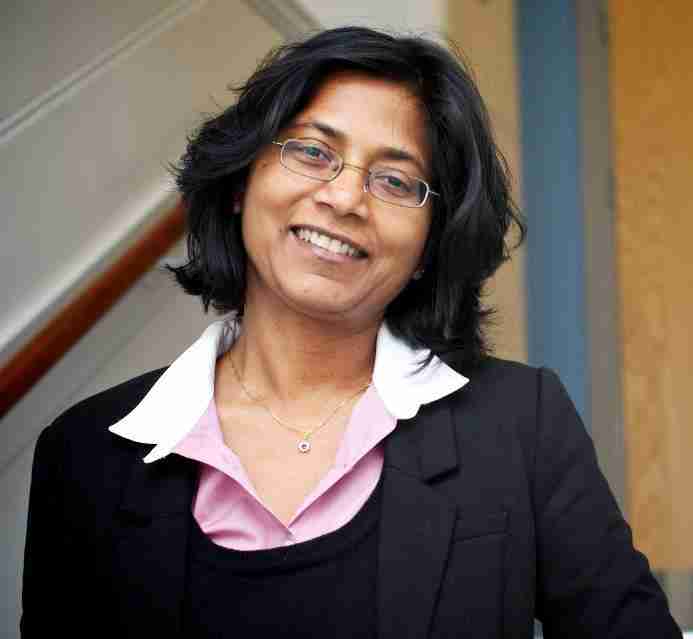 Contributors
Abstract
Computer Assisted Interviewing (CAI) systems use questionnaires as the instruments to conduct survey research. XML constitutes a formal way to represent the features of questionnaires which include content coverage, personalisation aspects and importantly routing functionalities. In this paper we conduct a comparative analysis on different XML approaches to questionnaire modelling. Our findings suggest that existing language formalism are more likely to cover content coverage but often fail to model routing aspects. In particular the popular hierarchical approach to modelling routing functionality has one or more draw backs along the lines of ability to facilitate questionnaire logic validation, ease of understanding by domain experts and flexibility to enable refinements to questionnaires. Accordingly we introduce the Survey State Model (SSM) XML language based on a state-transition model to address these shortcomings. We present our results from testing SSM on a sample of real-world surveys from Pexel Research Services in the UK. We use the distribution of SSM's vocabulary on this sample to demonstrate SSM's applicability and its coverage of questionnaire constructs and effective routing support.
| | |
| --- | --- |
| Conference Name | 2015 XML Prague |
| Conference Location | Prague, Czech Republic |
| Start Date | Feb 13, 2015 |
| End Date | Feb 15, 2015 |
| Acceptance Date | Jan 9, 2015 |
| Online Publication Date | Feb 15, 2015 |
| Publication Date | Dec 31, 2015 |
| Deposit Date | Nov 22, 2021 |
| Publicly Available Date | Nov 22, 2021 |
| Publisher | Ing. Jiří Kosek |
| ISBN | 9788026076674 |
| Keywords | XML; XSD; SCH; Authoring; Survey; Questionnaire; CAI; Hierarchical model' State-transition model |
| Public URL | https://rgu-repository.worktribe.com/output/1534310 |
| Publisher URL | https://www.xmlprague.cz/archive/ |
Files
You might also like
Downloadable Citations