Security and usability: searching for the philosopher's stone.
Fléchais, Ivan; Faily, Shamal
Authors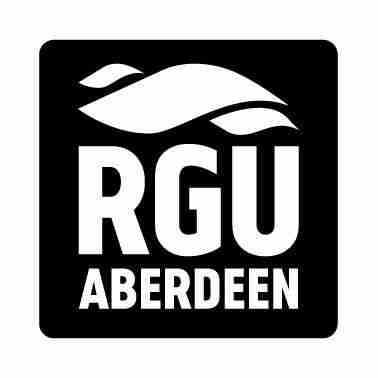 Abstract
This paper describes the unique challenges facing usable security research and design, and introduces three proposals for addressing these. For all intents and purposes security design is currently a craft, where quality is dependent on individuals and their ability, rather than principles and engineering. However, the wide variety of different skills necessary to design secure and usable systems is unlikely to be mastered by many individuals, requiring an unlikely combination of insight and education. Psychology, economics and cryptography have very little in common, and yet all have a role to play in the field of usable security. To address these concerns, three proposals are presented here: to adopt a principled design framework for usable security and privacy, to support a research environment where skills and knowledge can be pooled and shared, and to guide and inform the principles that underpin the educational curriculum of future security engineers and researchers.
Citation
FLÉCHAIS, I. and FAILY, S. 2010. Security and usability: searching for the philosopher's stone. Presented at the Workshop on the development of EuroSOUPS, 24 November 2010, Newcastle, UK. Hosted on CoCoLab.org [online]. Available from: https://www.cocolab.org/soups/eurosoups
Files
FLÉCHAIS 2010 Security and usability (142 Kb)
PDF
Related Outputs
You might also like
Downloadable Citations