After the applause: understanding public management and public service ethos in the fight against Covid - 19.
Shand, Rory; Parker, Steven; Liddle, Joyce; Spolander, Gary; Warwick, Lisa; Ainsworth, Susan
Authors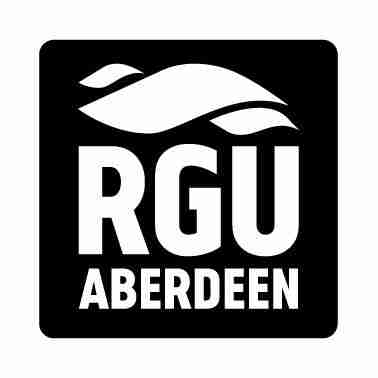 Abstract
Covid-19 has led to renewed public support for public services. Frontline workers symbolize a renewed ideal of public service ethos (PSE), though little attention has been paid to how the public managers delivering vital services interpret and mobilize PSE. We show how PSE is implemented by public managers reflecting their local contexts. We examine the theoretical roots of PSE and challenges by newer theories of public management before illustrating its contemporary manifestations through three case studies of local government responses to Covid-19 in England, showing how PSE has been adapted in current contexts and continues to inform public management practice.
Citation
SHAND, R., PARKER, S., LIDDLE, J., SPOLANDER, G., WARWICK, L. and AINSWORTH, S. [2022]. After the applause: understanding public management and public service ethos in the fight against Covid-19. Public management review [online], Latest Articles. Available from: https://doi.org/10.1080/14719037.2022.2026690
Files
You might also like
Downloadable Citations