Exercise therapy for the treatment of tendinopathies: a scoping review.
Alexander, L.; Harrison, I.; Morrissey, D.; Swinton, P.; Moss, R.; Greig, L.; Cooper, K.
Authors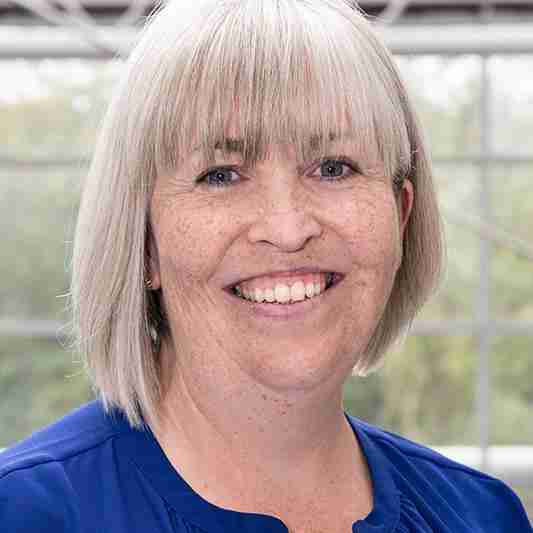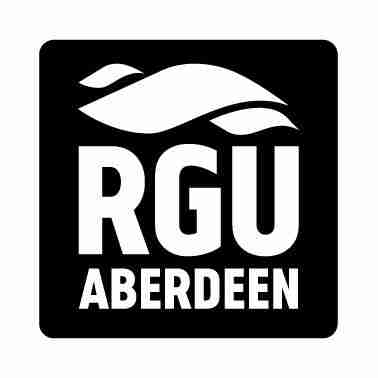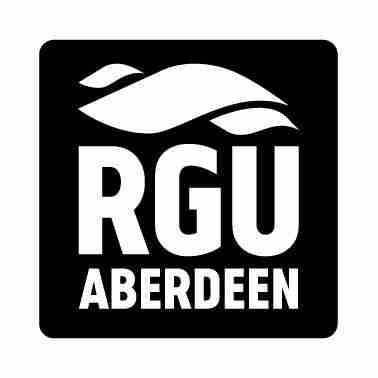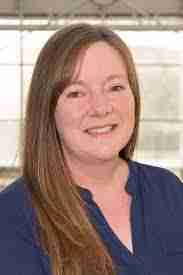 Abstract
Purpose: Tendinopathy is a common condition leading to pain, disability and reduced quality of life/participation. Due to many tendinopathies having a chronic or recurrent course, there is a need to identify effective, evidence based practice for this condition. Exercise is the mainstay of conservative management for tendinopathy however, due to the heterogeneity of tendinopathy, populations affected and variation in exercise approaches a mapping of this area is required to inform future research, both primary and secondary and ultimately practice. The aim of this scoping review was therefore to map the existing evidence on exercise interventions and outcomes for the treatment of any tendinopathy. Methods: JBI Scoping Review methodology and an apriori protocol guided this review. Inclusion criteria included i). Participants - studies including any age or gender with any tendinopathy, ii). Concept – Exercise therapy (any type or format) intervention, delivered in any setting by any professional with any outcomes related to evaluating exercise interventions for tendinopathy, iii). Context – any setting in any developed nation listed as having very high human development. Nine databases, five clinical trial registries and six grey literature sources were searched. Results were uploaded to Covidence for screening. All screening (title/abstract and full text) were conducted by two reviewers independently with conflicts resolved by a third reviewer. A data extraction tool was iteratively developed and piloted by the review team prior to data extraction. As per scoping review methodology, no critical appraisal was conducted. Data was synthesised to present a map of tendinopathy exercise interventions and outcomes (related to ICON health related domains) alongside an accompanying narrative. Results: 22,547 studies were identified and after de-duplication and screening 554 studies were included in the review representing 25,687 participants. Studies were predominantly randomised controlled trials or systematic reviews conducted in the UK, Turkey, USA & Australia. The main tendinopathies reported were rotator cuff, achilles, lateral elbow and patellar. The majority of studies included a range of strength training approaches followed by flexibility and motor re-training /proprioception exercise. There was a range in quality of reporting of exercise across tendinopathies, assessed using the TIDieR checklist with 65.8% partially reproducible and 28% not reproducible. There was variation across tendinopathies in domains (disability, pain and physical function capacity) reported with corresponding variation in primary outcome measures related to these. Conclusion(s): This scoping review has mapped the evidence on exercise for tendinopathies. There is a range of exercise approaches across different tendinopathies and a need for future research to strictly adhere to reporting guidelines. There are a range of outcomes and domains reported across tendinopathies and future research would benefit from the development of core outcome sets for each tendinopathy. Impact: This scoping review adds to the body of evidence on tendinopathy rehabilitation. The results have informed systematic reviews currently being conducted on effectiveness of exercise for tendinopathies and the acceptability and feasibility of exercise interventions for tendinopathies. These reviews will provide guidance on exercise for tendinopathy rehabilitation, which can be adopted internationally. Funding acknowledgements: This project is funded by the National Institute for Health Research (NIHR) [Health Technology Assessment (HTA) 129388 Exercise therapy for the treatment of tendinopathies]. The views expressed are those of the authors and not necessarily those of the NIHR or the Department of Health and Social Care.
Citation
ALEXANDER, L., HARRISON, I., MORRISSEY, D., SWINTON, P., MOSS, R., GREIG, L. and COOPER, K. 2021. Exercise therapy for the treatment of tendinopathies: a scoping review. Presented at 2021 Virtual physiotherapy UK (VPUK 2021), 5-6 November 2021, [virtual conference].
Presentation Conference Type
Lecture
Conference Name
2021 Virtual physiotherapy UK (VPUK 2021)
Conference Location
[virtual conference]
Start Date
Nov 5, 2021
End Date
Nov 6, 2021
Deposit Date
Feb 22, 2022
Publicly Available Date
Mar 14, 2022
Publisher
Elsevier
DOI
https://doi.org/10.1016/j.physio.2021.12.301
Keywords
Physical Therapy, Sports Therapy and Rehabilitation
Public URL
https://rgu-repository.worktribe.com/output/1599442
Additional Information
Abstract published as:
ALEXANDER, L., HARRISON, I., MORRISSEY, D., SWINTON, P., MOSS, R., GREIG, L. and COOPER, K. 2021. Exercise therapy for the treatment of tendinopathies: a scoping review. Physiotherapy [online], 114(Supplement 1), pages e48-e49. Available from: https://doi.org/10.1016/j.physio.2021.12.301
Files
ALEXANDER 2021 Exercise therapy (SLIDES) (3 Mb)
Presentation
ALEXANDER 2021 Exercise therapy (SLIDES) (326 Kb)
PDF
You might also like
Downloadable Citations