Clinical pharmacist evaluation of medication inappropriateness in the emergency department of a teaching hospital in Malta.
West, Lorna Marie; Cordina, Maria; Cunningham, Scott
Authors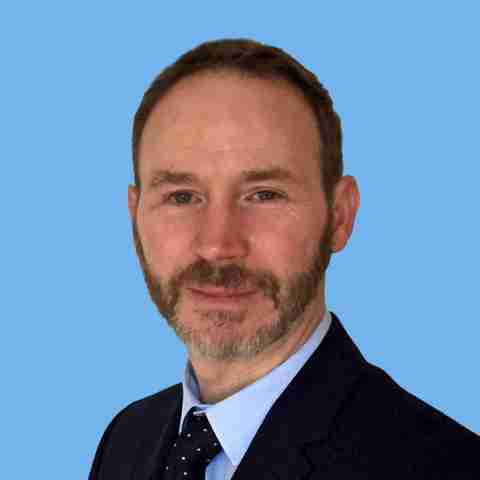 Abstract
Appropriate prescribing remains an important priority in all medical areas of practice. Objective: The objective of this study was to apply a Medication Appropriateness Index (MAI) to identify issues of inappropriate prescribing amongst patients admitted from the Emergency Department (ED). Method: This study was carried out at Malta's general hospital on 125 patients following a two week pilot period on 10 patients. Patients aged 18 years and over and on medication therapy were included. Medication treatment for inappropriateness was assessed by using the MAI. Under-prescribing was also screened for. Results: Treatment charts of 125 patients, including 697 medications, were assessed using a MAI. Overall, 115 (92%) patients had one or more medications with one or more MAI criteria rated as inappropriate, giving a total of 384 (55.1%) medications prescribed inappropriately. The mean SD MAI score per drug was 1.78 (SD=2.19). The most common medication classes with appropriateness problems were supplements (20.1%), antibiotics (20.0%) and steroids (19.8%). The most common problems involved incorrect directions (26%) and incorrect dosages (18.5%). There were 36 omitted medications with untreated indications. Conclusion: There is considerable inappropriate prescribing which could have significant negative effects regarding patient care.
Citation
WEST, L.M., CORDINA, M. and CUNNINGHAM, S. 2012. Clinical pharmacist evaluation of medication inappropriateness in the emergency department of a teaching hospital in Malta. Pharmacy practice [online], 10(4), pages 181-187. Available from: https://doi.org/10.4321/S1886-36552012000400001
Files
Related Outputs
You might also like
Downloadable Citations