The concentration and biomagnification of PCBs and PBDEs across four trophic levels in a marine food web. [Dataset]
Contributors
Alethea S. Madgett
Data Collector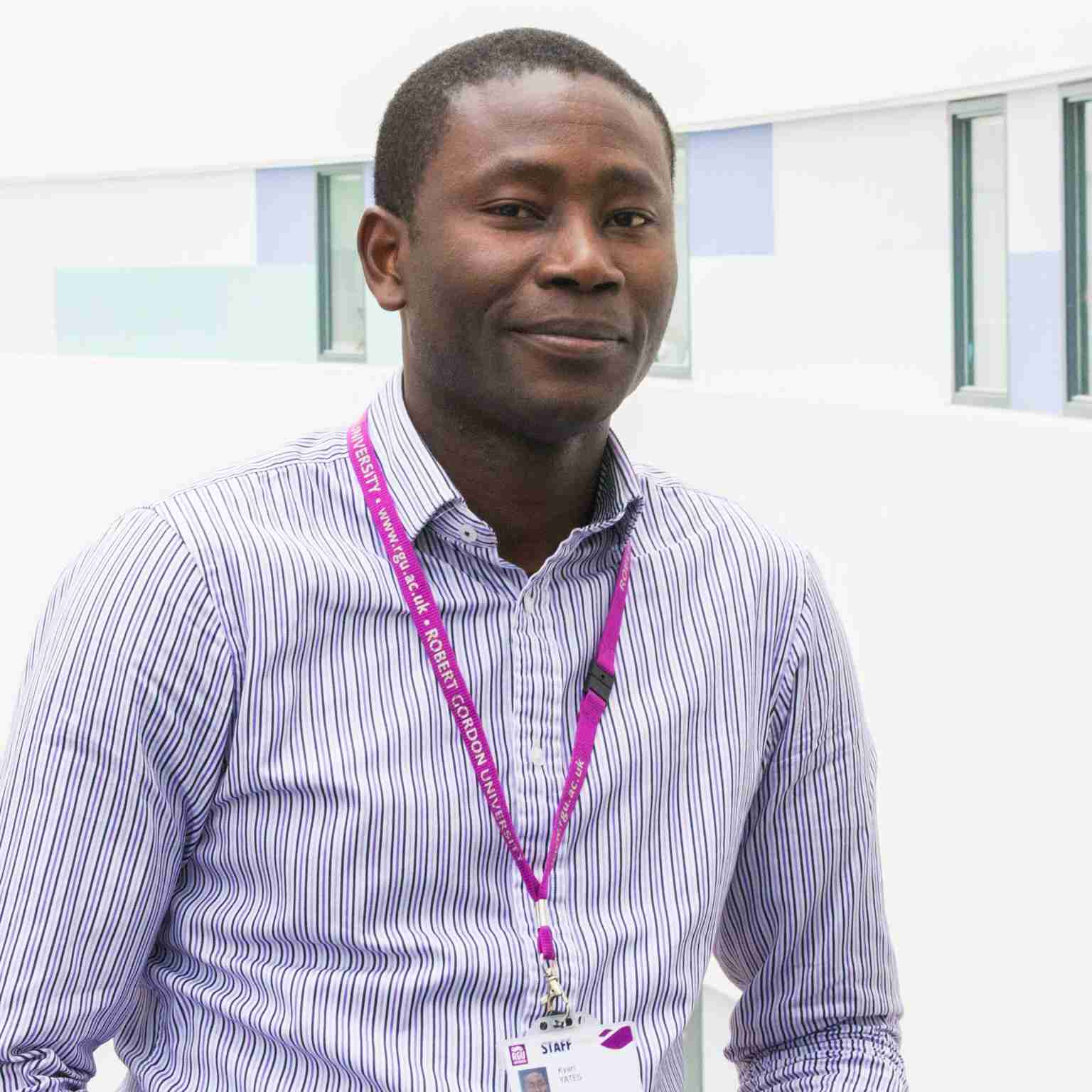 Lynda Webster
Data Collector
Craig McKenzie
Data Collector
Andrew Brownlow
Data Collector
Colin F. Moffat
Data Collector
Abstract
Contracting Parties to the OSPAR Convention for the Protection of the Maine Environment of the North-East Atlantic are required to undertake monitoring and assessment of both inorganic and organic contaminants. There is a requirement to assess contaminants across different trophic levels on an ecosystem-specific basis. However, this is currently constrained by the availability of relevant samples to cover the full range of trophic levels. This study investigates the variability (inter- and intra-species variation) of the concentrations and distributions of thirty-two polychlorinated biphenyl (PCB) congeners and nine polybrominated diphenyl ether (PBDE) congeners in twenty-six species covering four trophic levels from different geographic locations around Scotland. Trophic magnification factors (TMFs) were calculated using a traditional method and a balanced method for both the ICES-7 PCBs and BDE47, to refine and improve the application of TMFs to assess and predict biomagnification risk to biota in the marine environment. There were clear differences in congener percentage distribution between sample categories and species, with differences influenced by physiological processes and eco-biological parameters. Trophic magnification was found to occur for the ICES-7 PCBs and BDE47 using the traditional method, with the highest degree of trophic magnification reported for CB52. An unbalanced dataset was found to influence the calculated TMF and in some cases, the overall conclusion of the trophic transfer of PCB and PBDE congeners. The balanced method is highly recommended for calculating TMFs to ensure that the TMF is a true indication of the biomagnification potential, particularly when conducting regional comparisons for which sampling requirements are difficult to achieve. The accompanying file contains supplementary material to the main text.
Citation
MADGETT, A.S., YATES, K., WEBSTER, L., MCKENZIE, C., BROWNLOW, A. and MOFFAT, C.F. 2022. The concentration and biomagnification of PCBs and PBDEs across four trophic levels in a marine food web. [Dataset]. Environmental pollution [online], 309, article number 119752. Available from: https://www.sciencedirect.com/science/article/pii/S0269749122009666?via%3Dihub#appsec1
Acceptance Date
Jul 8, 2022
Online Publication Date
Jul 13, 2022
Publication Date
Sep 15, 2022
Deposit Date
Aug 4, 2022
Publicly Available Date
Aug 4, 2022
Publisher
Elsevier
DOI
https://doi.org/10.1016/j.envpol.2022.119752
Keywords
Biomagnification; Assessment; Scotland; Contaminants; Persistent organic pollutants; Trophic magnification factor
Public URL
https://rgu-repository.worktribe.com/output/1724987
Related Public URLs
https://rgu-repository.worktribe.com/output/1712886
https://rgu-repository.worktribe.com/output/335021
Type of Data
Supplementary material (Appendix A).
Collection Date
Jul 21, 2022
Collection Method
211 samples, covering seven fish species (haddock, whiting, hake, plaice, dab, herring and sprat), one shark species (small-spotted catshark) and thirteen invertebrate species (horse mussel, brittle star, hermit crab, edible crab, common starfish, swimming crab, shore crab, European lobster, Nephrops, whelk, sea mouse, squat lobster and veined squid) were collected from nine locations, covering four biogeographic regions around Scotland, United Kingdom between 2015 and 2017 during December and February. Sample preparation resulted in five tissue types (whole animal, muscle, liver, soft body and brown meat). In addition to the samples described above, blubber from three marine mammal species was collected by the Scottish Marine Animal Strandings Scheme (SMASS; Institute of Biodiversity Animal Health & Comparative Medicine, University of Glasgow) from eight locations between 2012 and 2016. Sperm whale (number of individuals = 5), harbour seal (number of individuals = 10) and harbour porpoise (number of individuals = 18) were selected due to their differing diets and metabolic capabilities. Blubber and skin samples taken just cranial to the dorsal fin were separated, wrapped in food-grade aluminium foil and stored at −20 °C. Individuals were obtained from different regions and varied in age and decomposition state.
Files
Related Outputs
You might also like
Downloadable Citations