Proceedings of the Adapting to a changing world seminar series.
Contributors
Elimma Ezeani
Project Leader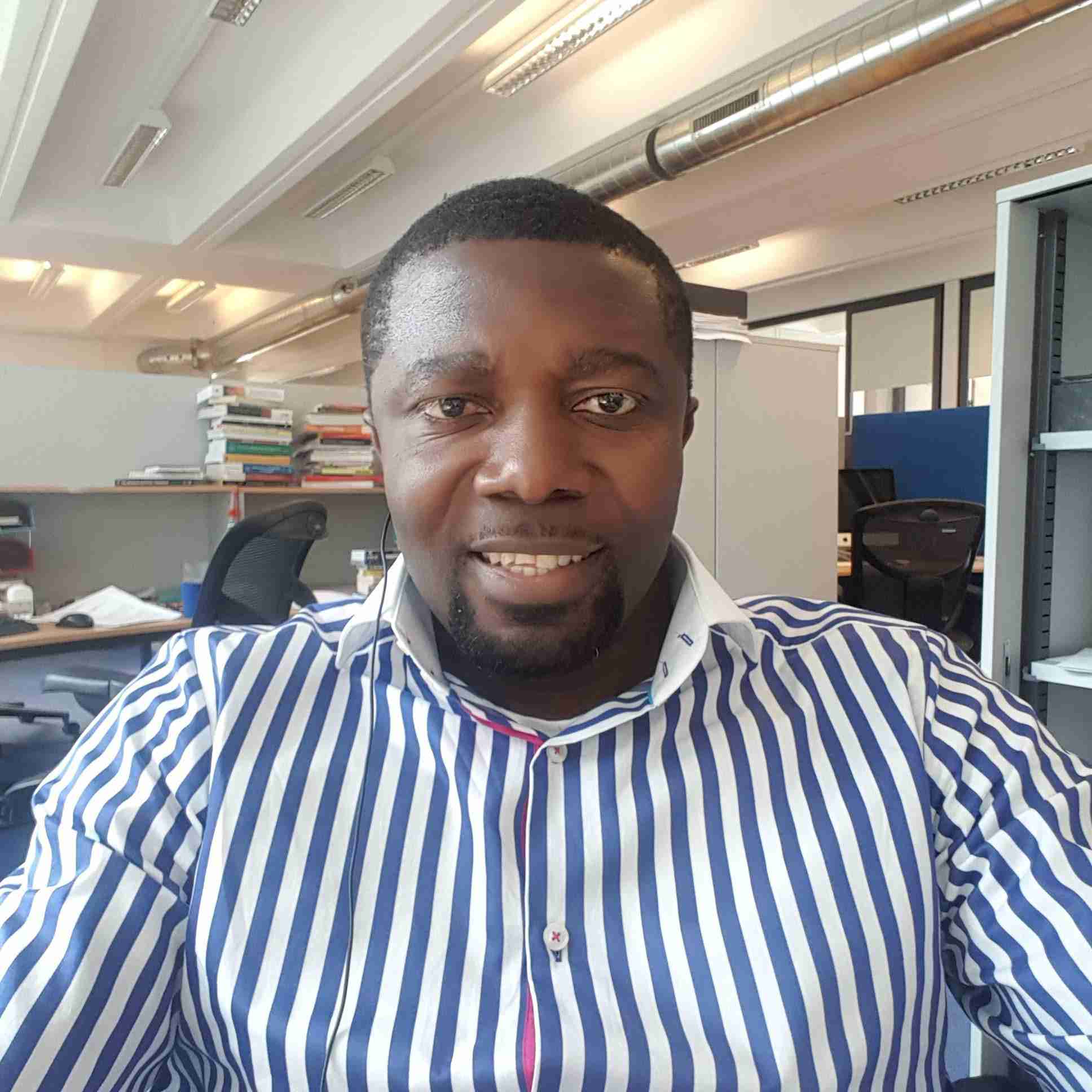 Titilayo Adebola
Project Member
Abstract
The changing face of global politics necessitates an urgent enquiry into how countries - particularly African countries - are adapting to these changes, in view of Africa's Agenda 2063. The "Adapting to a Changing World" series consisted of six online seminars. The objective of the series was to bring together experts who could match research with real life issues and suggest solutions, with a focus on addressing specific topics within a wider African and - where necessary - local context. By matching the research with real world issues and solutions, the series aimed to bring a new dimension to thinking in Africa through practical information and discourse. This project is a collaboration by academics from both Robert Gordon University (Law School, and School of Creative and Cultural Business) and the University of Aberdeen (School of Law). The seminar series was undertaken in co-ordination with the Aberdeen Nigeria Research Group and hosted by the Law School at Robert Gordon University.
Citation
EZEANI, E., WIFA, E., IBEKE, E. and ADEBOLA, T. (eds.) 2022. Proceedings of the Adapting to a changing world seminar series, 17 June 2021 - 15 September 2022, [virtual event].
Files
Related Outputs
You might also like
Downloadable Citations