An investigation of health and social care students' and recent graduates' clinical placement and professional practice experiences and coping strategies during the Wave 1 COVID-19 pandemic period.
Douglas, Flora; Kennedy, Catriona; Torrance, Nicola; Grant, Aileen; Adams, Nick; Butler-Warke, Alice; Kydd, Angela; Cunningham, Scott
Authors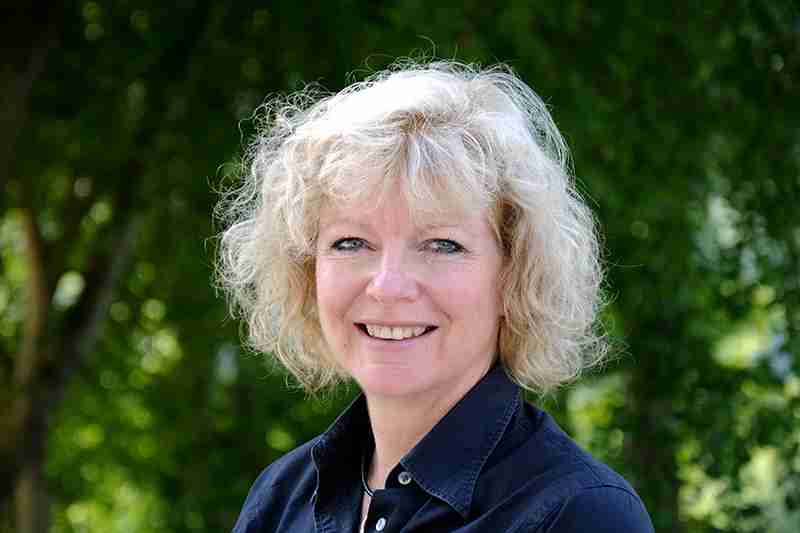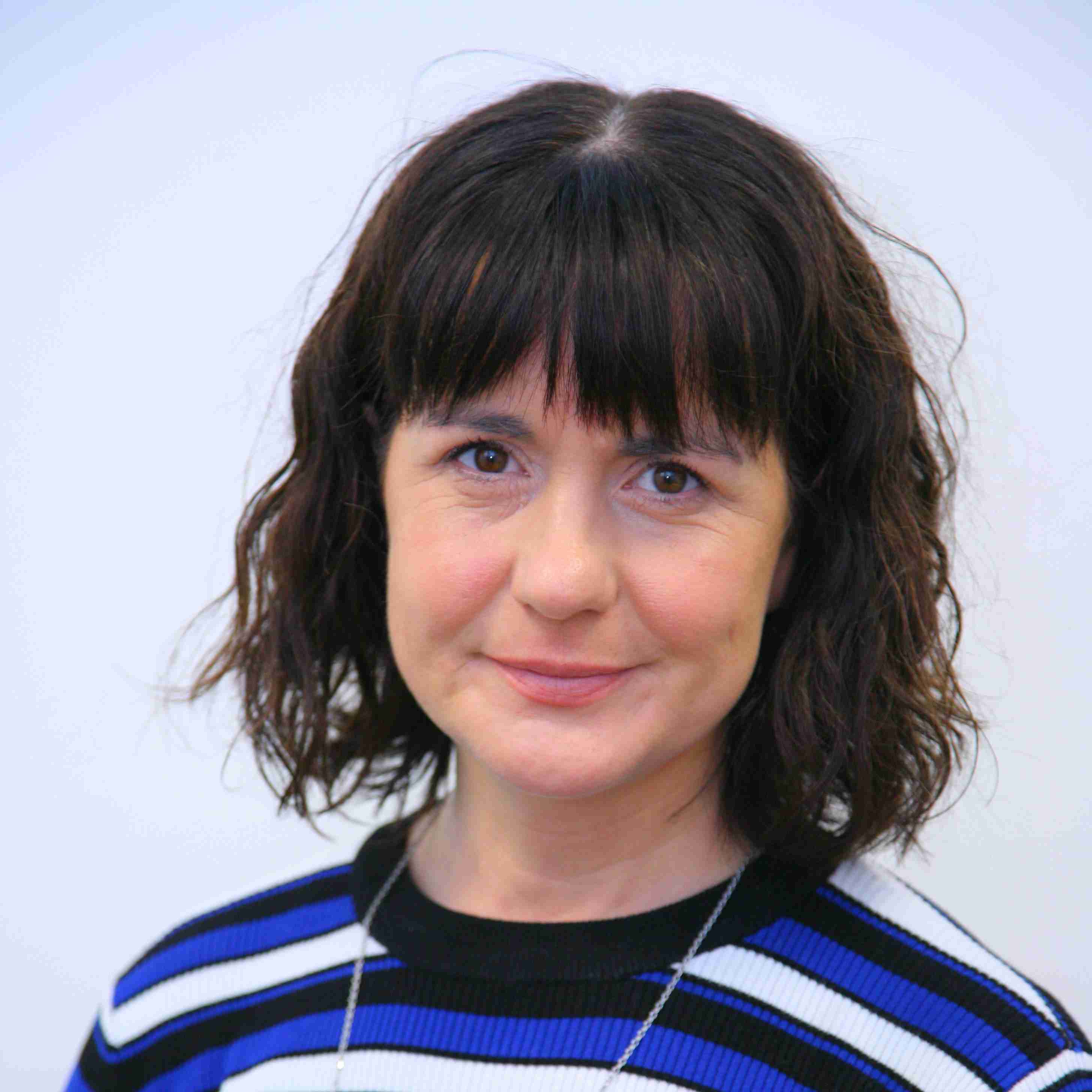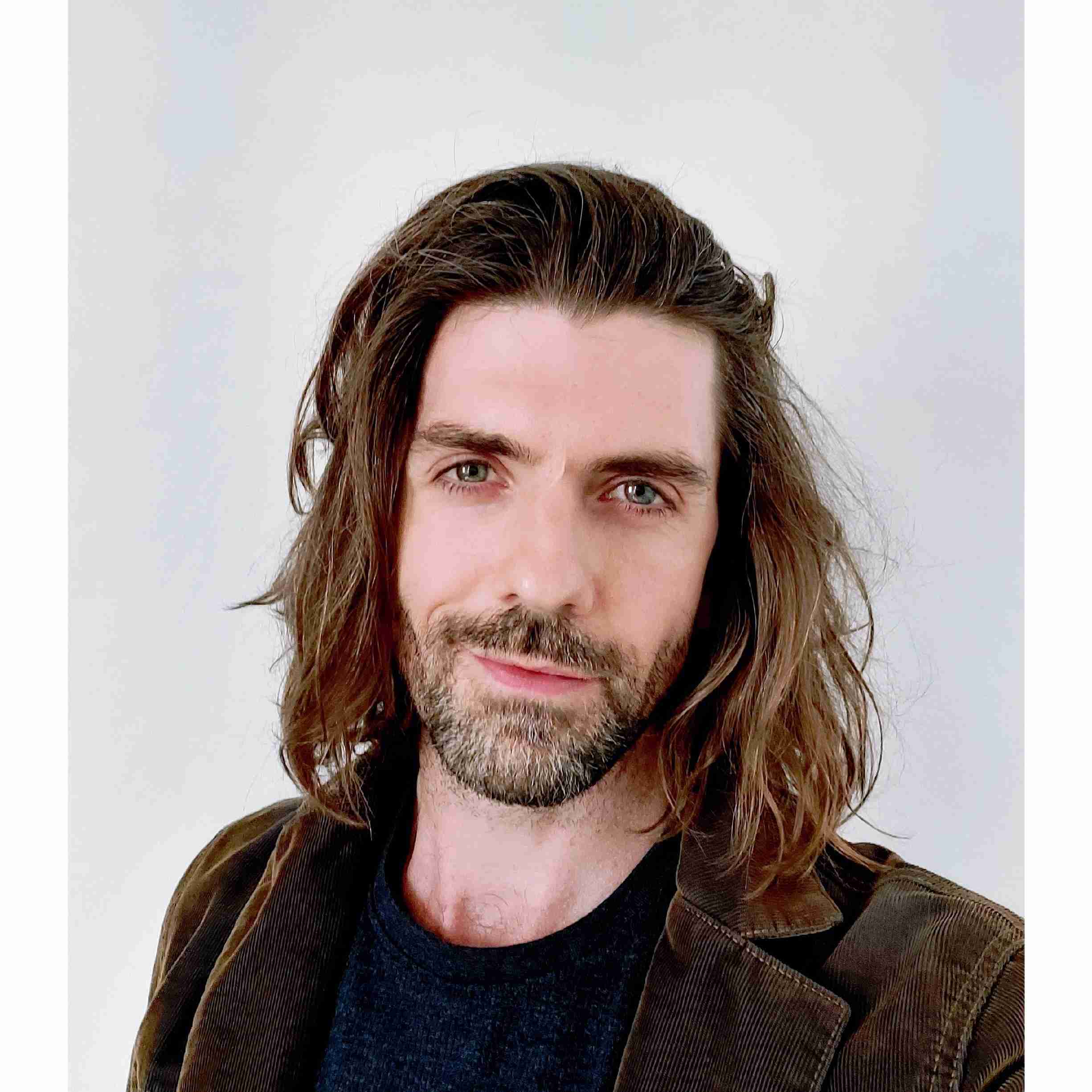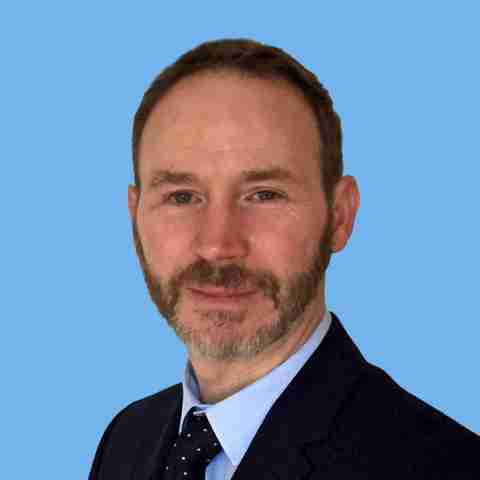 Abstract
During the first COVID-19 pandemic wave in 2020, nursing, midwifery, pharmacy, allied health and social work professional students from Robert Gordon University (RGU) were encouraged to undertake extended, paid clinical placements, or enter professional practice earlier than planned. This unparalleled policy intervention was introduced to address concerns that the NHS would be overwhelmed by the ongoing pandemic. Other policy measures implemented at that time included closing down or scaling back routine health and social care, and rapid redeployment of health and social care staff to areas considered business critical e.g. intensive care. Therefore, students entered a health and social care system in a state of significant flux, exposing those individuals to increased risk of unintentional, psychosocial harm. This mixed methods study sought: (1) to investigate the lived experiences and coping strategies of RGU health care and social work students during the Wave 1 COVID-19 pandemic period; and (2) to explore the role and acceptability of online group technologies and other forms of support, which were helpful in building individual resilience and supporting health and wellbeing during this time.
Citation
DOUGLAS, F., KENNEDY, C., TORRANCE, N., GRANT, A., ADAMS, N., BUTLER-WARKE, A., KYDD, A. and CUNNINGHAM, S. 2020. An investigation of health and social care students' and recent graduates' clinical placement and professional practice experiences and coping strategies during the Wave 1 COVID-19 pandemic period. Edinburgh: Chief Scientist Office [online]. Available from: https://www.cso.scot.nhs.uk/wp-content/uploads/COVrgu2002rpb.pdf
Files
DOUGLAS 2020 An investigation of health (MAIN REPORT v1) (457 Kb)
PDF
You might also like
Downloadable Citations