Solar-driven semi-conductor photocatalytic water treatment (TiO2, g-C3N4, and TiO2+g-C3N4) of cyanotoxins: proof-of-concept study with microcystin-LR.
Pestana, Carlos J.; Hui, Jianing; Camacho-Muñoz, Dolores; Edwards, Christine; Robertson, Peter K.J.; Irvine, John T.S.; Lawton, Linda A.
Authors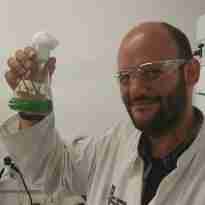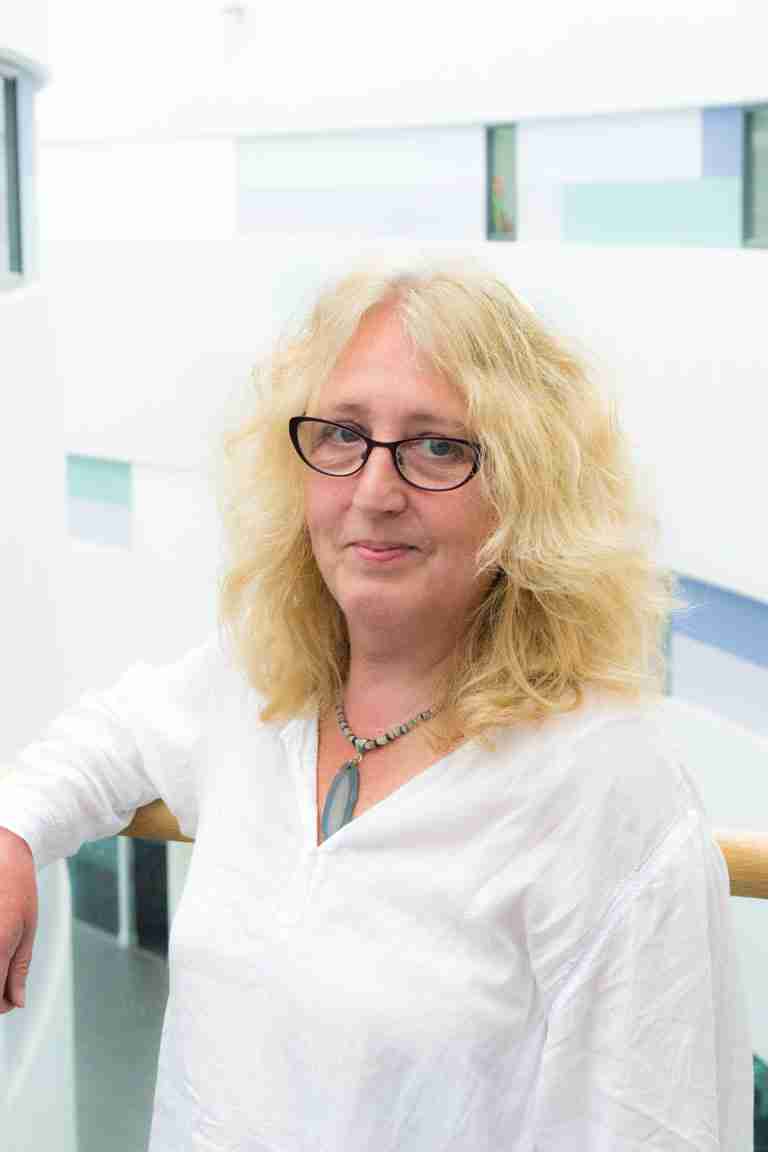 Abstract
Cyanobacteria and their toxins are a threat to drinking water safety as increasingly cyanobacterial blooms (mass occurrences) occur in lakes and reservoirs all over the world. Photocatalytic removal of cyanotoxins by solar light active catalysts is a promising way to purify water at relatively low cost compared to modifying existing infrastructure. We have established a facile and low-cost method to obtain TiO2 and g-C3N4 coated floating photocatalysts using recycled glass beads. g-C3N4 coated and TiO2+g-C3N4 co-coated beads were able to completely remove microcystin-LR in artificial fresh water under both natural and simulated solar light irradiation without agitation in less than 2 h. TiO2 coated beads achieved complete removal within 8 h of irradiation. TiO2+g-C3N4 beads were more effective than g-C3N4 beads as demonstrated by the increase reaction rate with reaction constants, 0.0485 min−1 compared to 0.0264 min−1 respectively, with TiO2 alone found to be considerably slower 0.0072 min−1. g-C3N4 based photocatalysts showed a similar degradation pathway to TiO2 based photocatalysts by attacking the C6–C7 double bond on the Adda side chain.
Citation
PESTANA, C.J., HUI, J., CAMACHO-MUÑOZ, D., EDWARDS, C., ROBERTSON, P.K.J., IRVINE, J.T.S. and LAWTON, L.A. 2022. Solar-driven semi-conductor photocatalytic water treatment (TiO2, g-C3N4, and TiO2+g-C3N4) of cyanotoxins: proof-of-concept study with microcystin-LR. Chemosphere [online], 310, article 136828. Available from: https://doi.org/10.1016/j.chemosphere.2022.136828
| | |
| --- | --- |
| Journal Article Type | Article |
| Acceptance Date | Oct 7, 2022 |
| Online Publication Date | Oct 13, 2022 |
| Publication Date | Jan 31, 2023 |
| Deposit Date | Oct 13, 2022 |
| Publicly Available Date | Oct 13, 2022 |
| Journal | Chemosphere |
| Print ISSN | 0045-6535 |
| Electronic ISSN | 1879-1298 |
| Publisher | Elsevier |
| Peer Reviewed | Peer Reviewed |
| Volume | 310 |
| Article Number | 136828 |
| DOI | https://doi.org/10.1016/j.chemosphere.2022.136828 |
| Keywords | In-reservoir treatment; Water treatment; Visible light photocatalysis; Graphitic-carbon nitride; Titanium dioxide |
| Public URL | https://rgu-repository.worktribe.com/output/1777743 |
| Additional Information | This article has been published with separate supporting information. This supporting information has been incorporated into a single file on this repository and can be found at the end of this document. |
Files
You might also like
Downloadable Citations