Weathering the storm.
Work, Fiona; RGU Institutional Resilience Project Group
Authors

RGU Institutional Resilience Project Group
Contributors

J. Waddell
Related Person
A. Davidson
Related Person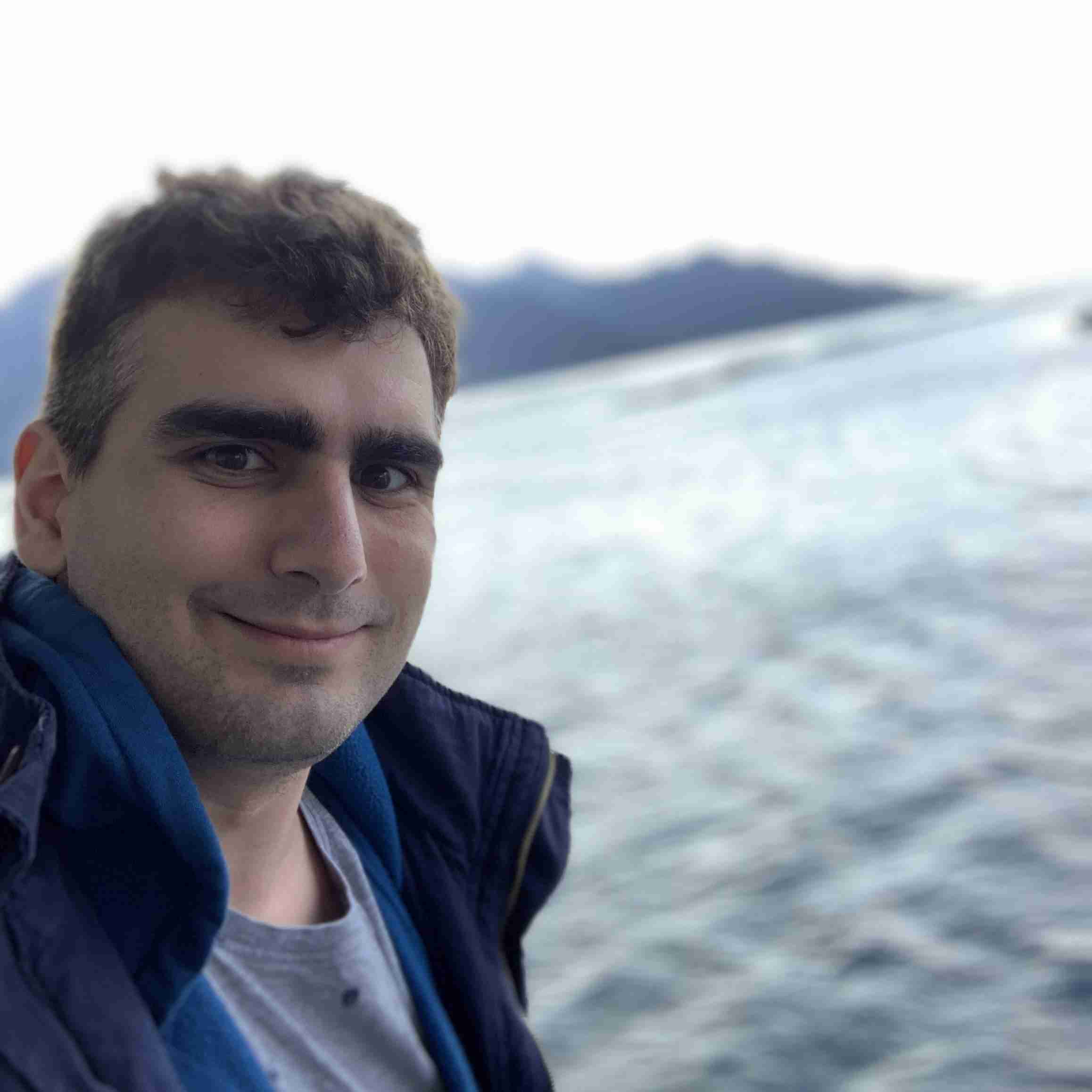 T. McGregor
Related Person
L. Henderson
Related Person
S. Henderson
Related Person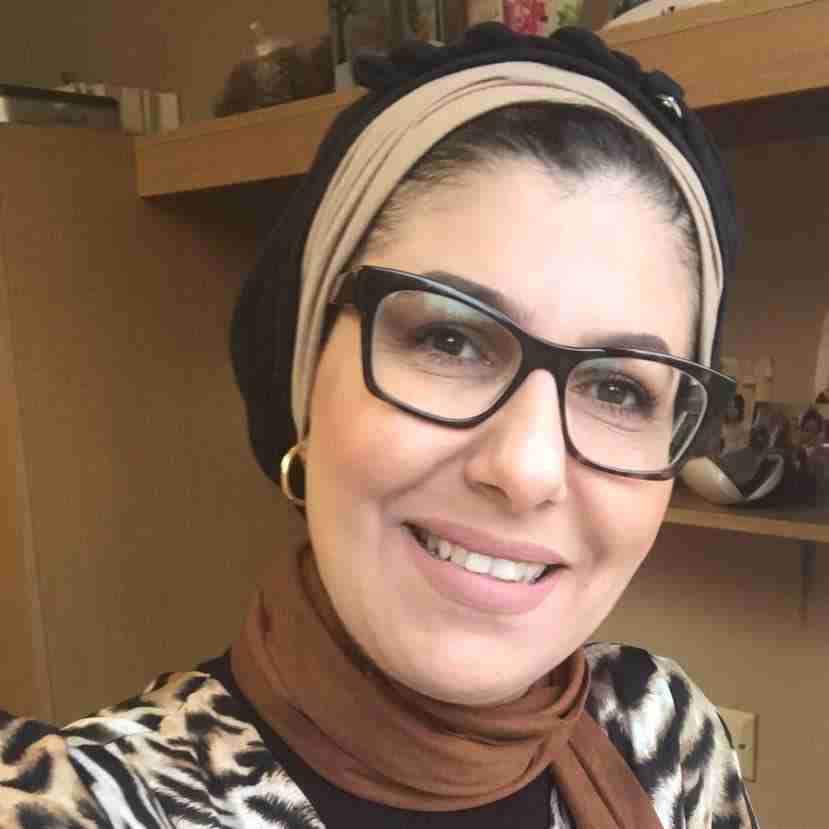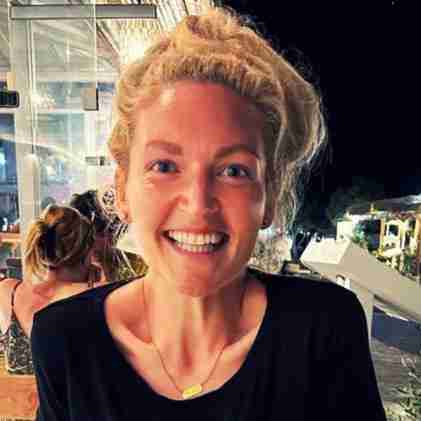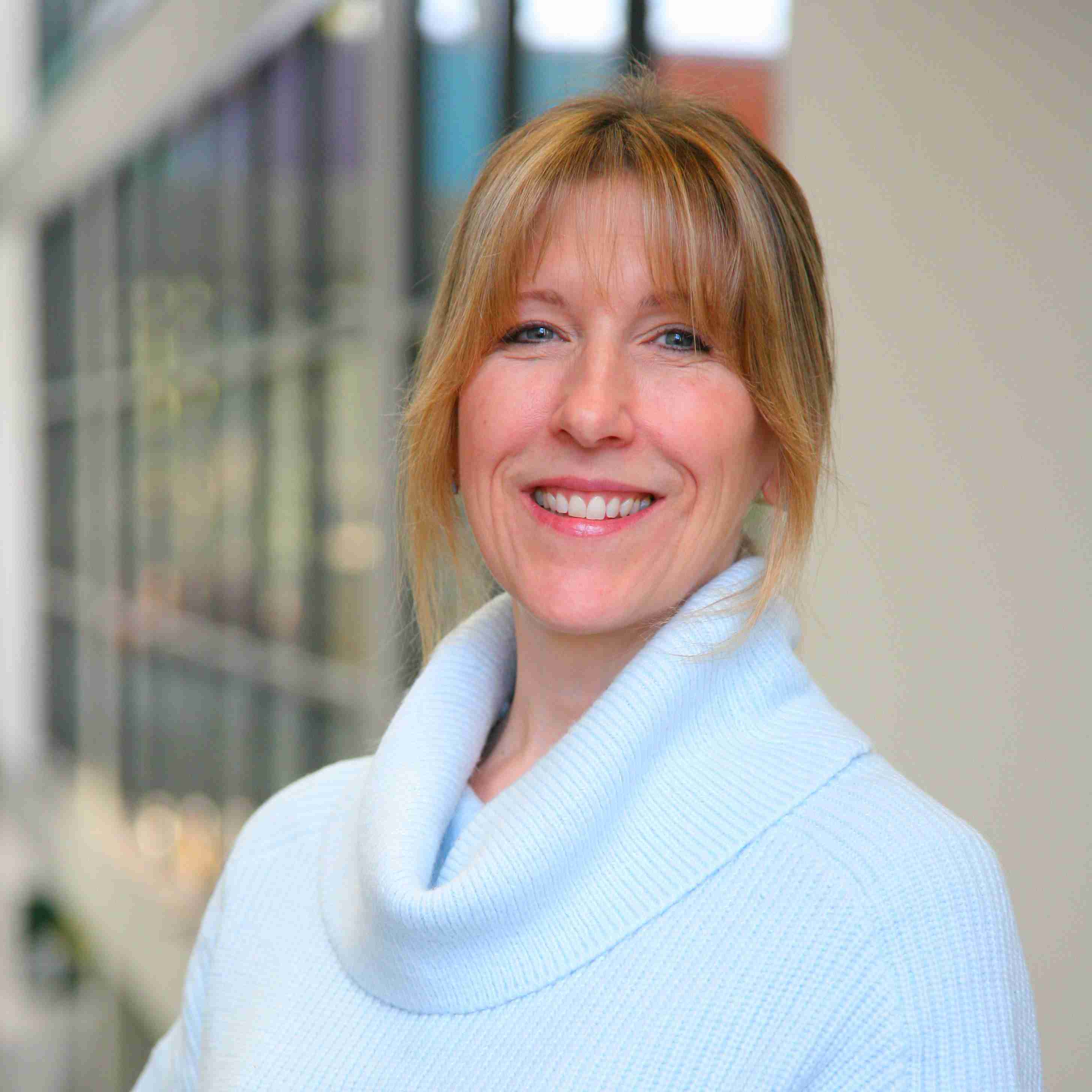 Abstract
Resilient Learning Communities is the 2020-2023 sector-wide QAA Enhancement theme (QAA 2020), with a specific aim to improve the student learning experience. QAA Enhancement themes involve institutions, staff and students working together to share practice, and also generating new ideas for learning and teaching. However, this RGU Teaching Excellence Fellow resilience project found that co-creating resources to foster resilient learning communities can bring challenges as well as opportunities, and the project team will share their journey in this presentation. As academics are aware, since 2015, co-designed learning and teaching projects in higher education have increased exponentially (Deeley and Bovil 2017). Yet some authors have exercised caution and questioned if students can be meaningful partners, especially around aspects of learning and teaching such as assessment (Cook-Sather, Bovill and Felten 2014). However, Smith et al. (2021) have suggested that partnerships with students do work, but that the establishment of partnership values must be intertwined with the stages of co-creation. This presentation will share the journey of co-creating an RGU resilience toolkit for students, which was co-created with RGU academics and support staff in conjunction with students. The resource is based on a framework model by Lister (2021), which was in turn co-created by staff and students within the Open University.
Citation
WORK, F. and the RGU INSTITUTIONAL RESILIENCE PROJECT GROUP. 2022. Weathering the storm. Presented at the 2022 RGU annual learning and teaching conference (RGU LTC 2022): enhancing for impact, 21 October 2022, Aberdeen, UK.
| | |
| --- | --- |
| Presentation Conference Type | Lecture |
| Conference Name | 2022 RGU annual learning and teaching conference (RGU LTC 2022): enhancing for impact |
| Conference Location | Aberdeen, UK |
| Start Date | Oct 21, 2022 |
| Deposit Date | Nov 16, 2022 |
| Publicly Available Date | Jan 19, 2023 |
| Keywords | Student-teacher collaborations; Collaborative curricula; Collaborative learning and teaching; Undergraduate students |
| Public URL | https://rgu-repository.worktribe.com/output/1813305 |
| Related Public URLs | https://rgu-repository.worktribe.com/output/1839941 (Full Conference Proceedings) |
| Additional Information | The abstract for this presentation was published in the book of abstracts with the following title: "Weathering the storms: co-designing a resilience toolkit". |
Files
You might also like
Downloadable Citations