Building a transdisciplinary expert consensus on the cognitive drivers of performance under pressure: an international multi-panel Delphi study.
Albertella, Lucy; Kirkham, Rebecca; Adler, Amy B.; Flin, Rhona
Authors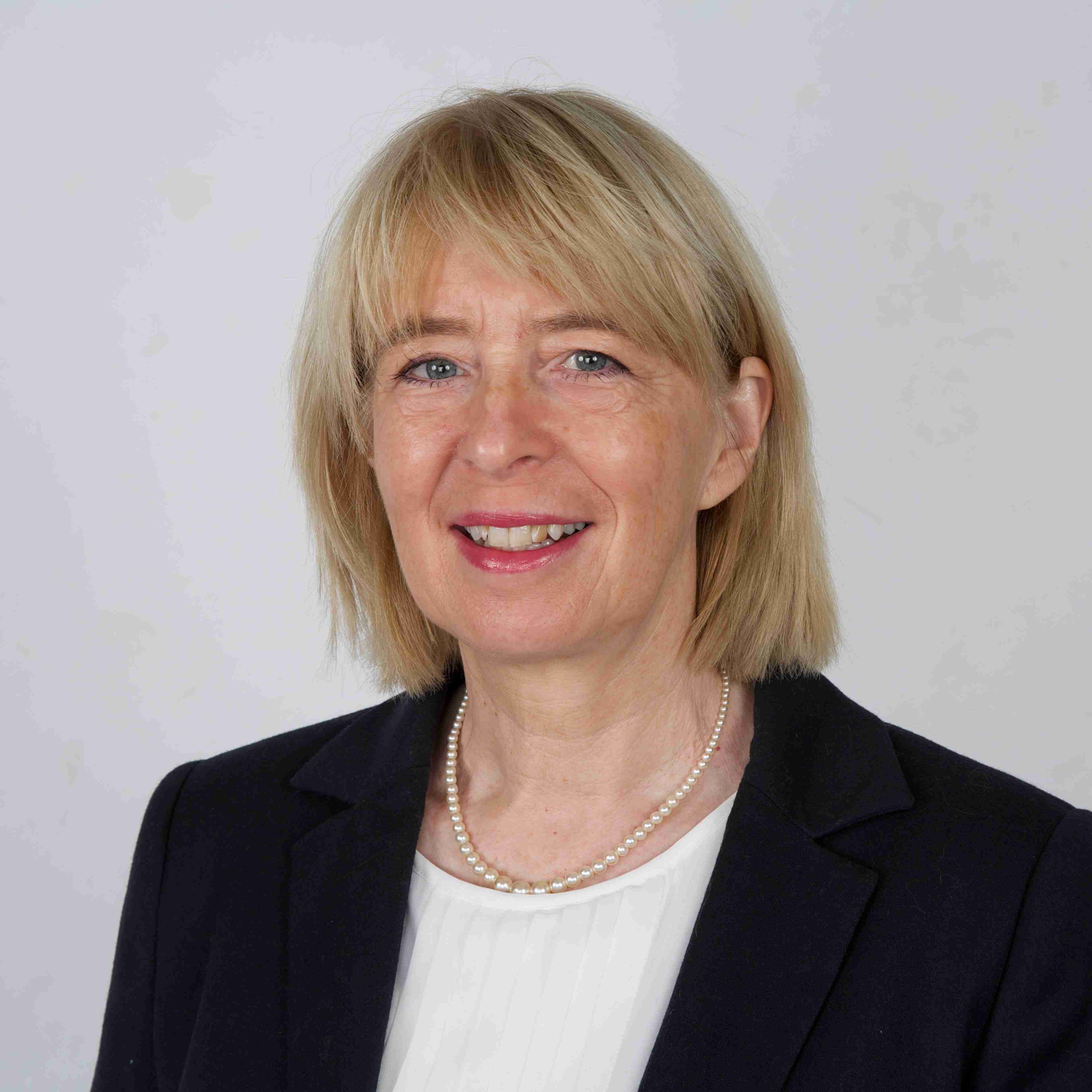 Abstract
The ability to perform optimally under pressure is critical across many occupations, including the military, first responders and competitive sport. Despite recognition that such performance depends on a range of cognitive factors, how common these factors are across performance domains remains unclear. The current study sought to integrate existing knowledge in the performance field in the form of a transdisciplinary expert consensus on the cognitive mechanisms that underlie performance under pressure. International experts were recruited from four performance domains: (i) defense; (ii) competitive sport; (iii) civilian high-stakes; and (iv) performance neuroscience. Experts rated constructs from the Research Domain Criteria (RDoC) framework (and several expert-suggested constructs) across successive rounds, until all constructs reached consensus for inclusion or were eliminated. Finally, included constructs were ranked for their relative importance. Sixty-eight experts completed the first Delphi round, with 94% of experts retained by the end of the Delphi process. The following 10 constructs reached consensus across all four panels (in order of overall ranking): (1) attention; (2) cognitive control-performance monitoring; (3) arousal and regulatory systems-arousal; (4) cognitive control-goal selection, updating, representation and maintenance; (5) cognitive control-response selection and inhibition/suppression; (6) working memory-flexible updating; (7) working memory-active maintenance; (8) perception and understanding of self-self-knowledge; (9) working memory-interference control; and (10) expert-suggested-shifting. Our results identify a set of transdisciplinary neuroscience-informed constructs, validated through expert consensus. This expert consensus is critical to standardizing cognitive assessment and informing mechanism-targeted interventions in the broader field of human performance optimization.
Citation
ALBERTELLA, L., KIRKHAM, R., ADLER, A.B. et al. [2022]. Building a transdisciplinary expert consensus on the cognitive drivers of performance under pressure: an international multi-panel Delphi study. Frontiers in psychology [online], (accepted). To be made available from: https://doi.org/10.3389/fpsyg.2022.1017675
Files
ALBERTELLA 2022 Building a transdisciplinary (AAM) (621 Kb)
PDF
You might also like
Downloadable Citations