The role of video aids in online teaching: engineering design as a case study.
Abolle, Judith; Iyalla, Ibiye
Authors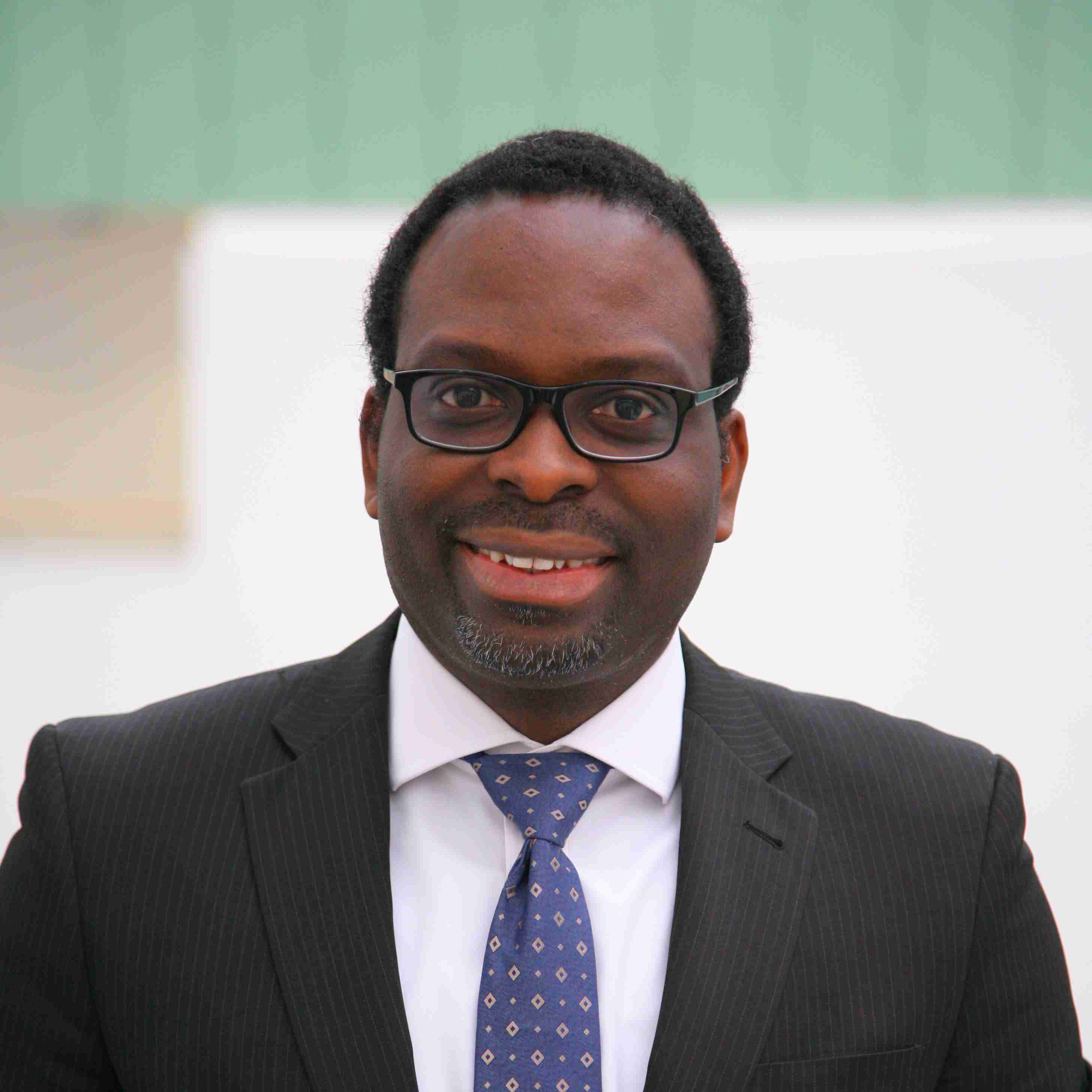 Abstract
The use of video aids has long been the subject of argument in pedagogic research (Hamel et al. 2019). With the recent shift from face-to-face to a more blended mode of teaching due to COVID, it is clear that video aids should be an inevitable part of any effective blended learning strategy. Also, with online video sharing websites such as YouTube and TikTok having daily audience numbers in the millions worldwide, it is logical that these platforms could positively impact learning. Research has shown the many advantages of using video aids in teaching (Atkins 2002). In their research on the use of video aids in teaching, Bijnens et al. (2006) concluded that, whilst this technique is insightful, it also helped students to obtain other skills like collaborative working, organisational and problem-solving skills, amongst others. Engineering design as a subject is solution-driven and requires that students learn from failure. Studies show that conceptualising failure scenarios is the most difficult aspect of this subject (Clice et al. 2005). It is therefore important that any effective teaching approach in this field of engineering must be stimulating and engaging to students. This project examines the role that video aids play as a tool for teaching design engineering. The research was based on the use of video aids as a teaching tool in different design modules and was undertaken using questionnaires; questionnaires were anonymous and completed by engineering students on a design module. Student performance and satisfaction were used as indicators for comparison; these evaluations were made for the same course for the three preceding years before the study was carried out. The results suggest that the use of video aids in administering design courses was quite effective; 90% of the students agreed that the video aids provided in the studies helped them with conceptualising innovative solutions to the challenges they faced. Overall, the implementation of the proposed strategy led to an 80% average score and a 100% student satisfaction - compared against 60% average scores and 66% student satisfaction in previous years. The presentation will: provide an insight into the methodology and an analysis of the result metrics; discuss the pros and cons of the tool; and share the algorithms required for the effective implementation of this tool in teaching and learning.
Citation
ABOLLE, J. and IYALLA, I. 2022. The role of video aids in online teaching: engineering design as a case study. Presented at the 2022 RGU annual learning and teaching conference (RGU LTC 2022): enhancing for impact, 21 October 2022, Aberdeen, UK.
Files
ABOLLE 2022 The role of video (18.7 Mb)
Archive
You might also like
Downloadable Citations