An embodied carbon implications of home grown cross laminated timber, the Scottish case.
Henderson, Kyle; Salman, Huda
Authors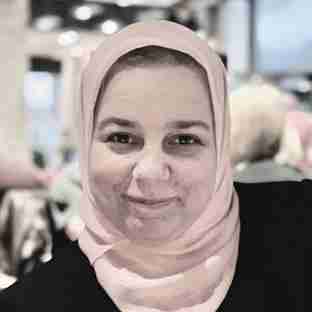 Contributors

Abstract
Cross-Laminated Timber (CLT) is a carbon-efficient form of construction, but no UK manufacturers exist, therefore, it remains a product imported from mainland Europe, doing so significantly increases the associated carbon emissions. This paper presents an 'embodied carbon over life-cycle comparative analysis between Austrian CLT manufacturers and a hypothetical CLT supply chain in Scotland using Scottish homegrown timber. The analysis uses an existing seven-story CLT construction project in Scotland as the unit of analysis, to test the following hypothesis: The amount of embodied carbon emissions would differ should a hypothetical Scottish Manufacturer also have supplied this construction. The predominant variables include the timber species, European grown Spruce, and homegrown Sitka Spruce, the different qualities, and the distances between forest, manufacture, and site. Calculations will be performed by analysing the embodied carbon within every stage of the building life cycle with a focus on the sequestered carbon in the timber products. The results will provide an approximate figure which can quantify the embodied carbon emission difference between imported CLT and homegrown CLT. The study concludes that a Scottish CLT manufacturer would achieve lower carbon emissions exclusive of sequestered carbon. If including sequestered carbon, both manufacturers produce a net loss in carbon emissions, however, Austrian timber would sequester more carbon dioxide than Scottish timber.
Citation
HENDERSON, K. and SALMAN, H. 2022. An embodied carbon implications of home grown cross laminated timber, the Scottish case. In Kouider, T. and Saleeb, N. (eds.) Proceedings of the 9th International congress on architectural technology (ICAT 2022): digitally integrated cities: closing the chasm between social and physical, 19-20 May 2022, London, UK. Aberdeen: Robert Gordon University [online], pages 31-54. Available from: https://drive.google.com/file/d/17KEcD4GshS1PpSyH6dTPGRwNfsBtYtan/view
Files
HENDERSON 2022 An embodied carbon (2.5 Mb)
PDF
Related Outputs
You might also like
Downloadable Citations