Children in peace-building and violence during political instability in a Kenyan informal settlement.
Vertigans, Stephen; Mueller-Hirth, Natascha
Authors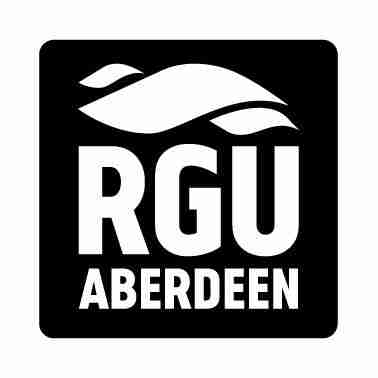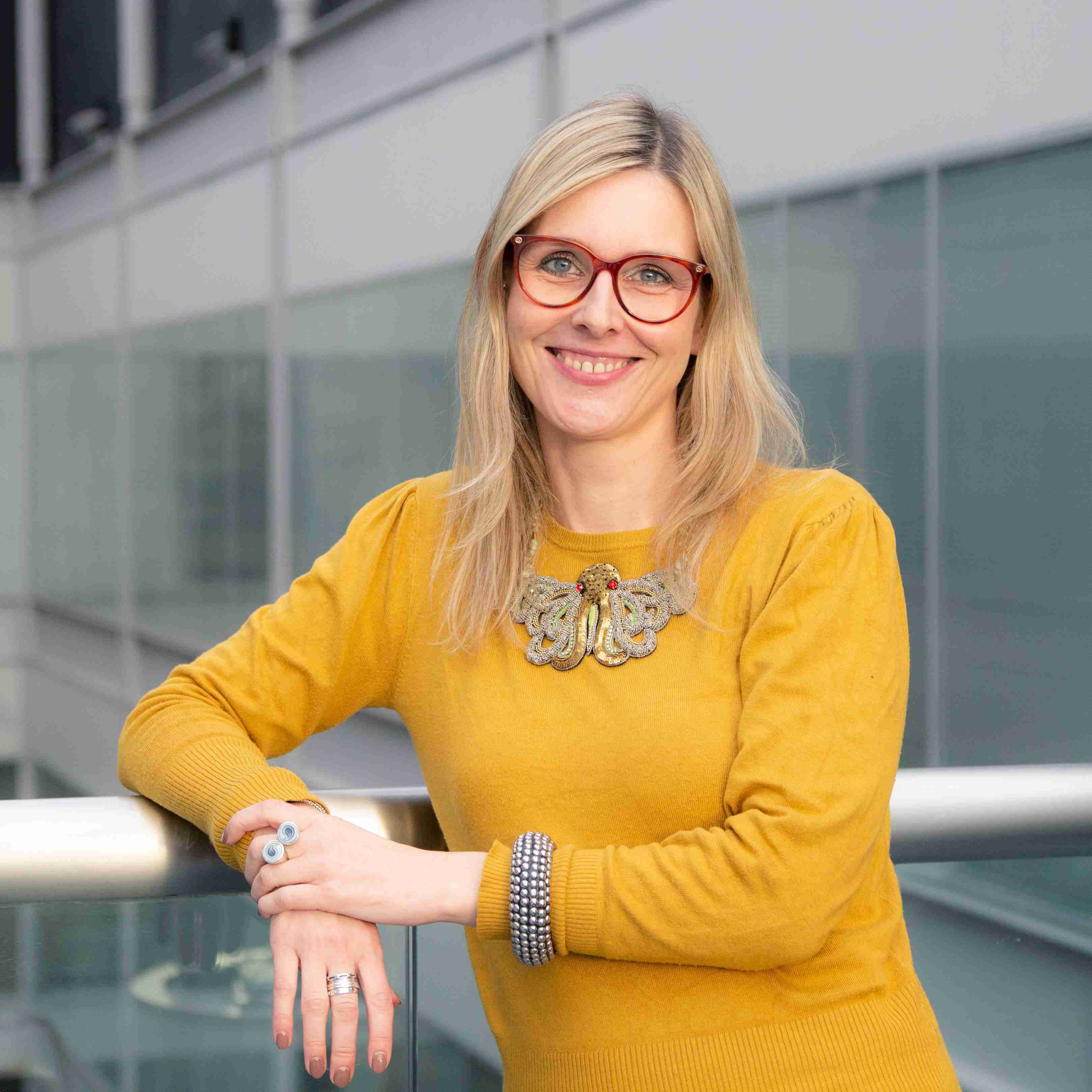 Abstract
Despite increasing attention to a wide range of actors in conflict in the scholarly literature, the roles and experiences of children have been largely considered only in terms of their victimhood. Similarly, in global policy discourses, children and youth are predominantly understood in relation to their vulnerability and the protection of their rights, or alternatively as a threat to security (as is notable in ideas around the so-called youth bulge and violence). In this paper, we contribute to the emerging literature within peacebuilding that considers children both as actors in conflict and as potential agents of change. In particular, we link these arguments to debates about individual and community resilience in settings of regularised or long-term violence, and how children navigate through challenging relationships. Drawing on recent semi-structured interviews with community members who were classified as children during the events and older CBO youth leaders in Kibera, Nairobi, we examine perceptions and understandings of children's involvement in peacebuilding and in violence during the contested elections of 2017 in Kenya. Our findings highlight how children connect with interethnic resentments and aggressive behaviour, or develop higher levels of agency, in terms of overcoming such social learning and of peacebuilding activities. How children behave during the period of election tensions is being shaped by differing relationships and experiences, which are interwoven within ethnic, gender and place identifications. The paper concludes with considerations of children within peacebuilding and violent processes in the forthcoming 2022 elections.
| | |
| --- | --- |
| Online Publication Date | Dec 31, 2022 |
| Publication Date | Dec 31, 2022 |
| Deposit Date | Mar 22, 2023 |
| Publicly Available Date | May 1, 2023 |
| Publisher | International Peace Support Training Centre (IPSTC) |
| Pages | 170-187 |
| Book Title | Children, peace and security |
| Chapter Number | 10 |
| Keywords | Children; Young people; Conflict zones; Peacebuilding; Resilience; Kenya |
| Public URL | https://rgu-repository.worktribe.com/output/1920223 |
Files
VERTIGANS 2022 Children in peace-building (VOR) (576 Kb)
PDF
You might also like
Downloadable Citations