Exploration of RTP circuit breaker with applications to video streaming.
Fough, Nazila; Verdicchio, Fabio; Fairhurst, Gorry
Authors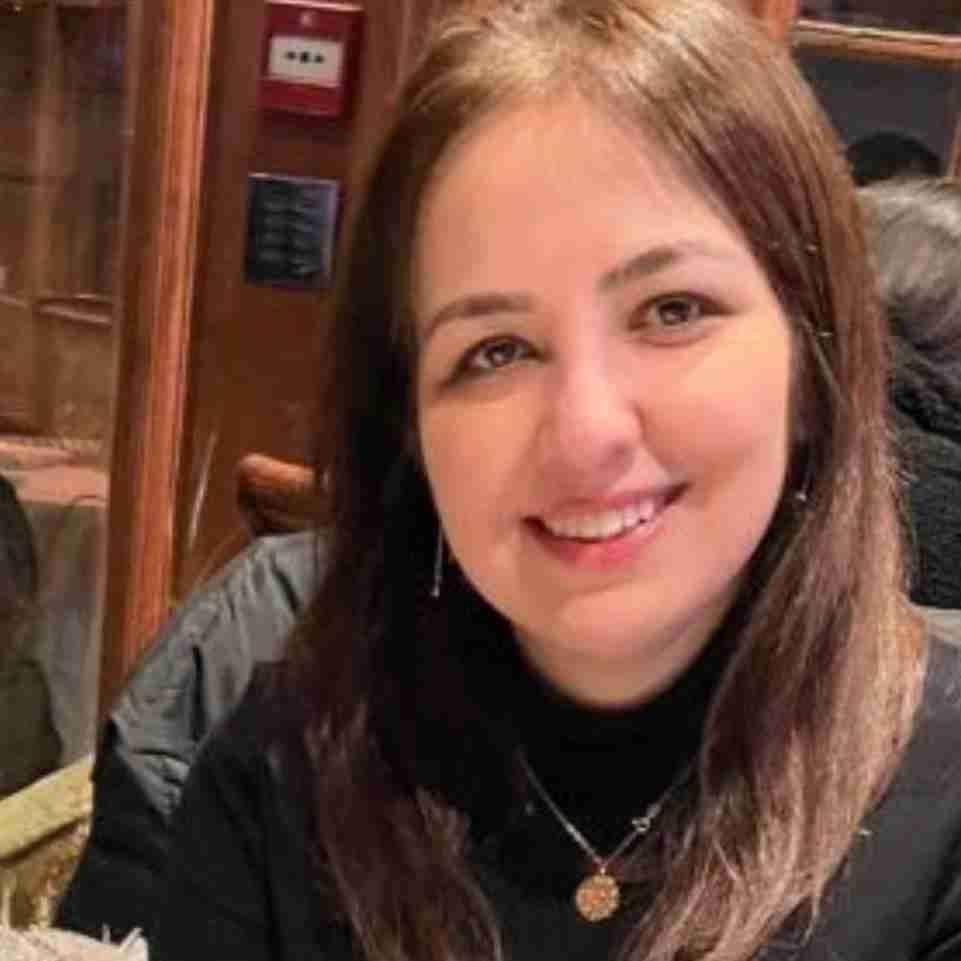 Abstract
Live multimedia streaming is becoming one of the dominant sources of internet traffic, much of which is sent over best-effort networks, i.e. along paths with a wide variety of characteristics. The multimedia traffic should be transmitted using a robust and effective congestion control mechanism to protect the network from congestion collapse. The RTP Circuit Breaker (RTP-CB) is a candidate solution that causes a sender to cease transmission when RTCP message feedback indicates excessive congestion. This paper studies RTP/UDP video traffic and the impact of its bursty behaviour on the network. It considers the potential limitations of using a RTP-CB with video traffic. We found that the bursty nature of a typical video flow can cause the RTP-CB to either prematurely cease transmission or to react too late. To reduce the likelihood of this happening, we suggest the use of a smoothing buffer in conjunction with the RTP-CB and propose design criteria for this buffer. Our experiments confirm the effectiveness of the proposed approach for different video streams.
| | |
| --- | --- |
| Conference Name | 14th Annual postgraduate symposium on the convergence of telecommunications, networking and broadcasting 2013 (PGNET 2013) |
| Conference Location | Liverpool, UK |
| Start Date | Jul 24, 2013 |
| End Date | Jun 25, 2013 |
| Acceptance Date | Apr 8, 2013 |
| Online Publication Date | Jun 24, 2013 |
| Publication Date | Jun 25, 2013 |
| Deposit Date | Sep 19, 2023 |
| Publicly Available Date | Sep 19, 2023 |
| Publisher | Liverpool John Moores University |
| Book Title | Proceedings of the 14th Annual postgraduate symposium on the convergence of telecommunications, networking and broadcasting 2013 (PGNET 2013) |
| ISBN | 9781902560274 |
| Keywords | RTP/UDP video traffic; RTP-circuit breaker |
| Public URL | https://rgu-repository.worktribe.com/output/2085720 |
Files
FOUGH 2013 Exploration of RTP circuit (VOR) (624 Kb)
PDF
You might also like
Downloadable Citations