Comparison of operational effectiveness of a turbocharger volute.
Zala, Karina; Asim, Taimoor; Baker, Paul; Ubbi, Kuldip; Mishra, Rakesh
Authors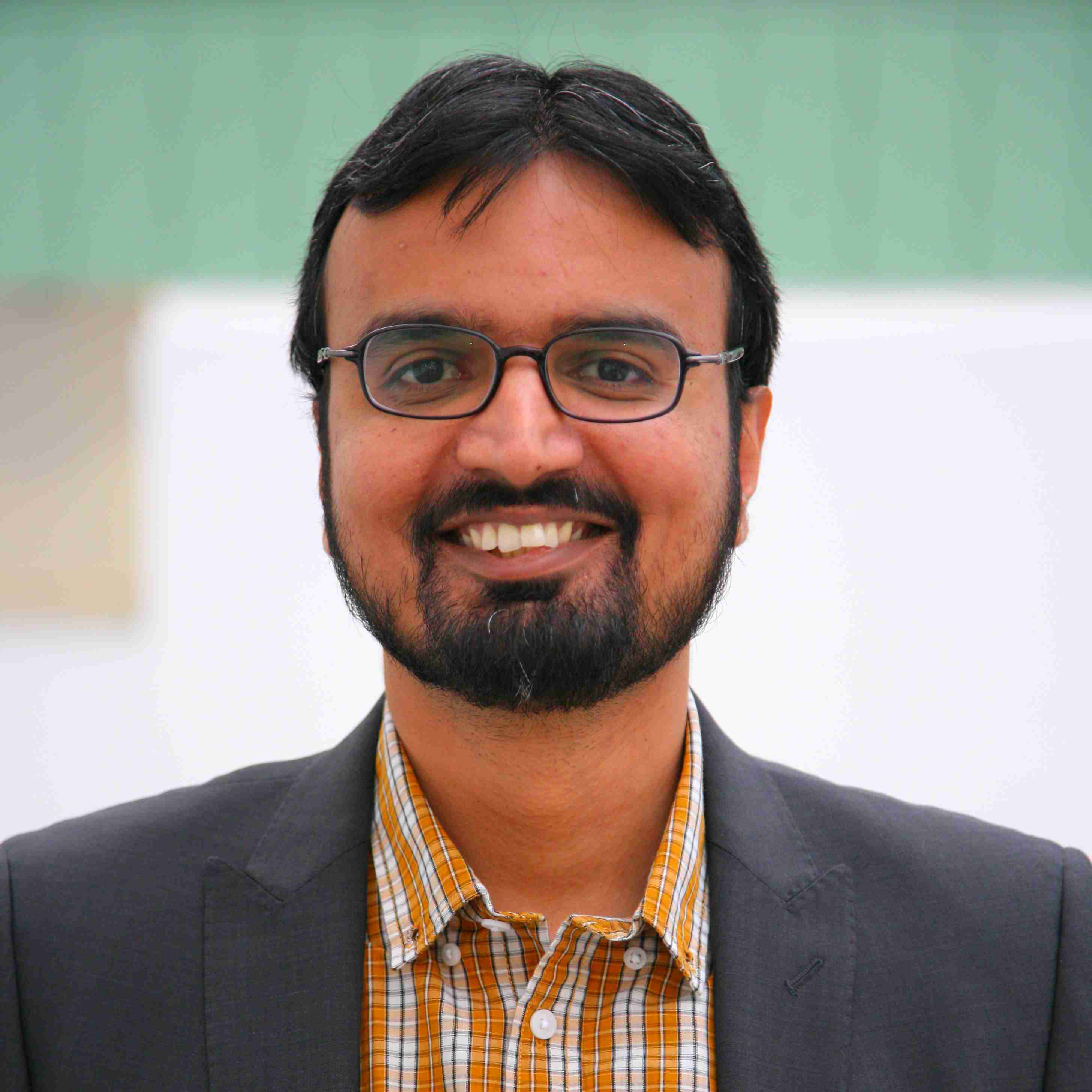 Abstract
Centrifugal compressors are commonly used across a wide range of applications such as in the automotive industry for engine turbocharging. A turbocharger has four main components i.e. inducer, impeller, diffuser and volute. Turbocharger volutes are commonly designed by neglecting the effects of friction, however, in the real-world, frictional effects have a significant influence on the performance and efficiency of the volute and the turbocharger. This study focuses on the operational effectiveness of the turbocharger volute, making use of two asymmetric type volute models that have been designed for high-pressure centrifugal compressors. For this purpose, advanced Computational Fluid Dynamics (CFD) based techniques have been employed. Three dimensional models of the turbocharger compressor stage have been developed and analysed by monitoring the pressure fluctuations through the volutes. Incorporating frictional effects has been noticed to have prominent influence downstream of the tongue, in the tail of the turbocharger compressor volute. This study shows that designing the turbocharger volute, by overlooking the frictional effects, results in an overestimation of the pressure fluctuations observed within the volute. Therefore, from an operations perspective, it is beneficial to design the volute incorporating frictional effects for high-pressure centrifugal compressor applications.
Citation
ZALA, K., ASIM, T., BAKER, P., UBBI, K. and MISHRA, R. 2019. Comparison of operational effectiveness of a turbocharger volute. Presented at the 5th eMaintenance conference 2019, 14-15 May 2019, Stockholm, Sweden.
| | |
| --- | --- |
| Presentation Conference Type | Conference Paper (unpublished) |
| Conference Name | 5th eMaintenance conference 2019 |
| Conference Location | Stockholm, Sweden |
| Start Date | May 14, 2019 |
| End Date | May 15, 2019 |
| Deposit Date | May 14, 2019 |
| Publicly Available Date | Jun 14, 2019 |
| Keywords | Computational fluid dynamics (CFD); Turbocharger; Centrifugal compressor; Volute |
| Public URL | https://rgu-repository.worktribe.com/output/239191 |
| Related Public URLs | http://hdl.handle.net/10059/3483 |
Files
Related Outputs
You might also like
Downloadable Citations