Fuel cells as an energy source for desalination applications.
Faisal, Nadimul H.; Ahmed, Rehan; Islam, Sheikh Z.; Hossain, Mamdud; Goosen, Mattheus F.A.; Katikaneni, Sai P.
Authors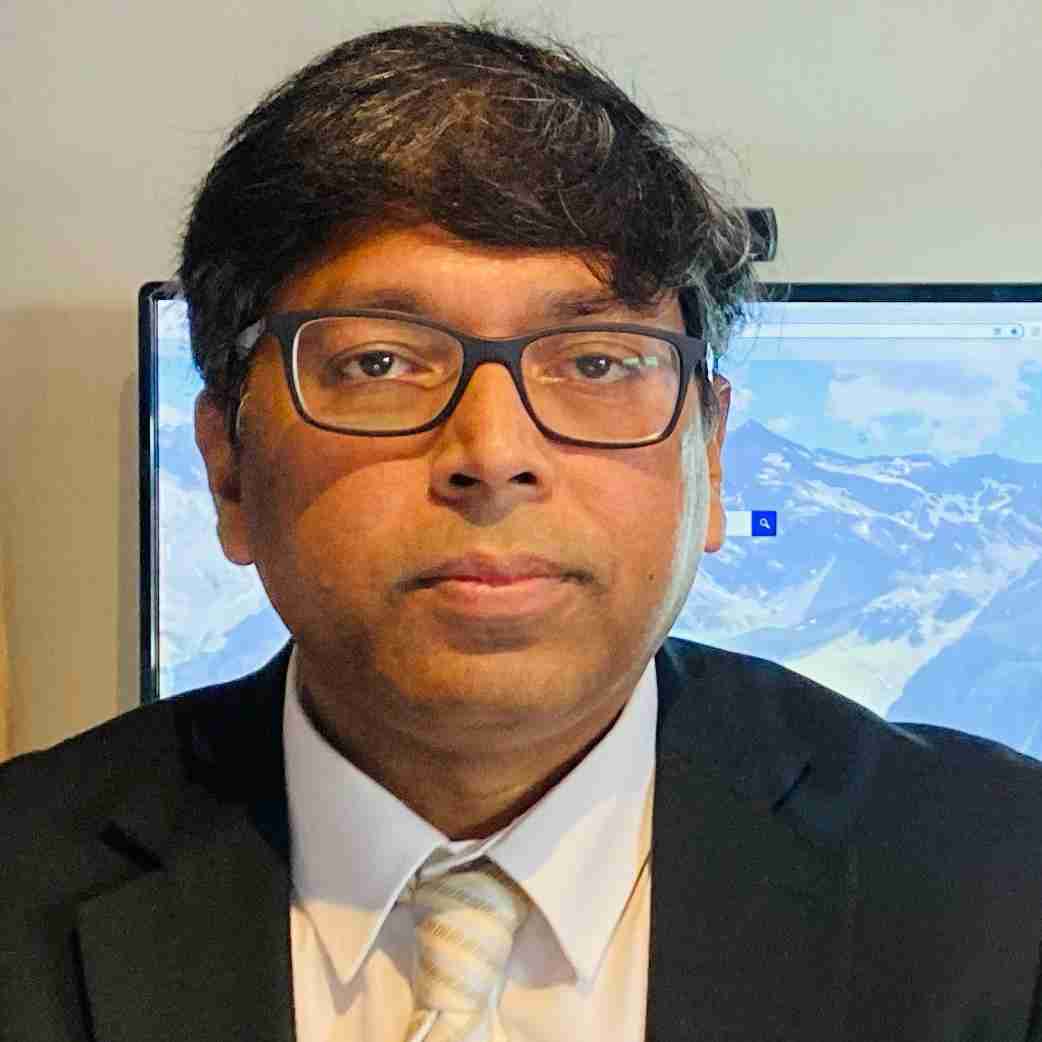 Contributors
Noreddine Ghaffour
Editor
Mattheus F.A. Goosen
Editor
Abstract
Nowadays, there is a renewed interest in fuel cell technology from industry and academia, electrochemistry and catalysis scientists. This interest is due to environmental legislations for CO2 and other greenhouse gases emissions (United Nations Environment Programme and the World Trade Organization, 2009) that demand the use of high efficiency energy production systems. Such systems have great potential in the area of desalination technology (Kenet, 2003, Al-Hallaj et al., 2004, Singh, 2008, Wang et al. 2011, Jones, 2013). Fuel cells are characterised by high operation efficiency, which results in decreased fuel consumption, and low environmental impact. A fuel cell is a device that converts the chemical energy of a fuel directly into electricity through electrochemical reactions, with low waste heat (e.g. SOFC in Fig. 1). The first fuel cell was fabricated back in 1830's, and slow but steady progress has been made toward their commercialization since then.
Citation
FAISAL, N.H., AHMED, R., ISLAM, S.K., HOSSAIN, M., GOOSEN, M.F.A. and KATIKANENI, S.P. 2017. Fuel cells as an energy source for desalination applications. In Mahmoudi, H., Ghaffour, N., Goosen, M.F.A. and Bundschuh, J. (eds.) Renewable energy technologies for water desalination. Boca Raton: CRC Press [online], chapter 7, pages 131-145. Available from: https://www.crcpress.com/Renewable-Energy-Technologies-for-Water-Desalination/Mahmoudi-Ghaffour-Goosen-Bundschuh/p/book/9781138029170
Files
You might also like
Downloadable Citations