Explorations in urban resilience for a post-hydrocarbon economy.
McClean, David; Noor, Raju; Deveci, Gokay
Authors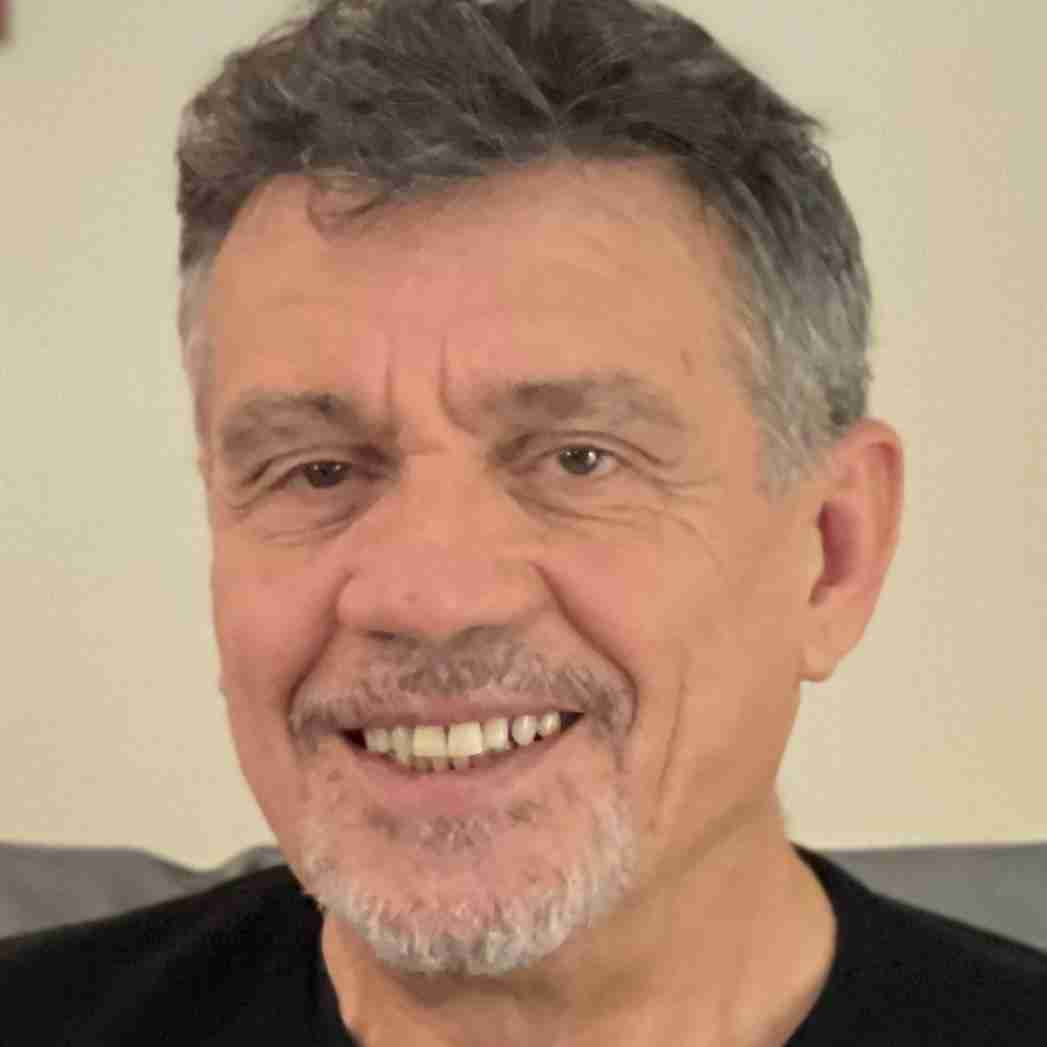 Abstract
Aberdeen presents a unique context for its school of architecture, and a set of conditions that define much of its identity and enquiry. The city's economic base is dominated by the hydrocarbon industry, which generates particular issues of long-term socioeconomic sustainability and urban development that are of local and wider relevance. The theme of urban resilience from an economic perspective is particularly pertinent, as highlighted by the volatility of the oil and gas industry in the last year. Applying processes of partnership and community engagement, the Masters students at RGU have consistently explored the theme of urban resilience, through its unique two-year single project structure. This paper introduces the processes involved in this work, and discusses two key areas of particular significance: the thesis structure and its attendant benefits; and the contribution that the school makes through its work to political and community debate about the city's posthydrocarbon future.
Files
You might also like
Downloadable Citations