Developing an early design stage embodied carbon prediction model: a case study.
Victoria, Michele; Perera, Srinath; Davies, Alan
Authors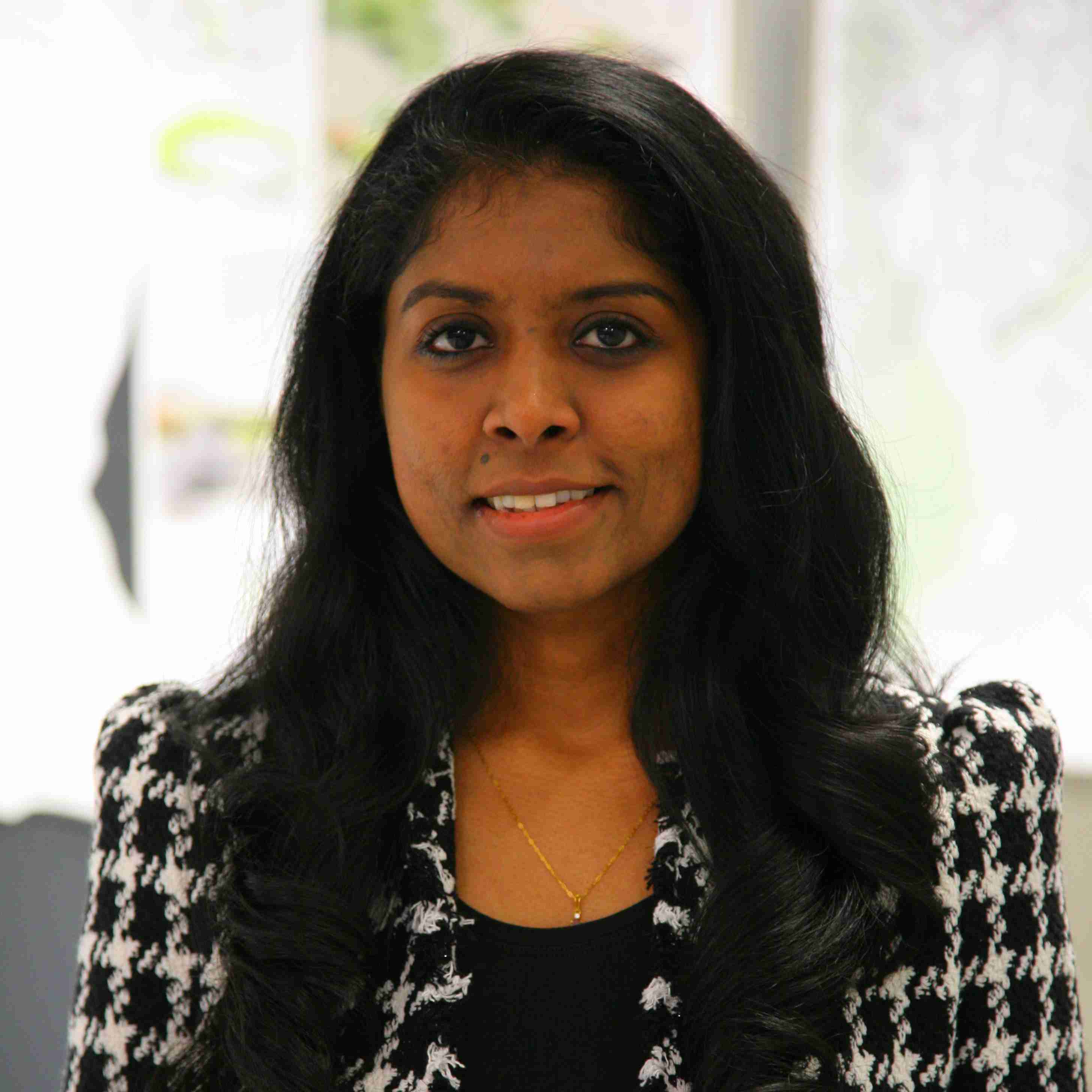 Contributors
Abstract
The focus of carbon management has shifted from operational carbon towards Embodied Carbon (EC) as a result of zero carbon agenda. Even though effort is made to quantify EC in detail design stage and choose the best solution for design there is no such approaches in managing EC during early stages of the design. The reason for this is lack of sufficient design information to quantify EC at early design stages. Hence, this research intends to fill that gap by using a unique approach of predicting EC by capturing the relationship between design and morphological parameters (such as plan shape, storey height, no. of storeys, finishes quality, services quality, etc.) and EC. Some building elements can be considered as 'carbon hotspots'; (carbon intensive). Since carbon and cost are known to be the currencies of sustainable construction projects, the aim of the study is to develop a decision support system to optimise design in terms of carbon and cost during early stages of design. The aim is to be achieved by developing a database of elemental (NRM compliant) EC and cost (using Hutchins UK Building Blackbook and other data sources) of sample office buildings in the UK and identifying the correlations of EC and cost with design parameters. Consequently, regression models will be derived as the key component for the DSS development. This paper presents a detailed literature review of EC and EC estimating tools, a detailed discussion of the proposed research method and exemplar case study of an office building and EC and capital cost analysis of the building. The paper concludes with the identification of the carbon hotspots for the building (mainly, substructure, frame, upper floor and external walls) and compares it with published case studies while exploring the implications of the case study for the DSS to be developed.
Citation
VICTORIA, M., PERERA, S. and DAVIES, A. 2015. Developing an early design stage embodied carbon prediction model: a case study. In Raiden, A. and Aboagye-Nimo, E. (eds.) Proceedings of the 31st Association of Researchers in Construction Management (ARCOM) annual conference, 7-9 September 2015, Lincoln, UK. Manchester: ARCOM [online], pages 267-276. Available from: http://www.arcom.ac.uk/-docs/proceedings/ff96343816e3a48d472a039e584fb584.pdf
| | |
| --- | --- |
| Conference Name | 31st Association of Researchers in Construction Management (ARCOM) annual conference |
| Conference Location | Lincoln, UK |
| Start Date | Sep 7, 2015 |
| End Date | Sep 9, 2015 |
| Acceptance Date | Apr 24, 2015 |
| Online Publication Date | Sep 7, 2015 |
| Publication Date | Sep 9, 2015 |
| Deposit Date | Jan 15, 2018 |
| Publicly Available Date | Jan 15, 2018 |
| Publisher | ARCOM Association of Researchers in Construction Management |
| Pages | 267-276 |
| Keywords | Carbon hotspots; Early stage design; Embodied carbon; Office building |
| Public URL | http://hdl.handle.net/10059/2666 |
| Publisher URL | http://www.arcom.ac.uk/-docs/proceedings/ff96343816e3a48d472a039e584fb584.pdf |
Files
You might also like
Downloadable Citations