Syrian new Scots' information literacy way-finding practices: phase 1 research findings.
Martzoukou, Konstantina; Burnett, Simon
Authors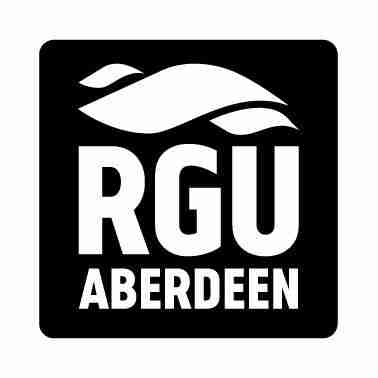 Abstract
The research in Phase 1 was conducted via interviews with two Scottish Refugee Council Coordinators and two focus groups with Syrian new Scots (with nine women and nine men). Syrian participants were also involved in a drawing exercise that helped to map visually their information worlds. The main information needs expressed by participants revolved around the learning of the English language, travelling freely and gaining confidence to navigate around the city/town and reuniting with family members. There was a series of interesting findings related to the Syrian families' use of technology and a few new ideas around information provision.
Files
You might also like
Downloadable Citations