Matching networks for personalised human activity recognition.
Sani, Sadiq; Wiratunga, Nirmalie; Massie, Stewart; Cooper, Kay
Authors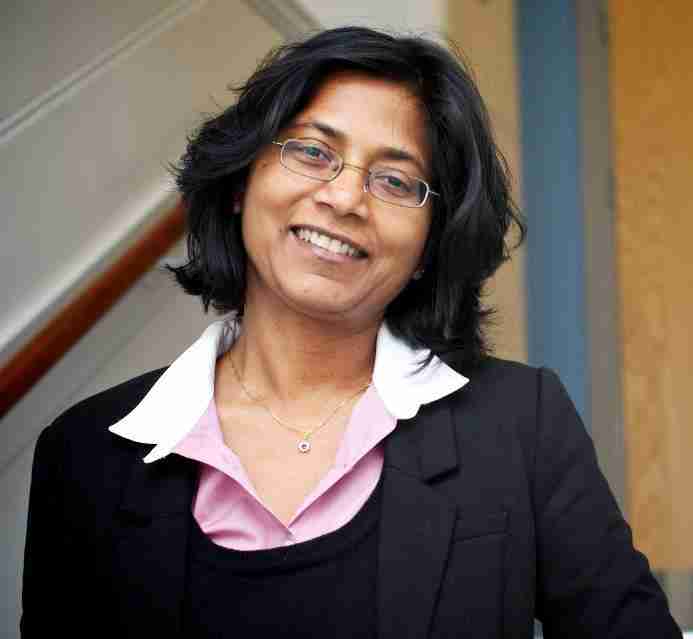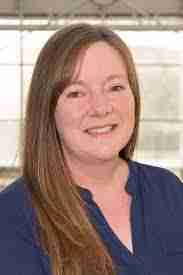 Contributors
Isabelle Bichindaritz
Editor
Christian Guttmann
Editor
Beatriz López Ibáñez
Editor
Michael I. Schumacher
Editor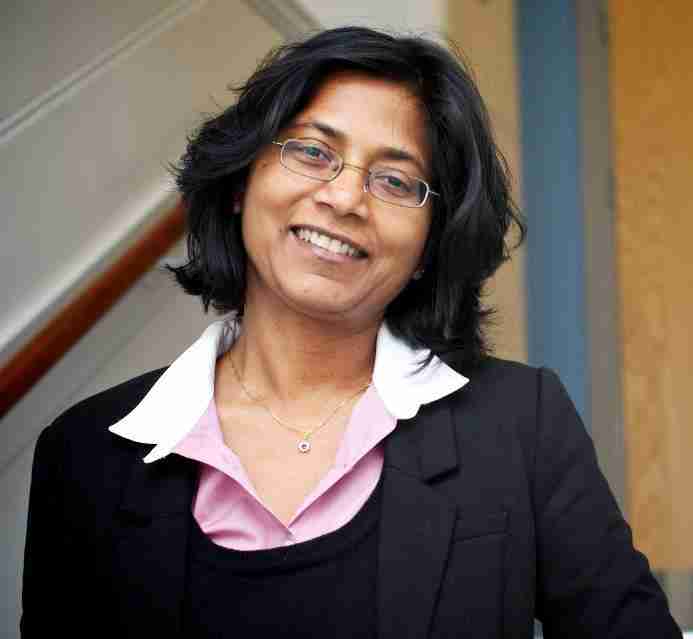 Abstract
Human Activity Recognition (HAR) has many important applications in health care which include management of chronic conditions and patient rehabilitation. An important consideration when training HAR models is whether to use training data from a general population (subject-independent), or personalised training data from the target user (subject-dependent). Previous evaluations have shown personalised training to be more accurate because of the ability of resulting models to better capture individual users' activity patterns. However, collecting sufficient training data from end users may not be feasible for real-world applications. In this paper, we introduce a novel approach to personalised HAR using a neural network architecture called a matching network. Matching networks perform nearest-neighbour classification by reusing the class label of the most similar instances in a provided support set. Evaluations show our approach to substantially out perform general subject-independent models by more than 5% macro-averaged F1 score.
Citation
SANI, S., WIRATUNGA, N., MASSIE, S. and COOPER, K. 2018. Matching networks for personalised human activity recognition. In Bichindaritz, I., Guttmann, C., Herrero, P., Koch, F., Koster, A., Lenz, R., López Ibáñez, B., Marling, C., Martin, C., Montagna, S., Montani, S., Reichert, M., Riaño, D., Schumacher, M.I., ten Teije, A. and Wiratunga, N. (eds.) Proceedings of the 1st Joint workshop on artificial intelligence in health, organized as part of the Federated AI meeting (FAIM 2018), co-located with the 17th International conference on autonomous agents and multiagent systems (AAMAS 2018), the 35th International conference on machine learning (ICML 2018), the 27th International joint conference on artificial intelligence (IJCAI 2018), and the 26th International conference on case-based reasoning (ICCBR 2018), 13-19 July 2018, Stockholm, Sweden. CEUR workshop proceedings, 2142. Aachen: CEUR-WS [online], pages 61-64. Available from: http://ceur-ws.org/Vol-2142/short4.pdf
| | |
| --- | --- |
| Conference Name | 1st Joint workshop on artificial intelligence in health |
| Start Date | Jul 13, 2018 |
| End Date | Jul 19, 2018 |
| Acceptance Date | Apr 24, 2018 |
| Online Publication Date | Jul 13, 2018 |
| Publication Date | Jul 23, 2018 |
| Deposit Date | Aug 17, 2018 |
| Publicly Available Date | Aug 17, 2018 |
| Print ISSN | 1613-0073 |
| Publisher | CEUR Workshop Proceedings |
| Pages | 61-64 |
| Series Title | CEUR workshop proceedings |
| Series Number | 2142 |
| Series ISSN | 1613-0073 |
| Keywords | Human activity recognition; Health care; Management of chronic conditions; SelfBACK project; Matching networks |
| Public URL | http://hdl.handle.net/10059/3072 |
| Publisher URL | http://ceur-ws.org/Vol-2142/short4.pdf |
Files
You might also like
Downloadable Citations