Characterisation of peroxidase-like activity of thermally synthesized gold nanoparticles.
Docekalova, M.; Uhlirova, D.; Stankova, M.; Kepinska, M.; Sochor, J.; Milnerowicz, H.; Babula, P.; Fernandez, C.; Brazdova, M.; Zidkova, J.; Suchy, P.; Kizek, P.
Authors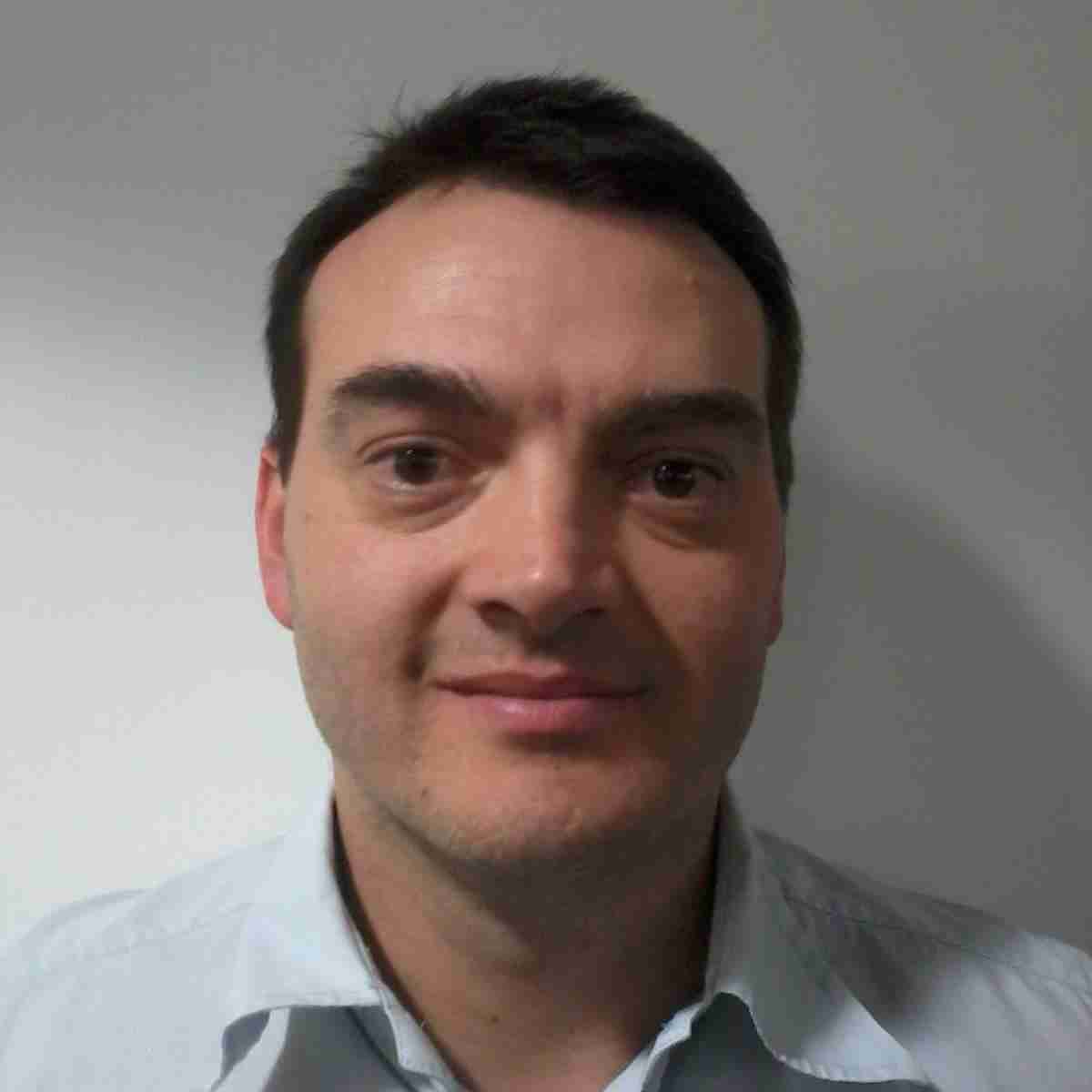 Abstract
The development of nanotechnologies has attracted a lot of interest since it brings new possibilities in the field of nanomedical applications, from diagnostic methods to targeted nanotransporters. Gold nanoparticles (AuNPs) belong to a group of nanomaterials with significant peroxidase-like activity. We have successfully synthesized AuNPs thermally over a range of temperatures from 20 to 100 degrees C. The AuNPs size varied from 17 to 37 nm and the zeta potential was found to vary from -32 to -44 mV, in which the maximum absorption maximum was detected at 529 nm. Peroxidase-like activity was monitored in the presence of TMB (1 mM) and hydrogen peroxide (10 mM). The proposed system based on peroxidase-like activity was further evaluated in immune detection of human IgG, in which anti-IgG antibody was modified with AuNPs.
Citation
DOCEKALOVA, M., UHLIROVA, D., STANKOVA, M., KEPINSKA, M., SOCHOR, J., MILNEROWICZ, H., BABULA, P., FERNANDEZ, C., BRAZDOVA, M., ZIDKOVA, J., SUCHY, P. and KIZEK, P. 2016. Characterisation of peroxidase-like activity of thermally synthesized gold nanoparticles. In Proceedings of the 8th Nanomaterials international conference 2016 (NANOCON 2016): research and application, 19-21 October 2016, Brno, Czech Republic. Ostrava: Tanger Ltd [online], pages 429-434. Available from: https://www.confer.cz/nanocon/2016/download/506-characterisation-of-peroxidase-like-activity-of-thermally-synthesized-gold-nanoparticles.pdf
Files
You might also like
Downloadable Citations