Directly enhancing the photocatalytic transformation of CO2 and water to renewable fuels.
Skillen, Nathan
Authors
Contributors
Peter K.J. Robertson
Supervisor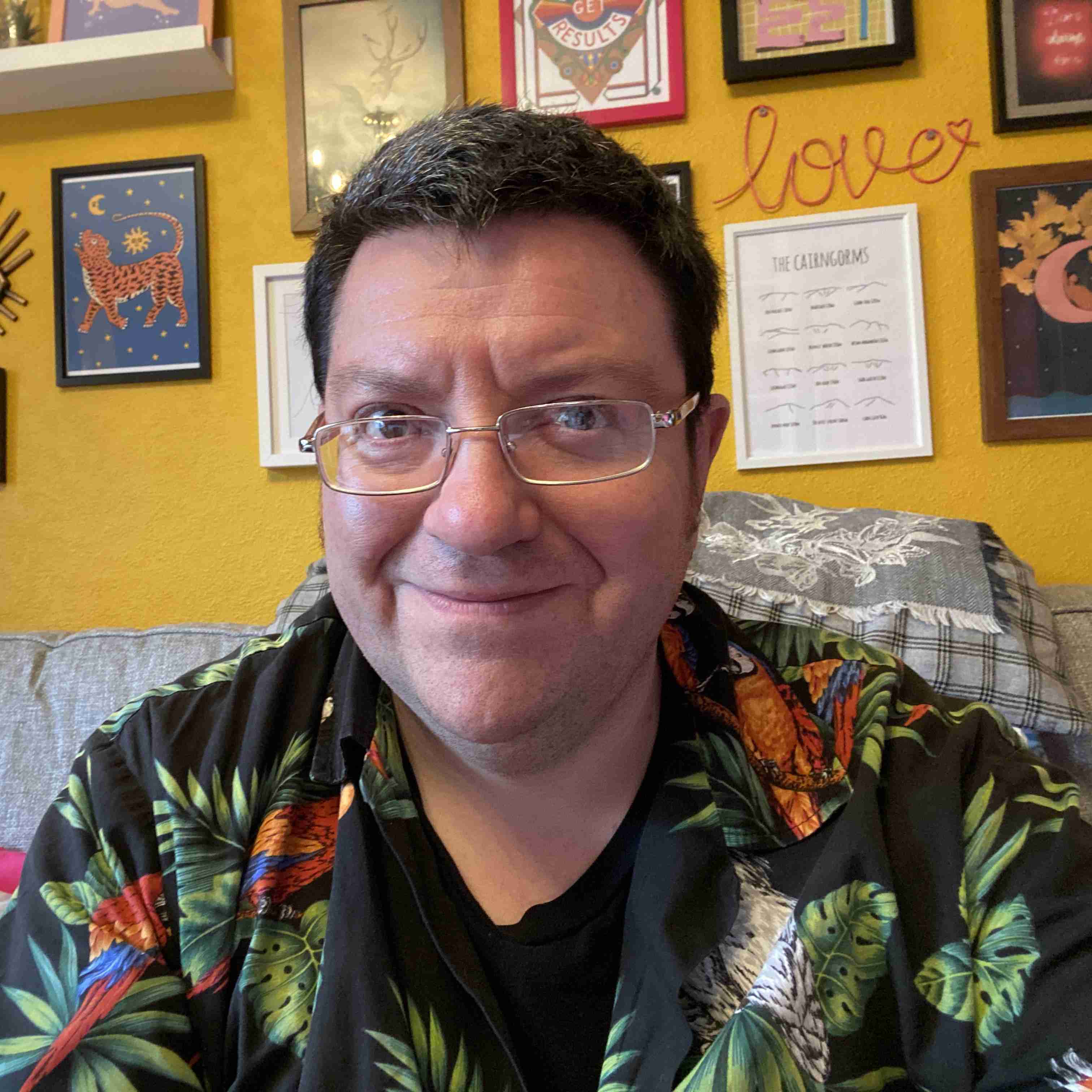 Abstract
The increases in Greenhouse Gas (GHG) concentrations and depletion of hydrocarbon based fuels have become global concerns. As a result, a number of methods are being developed which aim to restrict GHG and to develop alternative fuels from sustainable sources. Photocatalysis has shown potential to restrict GHG through CO2 recycling and convert solar energy to alternative fuels through solar H2 production. This thesis describes the development of photo reactors to reduce CO2 emissions and to provide a novel method of producing H2 as a fuel source. A number of photo reactors were developed including three fluidised design concepts and a thin film system. The preliminary evaluation of the reactors was performed using methyl orange (MO) as a model compound and utilising TiO2 and ZnO. The reduction of CO2 and H2 evolution was performed over a range of novel catalysts in the optimised system developed, referred to as the propeller fluidised photo reactor (PFPR). A MO photodegradation efficiency of > 95 % was achieved in all the photo reactors using illumination from a low power 36 W lamp. The reduction of CO2 was performed in the PFPR under varying illumination sources including UV, simulated and natural solar exposure. CO2 reduction was not achieved in the unit under any experimental conditions. However, the evolution of H2 was achieved under both simulated and natural solar irradiation. The results demonstrated that reactor properties such as propeller rotational speed were found to enhance the photo activity of the system through the elimination of mass transport limitations and increasing light penetration. The optimum conditions for H2 evolution were found to be a propeller rotational speed of 1035 rpm and 144 W of simulated solar irradiation, which produced a rate of 109 μmol h-1 g-1 over Pt-C3N4. Under solar irradiation 8 μmol h-1 g-1 was evolved over NaTaO3.La. The rate of H2 evolution over Pt-C3N4 increased from 27 to 109 μmol h-1 g-1, upon increasing the rotational speed of the propeller from 0 to 1035 rpm. Furthermore, the use of the PFPR with solar irradiation displayed the potential for solar photocatalysis applications.
Citation
SKILLEN, N. 2013. Directly enhancing the photocatalytic transformation of CO2 and water to renewable fuels. Robert Gordon University, PhD thesis.
Files
You might also like
Downloadable Citations