Automatically acquiring structured case representations: the SMART way.
Asiimwe, Stella; Craw, Susan; Wiratunga, Nirmalie; Taylor, Bruce
Authors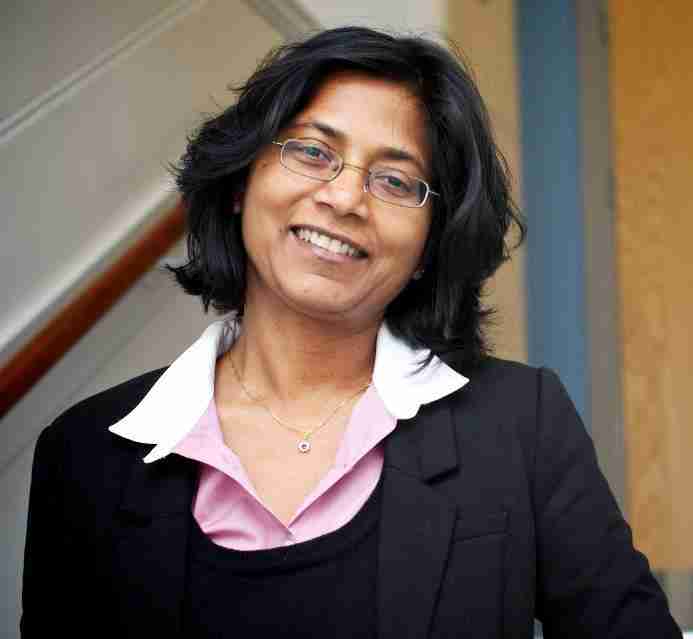 Contributors
Abstract
Acquiring case representations from textual sources remains an interesting challenge for CBR research. Approaches based on methods in information retrieval require large amounts of data and typically result in knowledge-poor representations. The costs become prohibitive if an expert is engaged to manually craft cases or hand tag documents for learning. Thus there is a need for tools that automatically create knowledge-rich case representations from textual sources without the need to access large volumes of tagged data. Hierarchically structured case representations allow for comparison at different levels of specificity thus resulting in more effective retrieval than can be achieved with a flat structure. In this paper, we present a novel method for automatically creating, hierarchically structured, knowledge-rich cases from textual reports in the Smart- House domain. Our system, SMART, uses a set of anchors to highlight key phrases in the reports. The key phrases are then used to learn a hierarchically structured case representation onto which reports are mapped to create the corresponding structured cases. SMART does not require large sets of tagged data for learning, and the concepts in the case representation are interpretable, allowing for expert refinement of knowledge.
Citation
ASIIMWE, S., CRAW, S., WIRATUNGA, N. and TAYLOR, B. 2008. Automatically acquiring structured case representations: the SMART way. In Ellis, R., Allen, T. and Petridis, M. (eds.) Applications and innovations in intelligent systems XV: application proceedings of the 27th Annual international conference of the British Computer Society's Specialist Group on Artificial Intelligence (SGAI) (AI-2007): innovative techniques and applications of artificial intelligence, 10-12 December 2007, Cambridge, UK. London: Springer [online], pages 45-58. Available from: https://doi.org/10.1007/978-1-84800-086-5_4
| | |
| --- | --- |
| Conference Name | 27th Annual international conference of the British Computer Society's Specialist Group on Artificial Intelligence (SGAI) (AI-2007) |
| Conference Location | Cambridge, UK |
| Start Date | Dec 10, 2007 |
| End Date | Dec 12, 2007 |
| Acceptance Date | Dec 31, 2008 |
| Online Publication Date | Dec 31, 2008 |
| Publication Date | Dec 31, 2008 |
| Deposit Date | Dec 19, 2014 |
| Publicly Available Date | Dec 19, 2014 |
| Publisher | Springer |
| Pages | 45-58 |
| ISBN | 9781848000858 |
| DOI | https://doi.org/10.1007/978-1-84800-086-5_4 |
| Keywords | Textual Source; Formal Concept Analysis; Importance Score; Latent Semantic Indexing; Case Representation |
| Public URL | http://hdl.handle.net/10059/1107 |
Files
You might also like
Downloadable Citations