Exploring the facilitators and barriers towards implementation of electronic prescribing, dispensing, and administration of medicines in hospitals in Ireland.
Hogan-Murphy, Diana
Authors
Contributors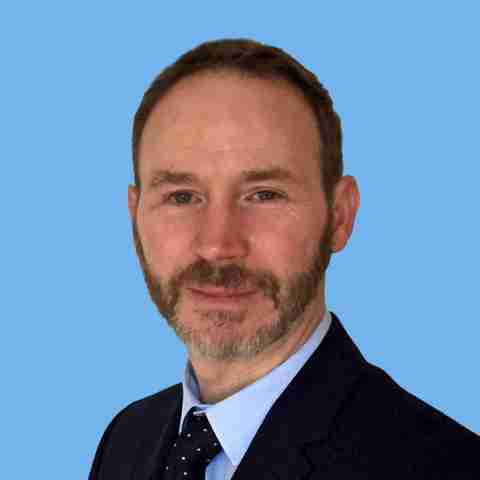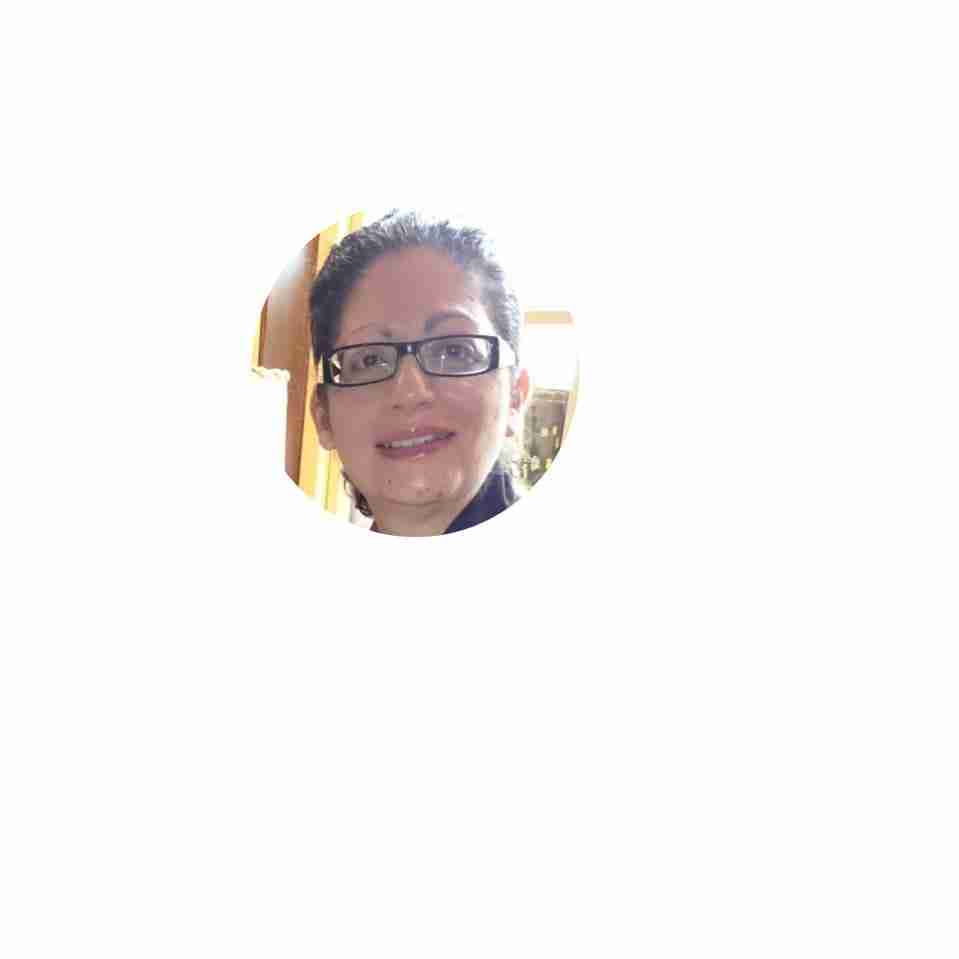 Derek C. Stewart
Supervisor
Abstract
Limited data exist on the facilitators and barriers to implementing electronic systems for medicines management in hospitals. Whilst numerous studies advocate system use in improved patient safety and efficiency within the health service, their rate of adoption in practice has been slow. The aim of this doctoral research was to explore this under-researched area in three phases. Phase one: - Phase one focused on critically appraising and synthesising the available evidence on healthcare professionals perceptions, attitudes, and views of the facilitators and barriers to implementing electronic prescribing, electronic dispensing, and/or electronic administration of medicines in the hospital setting. The review protocol was registered with the Centre for Reviews and Dissemination and conducted according to best practice. Key facilitators included systems improved patient safety and provided better access to patients drug records and that team leadership and hardware/software availability and reliability were essential for successful implementation. Key barriers consisted of hardware and network problems, altered work practices, and weakened interpersonal communication between healthcare professionals and with patients. Phase two: - This phase employed a qualitative phenomenological design to gain original insight into the perceptions of local key stakeholders towards the facilitators and barriers to implementing prescribing, robotic pharmacy systems, and automated medication storage and retrieval systems in public hospitals in Ireland using Normalization Process Theory as a theoretical framework. Individual face-to-face semi-structured interviews were conducted in three public hospitals in Ireland with 23 consenting participants: nine nurses; four pharmacists; two pharmacy technicians; six doctors; and two hospital Information Technology managers. Enhanced patient safety and efficiency in healthcare delivery emerged as key facilitators to system implementation, as well as the need to have clinical champions and a multidisciplinary implementation team to promote engagement and cognitive participation. Key barriers included inadequate training and organisational support, and the need for ease and confidence in system use to achieve collective action. Phase three: - A similar qualitative methodology was employed in phase three of this research in order to explore the perceptions of national key stakeholders and eHealth leads towards the facilitators and barriers to system implementation. Sixteen consenting invitees participated: eight hospital leads, four government leads, two regulatory leads, and two academics. Key facilitators included enhanced patient safety, workflow efficiencies, improvements in governance, and financial gains. Perceived barriers included the introduction of new drug errors, loss of patient contact, initial time inefficiencies, and issues with the complexity of integration and standardisation of work processes. Overall, adequate technology, stakeholder involvement, and organisational leadership and support are required at a national and local level to drive the eHealth agenda forward. Testing at scale, contingency plans, and ongoing evaluations will assist in determining success or otherwise of system implementation. This research has generated novel findings with many potentially transferable themes identified which extend the evidence base. This will assist organisations to better plan for implementation of medication-related eHealth systems.
Citation
HOGAN-MURPHY, D. 2017. Exploring the facilitators and barriers towards implementation of electronic prescribing, dispensing, and administration of medicines in hospitals in Ireland. Robert Gordon University, PhD thesis.
| | |
| --- | --- |
| Thesis Type | Thesis |
| Publication Date | Oct 1, 2017 |
| Deposit Date | Feb 2, 2018 |
| Publicly Available Date | Feb 2, 2018 |
| Keywords | ePrescribing; Robotic pharmacy systems; Automated medication storage and retrieval systems; Implementation; Qualitative; Healthcare professionals; Barriers; Facilitators; Hospital; NPT |
| Public URL | http://hdl.handle.net/10059/2710 |
Files
You might also like
Downloadable Citations