Beyond 'grey in sepia': empowering the everyday life information literacy of Syrian new Scots: Syrian new Scots' information literacy way-findings practices.
Martzoukou, Konstantina; Burnett, Simon
Authors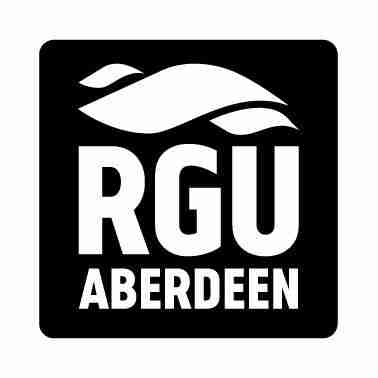 Abstract
This paper presents the research findings of 'Lost in Information? Syrian new Scots Information Literacy Way-finding practices' research project, which was funded by the Information Literacy Group (ILG) of the Chartered Institute of Library and Information Professionals. The research was conducted via semi-structured interviews with Local Council Leads for Syrian Integration and focus groups with Syrian refugees in the North of Scotland. The research explored Syrian refugees' 'ways of knowing' for addressing critical social inclusion needs (e.g. housing, welfare, education, benefits, employability, rights and entitlements), the barriers (e.g. English language, socio-cultural differences) and enablers (local community support, new technologies and media) they encounter and the characteristics of current information services available. The paper makes a set of recommendations on how to best aid Syrian newcomers in their resettlement, adaptation and social inclusion by supporting them with added-value local information services.
Files
You might also like
Downloadable Citations