3D-printed CdTe QDs-based sensor for sensitive electrochemical detection of viral particles.
Gargulak, Michael; Docekalova, Michaela; Kepinska, Marta; Sehnal, Karel; Ofomaja, Augustine Enakpodia; Milnerowicz, Halina; Hosnedlova, Bozena; Stankova, Martina; Fernandez, Carlos; Hoai, Nguyien Viet; Uhlirova, Dagmar; Vasickova, Petra; Kizek, Rene
Authors
Augustine Enakpodia Ofomaja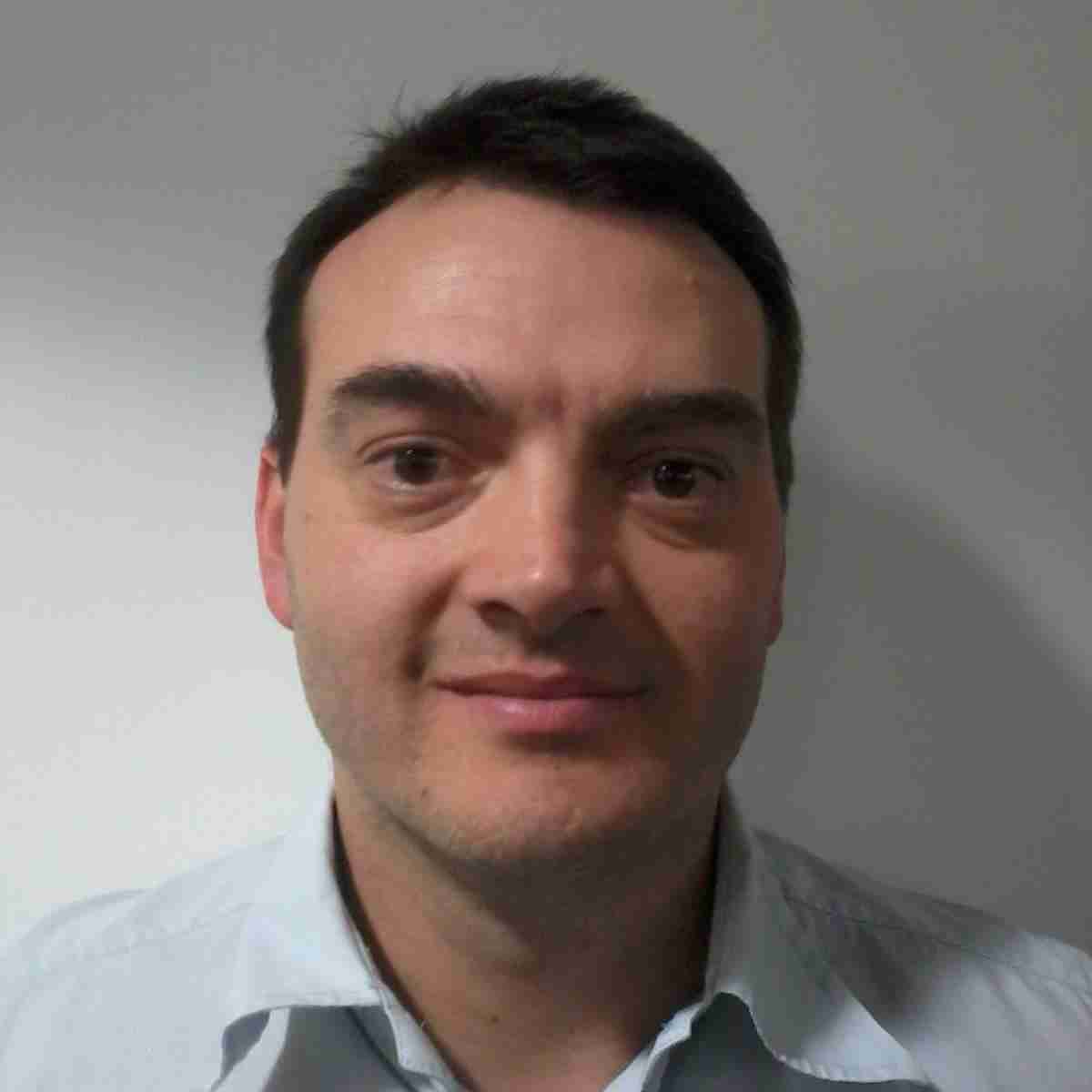 Abstract
Preventing the spread of dangerous viral diseases such as flu, Ebola or HIV requires rapid and effective diagnostic approaches to detect these diseases at an early stage. Quantum dots (QDs) are nanocrystals that exhibit a variety of unique properties and are suitable for biomolecule labelling due to their high stability, ease of preparation, and biocompatibility. Modified QDs can be used to label nucleic acids or antibodies. Green synthesis method of QDs provides a platform for preparation of unique materials with new chemical or physical properties as compared to the original material. In this work, CdTe QDs were produced in the presence of plant extract which acted as a modifying agent. The Zea mays extract was added during the CdTe QDs synthesis at different time intervals and CdTe QDs showed a wide range of colors. The stability of the prepared QDs, including their application onto paper, was evaluated. The QDs were observed to show a remarkable electrochemical response for sensor applications and were also employed to label virus-specific antibody. The entire procedure was miniaturized and the viral particles were analyzed in a 3D-printed chip.
Citation
GARGULAK, M., DOCEKALOVA, M., KEPINSKA, M., SEHNAL, K., OFOMAJA, A.E., MILNEROWICZ, H., HOSNEDLOVA, B., STANKOVA, M., FERNANDEZ, C., HOAI, N.V., UHLIROVA, D., VASICKOVA, P. and KIZEK, R. 2019. 3D-printed CdTe QDs-based sensor for sensitive electrochemical detection of viral particles. In Proceedings of the 2019 Institute of Electrical and Electronics Engineers (IEEE) International sensors and nanotechnology conference (SENSORS AND NANO 2019), 24-25July 2019, Penang, Malysia. Piscataway: IEEE [online], article ID 8940069. Available from: https://doi.org/10.1109/SENSORSNANO44414.2019.8940069
| | |
| --- | --- |
| Conference Name | 2019 Institute of Electrical and Electronics Engineers (IEEE) International sensors and nanotechnology conference (SENSORS AND NANO 2019) |
| Conference Location | Penang, Malaysia |
| Start Date | Jul 24, 2019 |
| End Date | Jul 25, 2019 |
| Acceptance Date | Apr 30, 2019 |
| Online Publication Date | Dec 26, 2019 |
| Publication Date | Dec 26, 2019 |
| Deposit Date | Jan 9, 2020 |
| Publicly Available Date | Jan 9, 2020 |
| Publisher | IEEE Institute of Electrical and Electronics Engineers |
| ISBN | 9781538656198 |
| DOI | https://doi.org/10.1109/SENSORSNANO44414.2019.8940069 |
| Keywords | QDs; Green synthesis; Viral infection; CdTe; Sensors; Electrochemistry; Antibody |
| Public URL | https://rgu-repository.worktribe.com/output/823268 |
Files
You might also like
Downloadable Citations