Comparative run-time performance of evolutionary algorithms on multi-objective interpolated continuous optimisation problems.
Zavoianu, Alexandru-Ciprian; Lacroix, Benjamin; McCall, John
Authors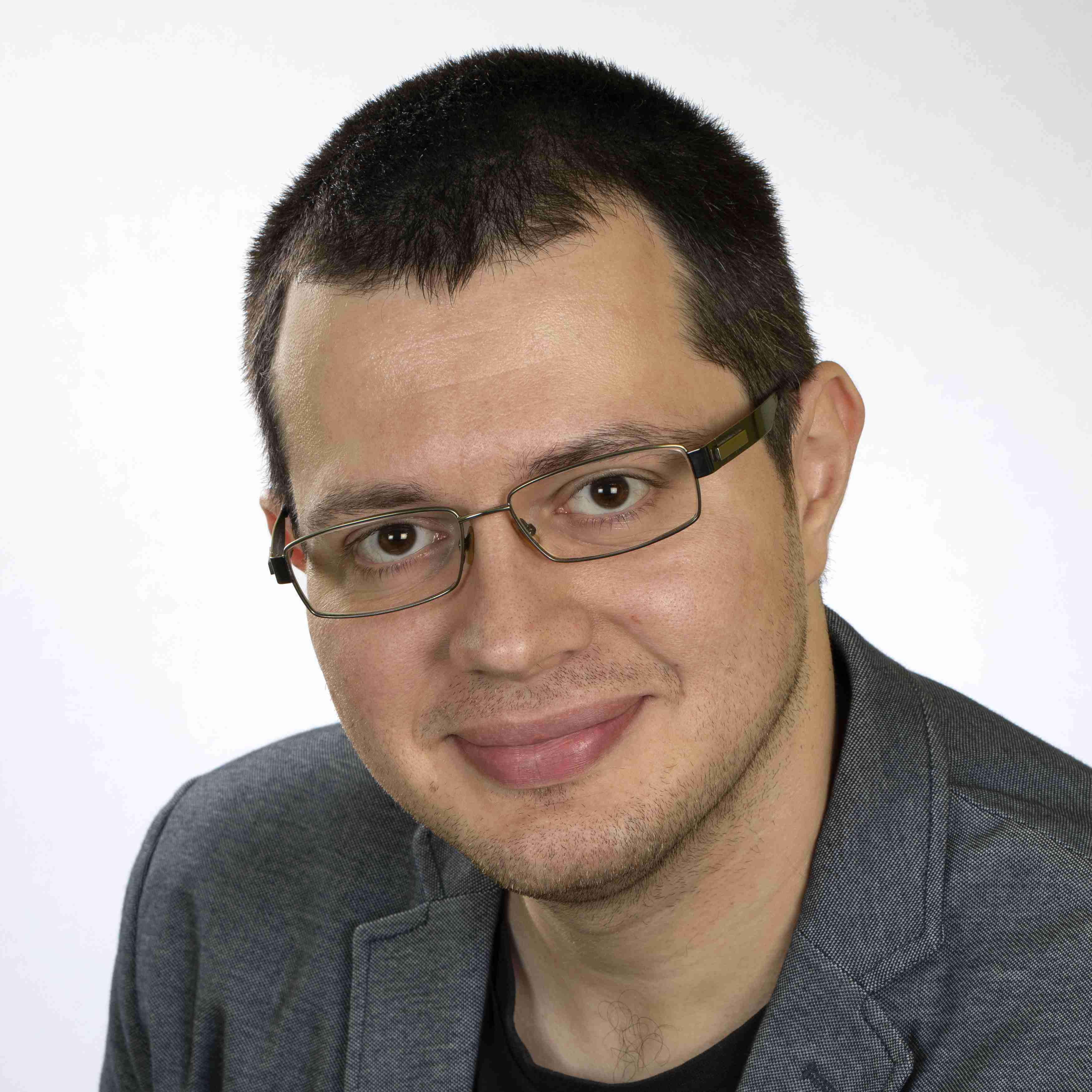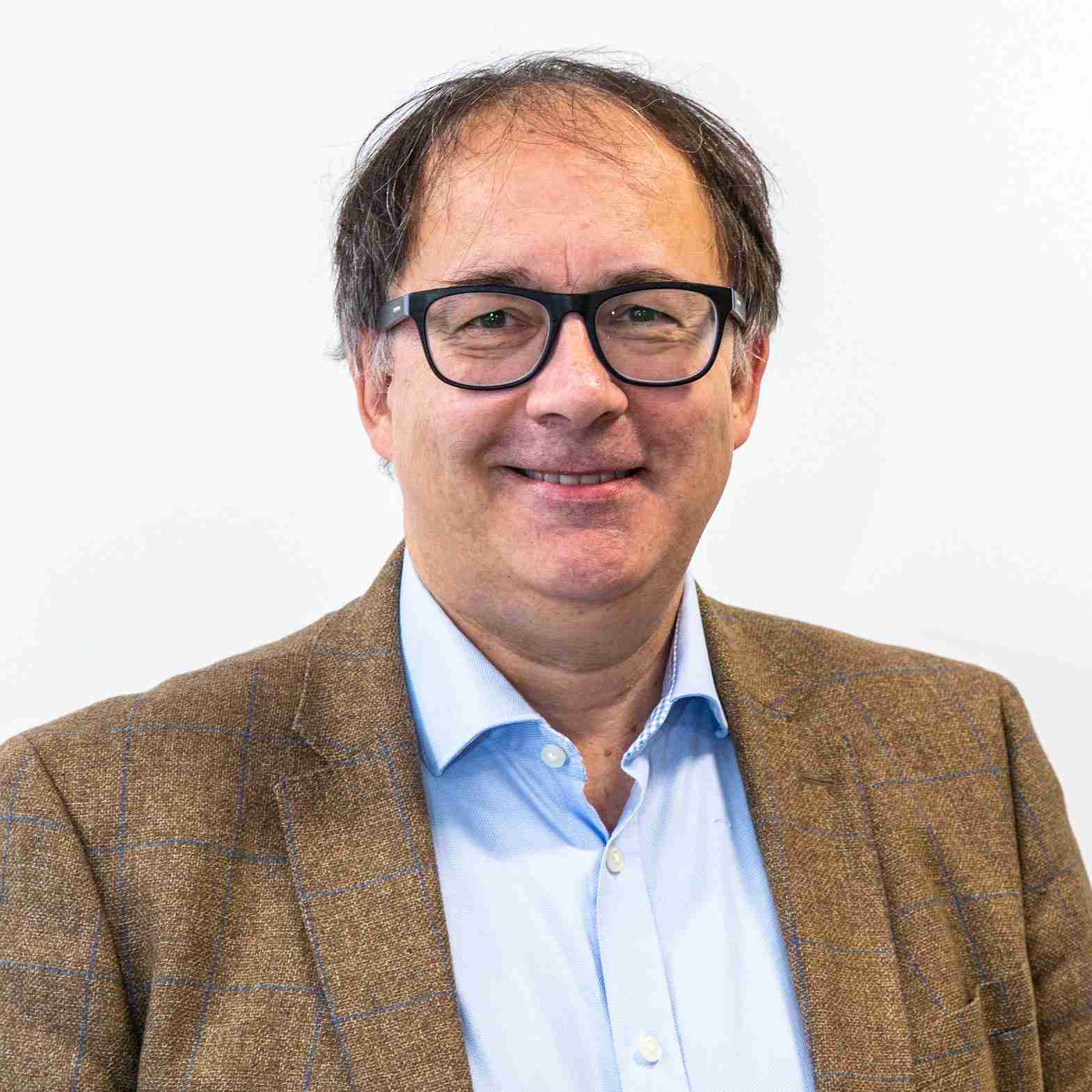 Contributors
Abstract
We propose a new class of multi-objective benchmark problems on which we analyse the performance of four well established multi-objective evolutionary algorithms (MOEAs) – each implementing a different search paradigm – by comparing run-time convergence behaviour over a set of 1200 problem instances. The new benchmarks are created by fusing previously proposed single-objective interpolated continuous optimisation problems (ICOPs) via a common set of Pareto non-dominated seeds. They thus inherit the ICOP property of having tunable fitness landscape features. The benchmarks are of intrinsic interest as they derive from interpolation methods and so can approximate general problem instances. This property is revealed to be of particular importance as our extensive set of numerical experiments indicates that choices pertaining to (i) the weighting of the inverse distance interpolation function and (ii) the problem dimension can be used to construct problems that are challenging to all tested multi-objective search paradigms. This in turn means that the new multi-objective ICOPs problems (MO-ICOPs) can be used to construct well-balanced benchmark sets that discriminate well between the run-time convergence behaviour of different solvers.
Citation
ZAVOIANU, A.-C., LACROIX, B. and MCCALL, J. 2020. Comparative run-time performance of evolutionary algorithms on multi-objective interpolated continuous optimisation problems. In Bäck, T., Preuss, M., Deutz, A., Wang, H., Doerr, C., Emmerich, M. and Trautmann, H. (eds.) Parallel problem solving from nature: PPSN XVI: proceedings of the 16th Parallel problem solving from nature international conference (PPSN 2020), 5-9 September 2020, Leiden, The Netherlands. Lecture notes in computer science, 12269. Cham; Springer, part 1, pages 287-300. Available from: https://doi.org/10.1007/978-3-030-58112-1_20
| | |
| --- | --- |
| Conference Name | 16th Parallel problem solving from nature international conference 2020 (PPSN 2020) |
| Conference Location | Leiden, The Netherlands |
| Start Date | Sep 5, 2020 |
| End Date | Sep 9, 2020 |
| Acceptance Date | May 28, 2020 |
| Online Publication Date | Sep 22, 2020 |
| Publication Date | Dec 31, 2020 |
| Deposit Date | Jul 6, 2020 |
| Publicly Available Date | Jul 6, 2020 |
| Publisher | Springer |
| Volume | 12269 |
| Pages | 287-300 |
| Series Title | Lecture notes on computer science |
| Series Number | 12269 |
| Series ISSN | 0302-9743 |
| Book Title | Parallel problem solving from nature: PPSN XVI: proceedings of the 16th Parallel problem solving from nature international conference (PPSN 2020), 5-9 September 2020, Leiden, The Netherlands. |
| ISBN | 9783030581114 |
| DOI | https://doi.org/10.1007/978-3-030-58112-1_20 |
| Keywords | Multi-objective continuous optimisation; Evolutionary algorithms; Performance analysis; Large-scale benchmarking |
| Public URL | https://rgu-repository.worktribe.com/output/943801 |
Files
ZAVOIANU 2020 Comparative run-time (3.1 Mb)
PDF
You might also like
Downloadable Citations