Molten metal anode solid oxide fuel cell for transportation-related auxiliary power units.
Faisal, Nadimul Haque; Ahmed, Rehan; Goosen, Matheus F.; Katikaneni, Sai P.; Souentie, Stamatios
Authors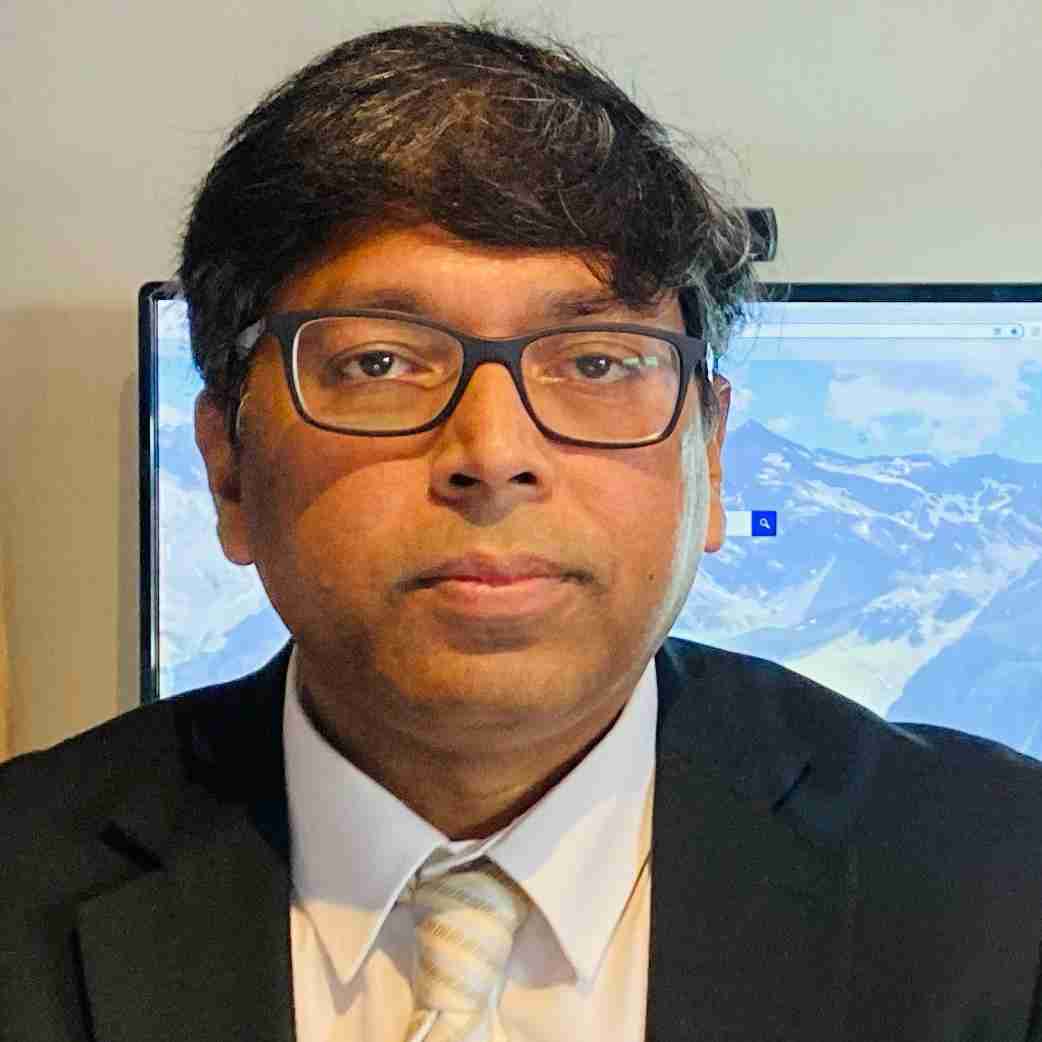 Abstract
A vehicular power system, a vehicle and a method of providing auxiliary power to a vehicle using an auxiliary power unit that uses a molten metal anode solid oxide fuel cell rather than an internal combustion engine. The auxiliary power unit includes a container with numerous fuel cells disposed within it such that when the metal anode is heated, the metal converts to a molten state that can be electrochemically cycled between oxidized and reduced states by oxygen and a fuel present in the molten metal, respectively. The auxiliary power unit further includes a furnace that selectively provides heat to the fuel cells in order to place the anode into its molten metal state. Seals may provide fluid isolation between the molten metal within the container and the ambient environment.
Citation
FAISAL, N.H., AHMED, R., GOOSEN, M.F., KATIKANENI, S.P. and SOUENTIE, S. 2020. Molten metal anode solid oxide fuel cell for transportation-related auxiliary power units. US patent 10,661,736, granted 26.05.2020. US publication number US20170334379, first published 23.11.2017. Available from: http://patft.uspto.gov/netacgi/nph-Parser?patentnumber=10661736
| | |
| --- | --- |
| Publication Date | Nov 23, 2017 |
| Deposit Date | Oct 14, 2020 |
| Publicly Available Date | Oct 14, 2020 |
| Keywords | Fuel cells; Heat transfer; Sealing; Electric vehicles |
| Public URL | https://rgu-repository.worktribe.com/output/976192 |
| Additional Information | US Patent and Trademarks Office grant number 10,661,736. Also published as WIPO WO/2017/201228; European Patent Office EP3459134; China Patent Office CN109314255; US Patent and Trademarks Office US20170334379. International Application Number: PCT/US2017/033232. |
Files
FAISAL 2020 Molten metal anode solid oxide (1.1 Mb)
PDF
Copyright Statement

You might also like
Downloadable Citations