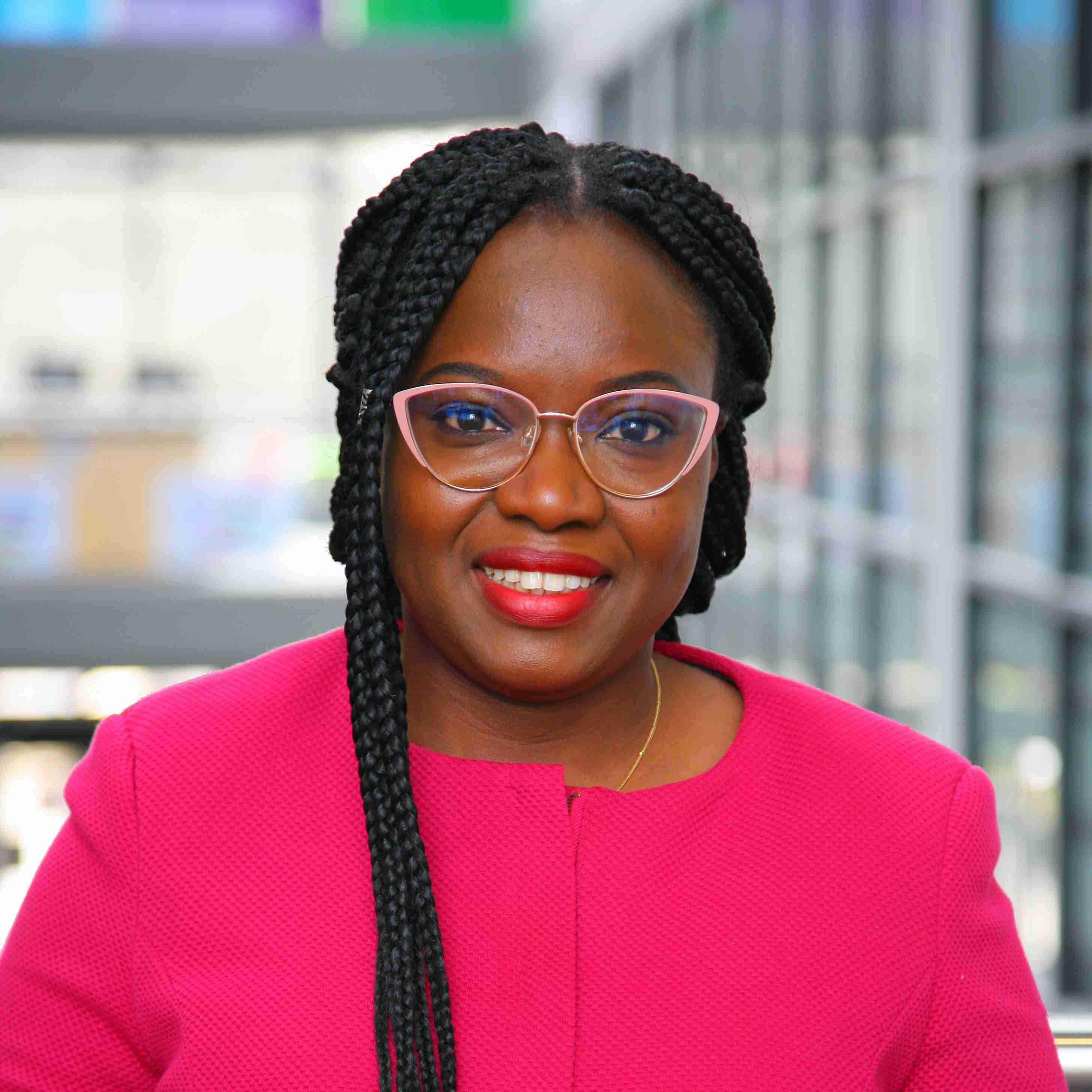 Racheal Adedokun
Lecturer
Post Nominals
BSc, MBA, CMC
Research Interests
Racheal's primary research interest is energy transition, circular economy, business sustainability and leadership. She is also interested in management related research including strategy, planning, accountability, and governance. Technology development and innovation research are also welcomed. Her most recent project is on the effect of COVID deployment on teamwork, leadership, career intentions and mental health in NHS personnel and decision-making in the Front-End Loading Stage of Project Management in the UKCS Oil and Gas Industry.
Teaching and Learning
Racheal is involved in Graduate Apprenticeship teaching on organisational strategy. She also teaches renewable energy management and global business management.
Racheal is involved in MBA, undergraduate and postgraduate supervisions.