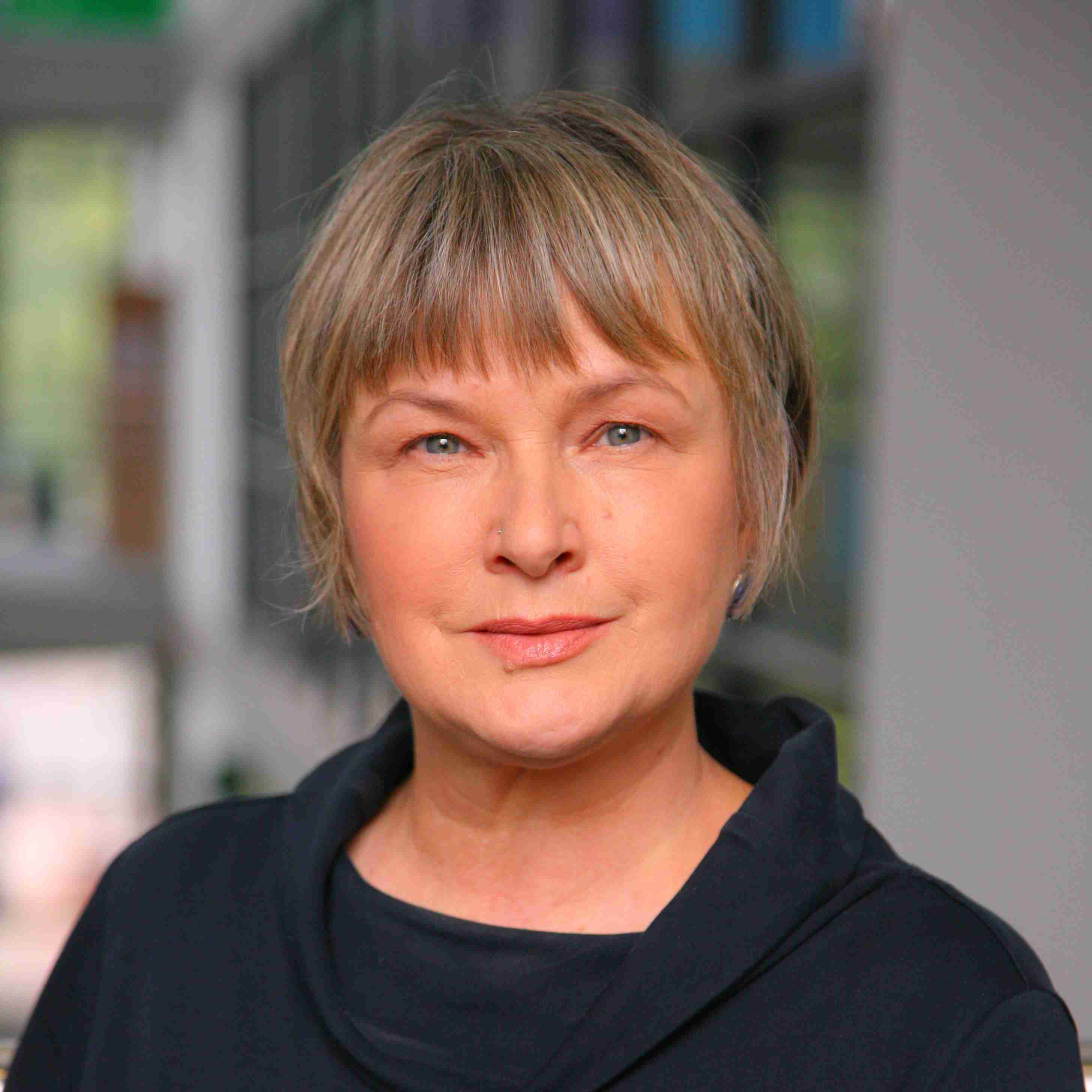 Post Nominals
PhD, MBA, BA, PgTQFE, CMILT, MCIPS, FHEA
Biography
Carol has over 15 years of teaching experience in further and higher education. She joined RGU in 2008 after her placement at Angus College as a trainee lecturer with Stirling University, a post preceded by many years in industry and the music business.

She has a BA Business Administration (with distinction), and an MBA with HRM from Abertay University in Dundee.
She also achieved a post graduate teaching qualification in further education (TQFE) in management from the University of Stirling. A pre-service course incorporating a year long placement with Angus College that enabled her transition from industry to higher education.

Carol's doctoral thesis is titled: Entrepreneuring as performance; understanding entrepreneurship as a process of becoming. It explores career transitions from music to enterprise in the City of Dundee.

Carol is also a fellow of the Higher Education Academy.
Research Interests
Entrepreneurship, Informal Learning, Creativity, Creative Industries, Learning and Teaching.
Teaching and Learning
Dr Carol Air is a lecturer in Management within the Department of People, Organisations and Practice. She teaches and coordinates modules in; operations management, procurement and personal and research skills for professionals (PRS).