Safe and Sustainable Shellfish: Introducing local testing and management solutions
People Involved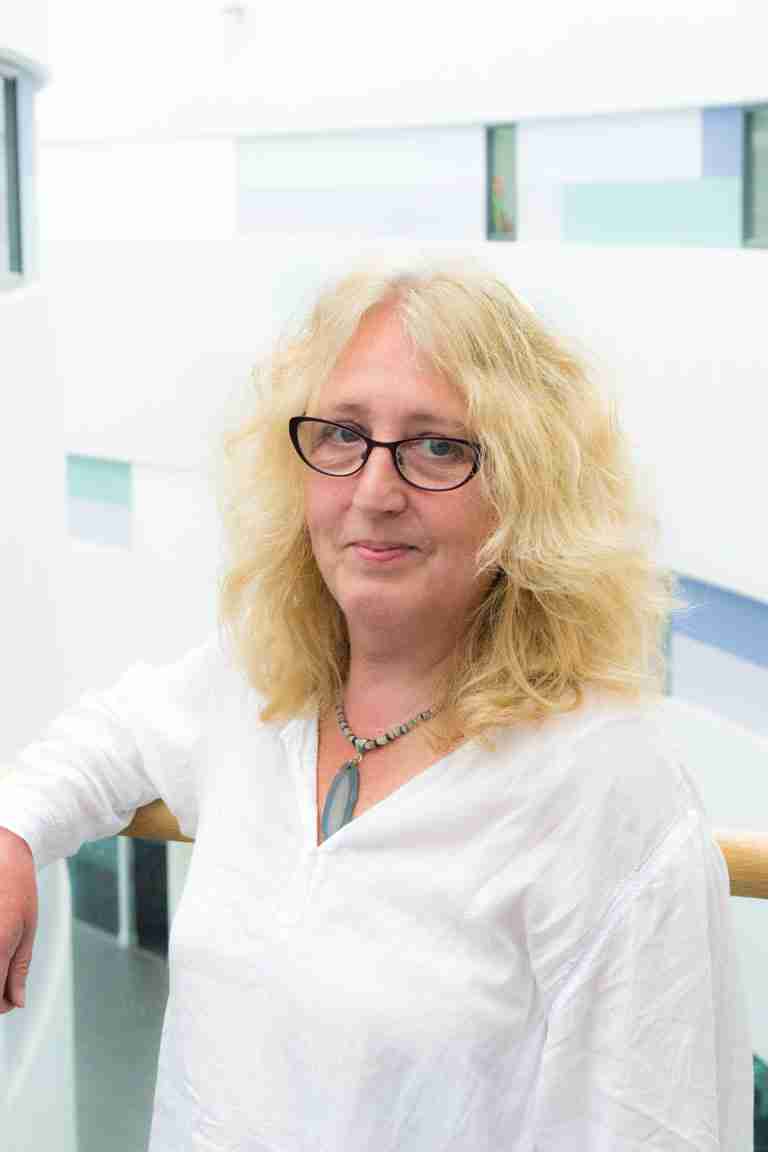 Project Description
Phytoplankton (algae) are essential in marine ecosystems but some species produce biotoxins that can accumulate in harvested shellfish, posing a threat to human health.

Harvesting of shellfish, including mussels, scallops and oysters, is an important part of the UK aquaculture industry worth around £40 million per annum and supporting over 3,000 rural jobs.

There is significant potential to expand this industry, however, harvesting can be halted, particularly in the summer months, due to the presence of harmful algae in the sea which can accumulate in shellfish.

Monitoring of water and shellfish for the presence of biotoxins helps determine if it is safe to harvest.

This project employs 3 new analytical detection systems to limit harvesting loses and ensure confidence to support expansion of this aquaculture industry.

In collaboration and partnership with Plymouth Marine Lab and Queen's University Belfast.
Status
Project Live
Funder(s)
Biotechnology & Biological Sciences Research Council
Value
£578,640.00
Project Dates
Jan 1, 2019 - Dec 31, 2022
Partner Organisations
Food Standards Scotland
Centre for Environment, Fisheries & Aquaculture Science, UK
Scottish Aquaculture Innovation Centre
Agri-Food & Biosciences Institute, UK
Cromarty Mussels Ltd
West Country Mussels
Association of Scottish Shellfish Growers
MBio Diagnostics Inc
You might also like