Rapid Analysis Method for Cyanobacterial Toxins
People Involved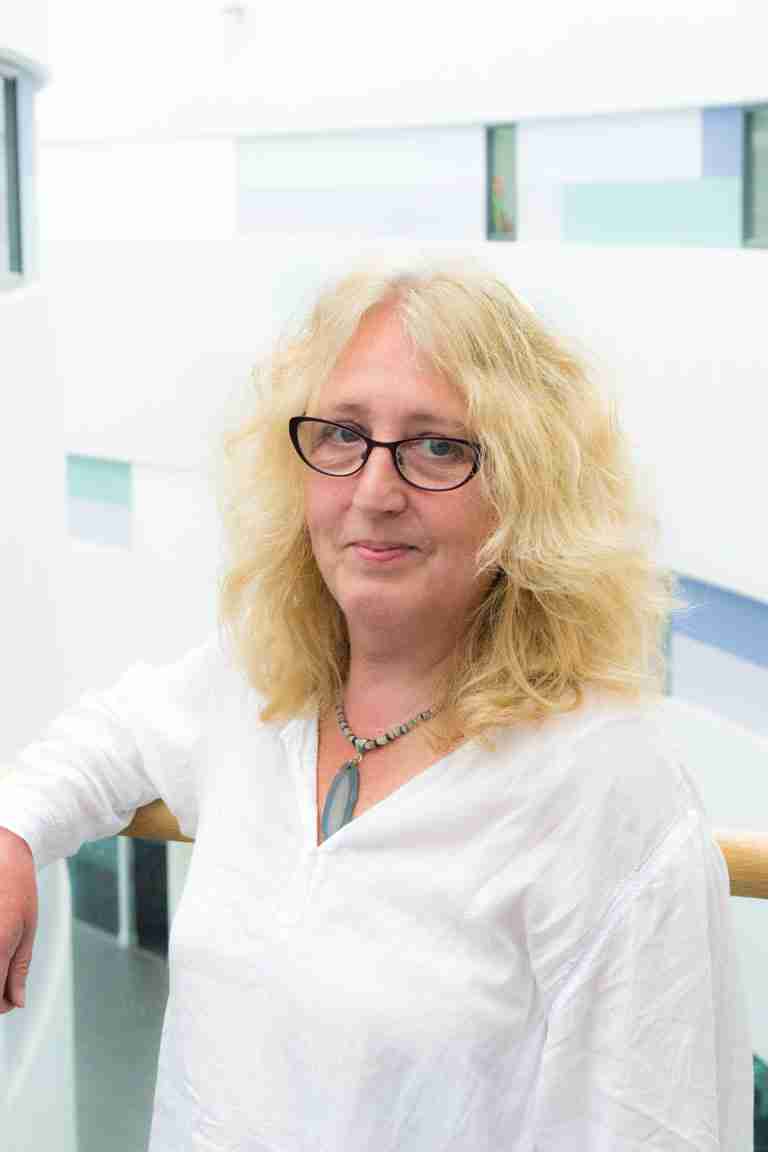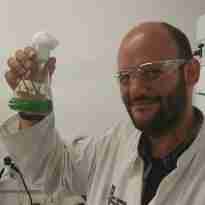 Project Description
Develop a rapid multi-toxin liquid chromatography method for monitoring of cyanobacterial toxins in potable water in the semi arid region of North East Brazil where most drinking water is sourced from surface reservoirs. Water quality in the region is extremely poor, providing ideal conditions for cyanobacteria to grow. State water companies employ immuno-assays called ELISA (enzyme linked immunosorbent assay) to monitor water quality. These are expensive and relatively inaccurate in terms of differentiating between different toxins and toxicity levels.

A rapid multi-toxin liquid chromatography analysis method can be applied to existing local infrastructure. Implementing this method will save time, be more economic and more sensitive, allowing the separation of different analogues. Furthermore, bloom samples will be collected in Brazil to allow the creation of a library of natural standards, to be made available to project partners and create a centre of excellence in North East Brazil for the monitoring and analysis of cyanotoxins.

In collaboration and partnership with Universidade Federal do Ceará (Federal University of Ceara). A Newton mobility grant.
| | |
| --- | --- |
| Status | Project Complete |
| Funder(s) | The Royal Society |
| Value | £11,510.00 |
| Project Dates | Mar 1, 2018 - Feb 29, 2020 |
You might also like