People Involved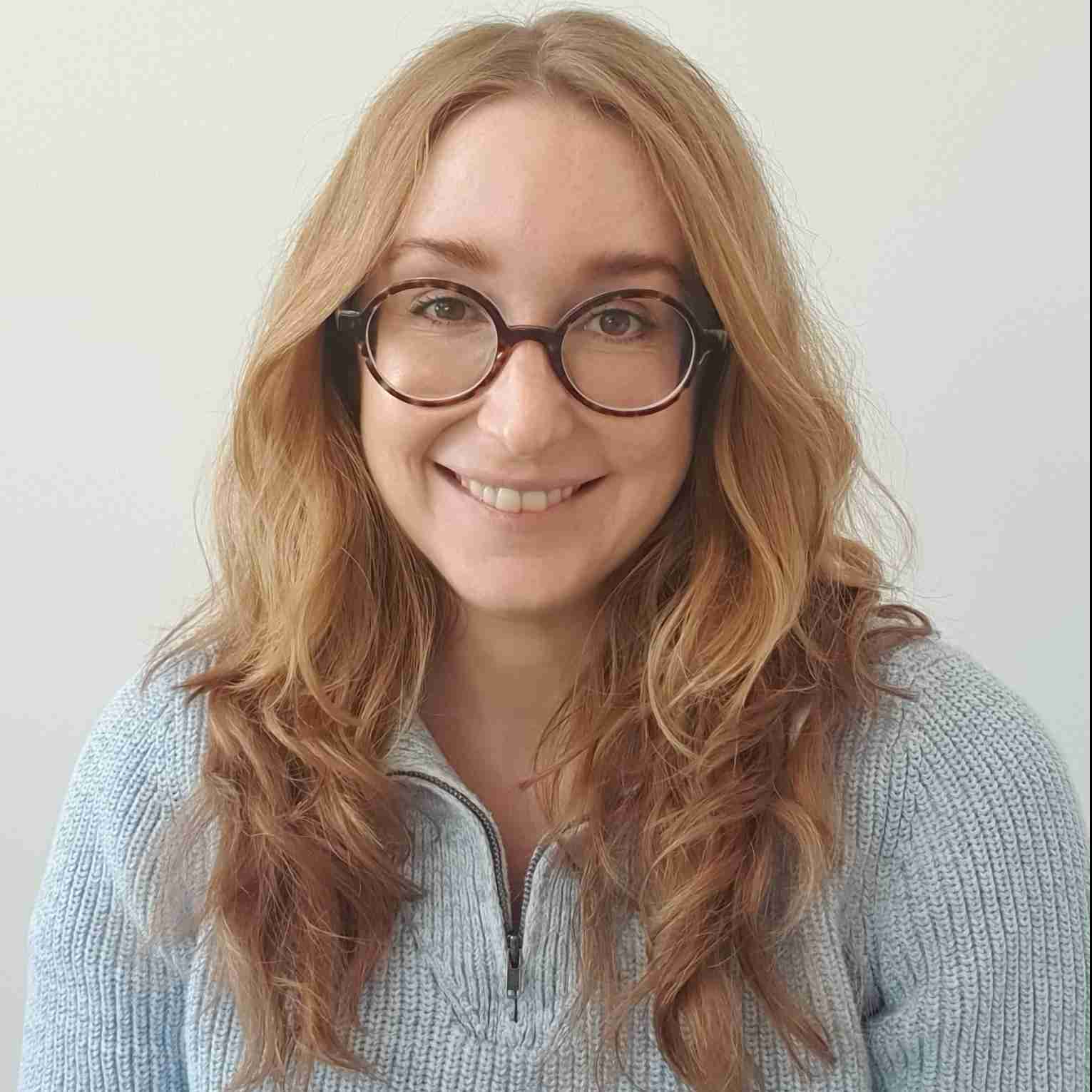 Miss Lyndsay Bloice l.s.bloice1@rgu.ac.uk
Research Assistant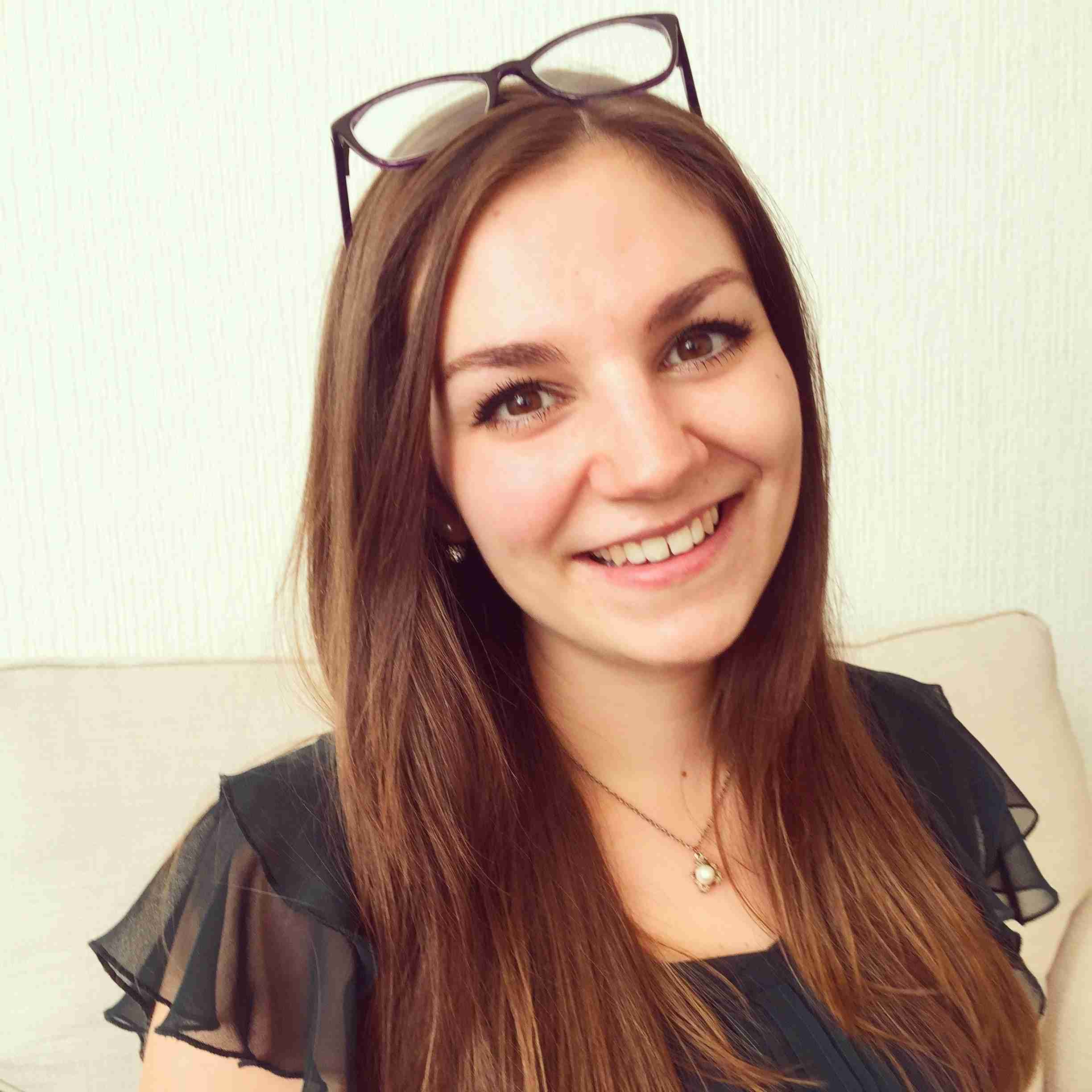 Miss Helen Dargie h.dargie1@rgu.ac.uk
Lecturer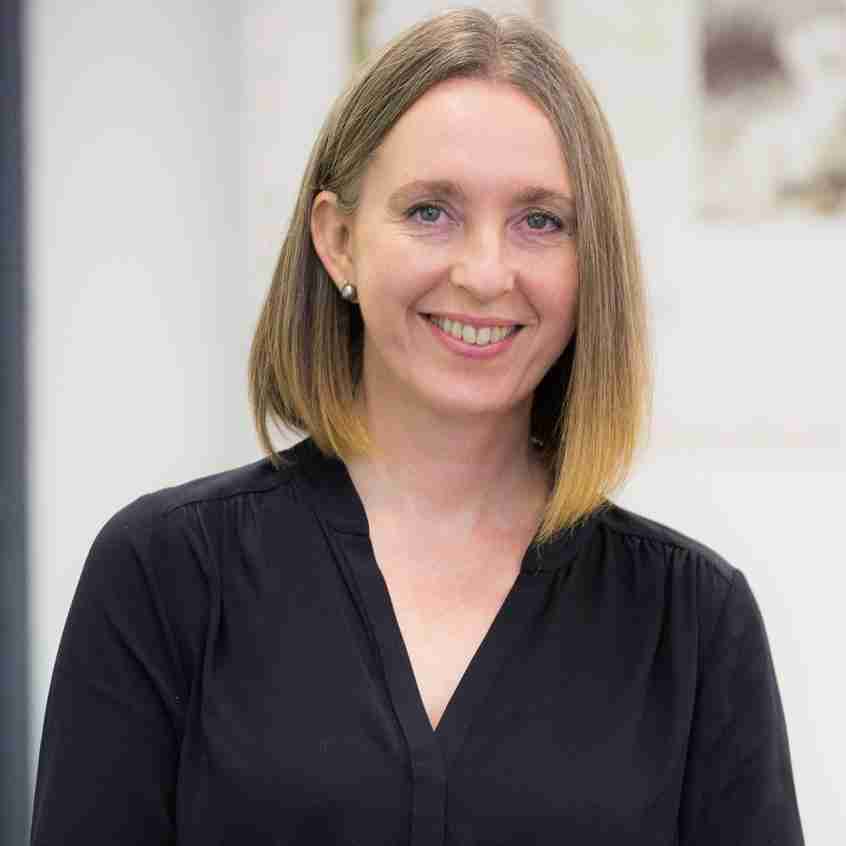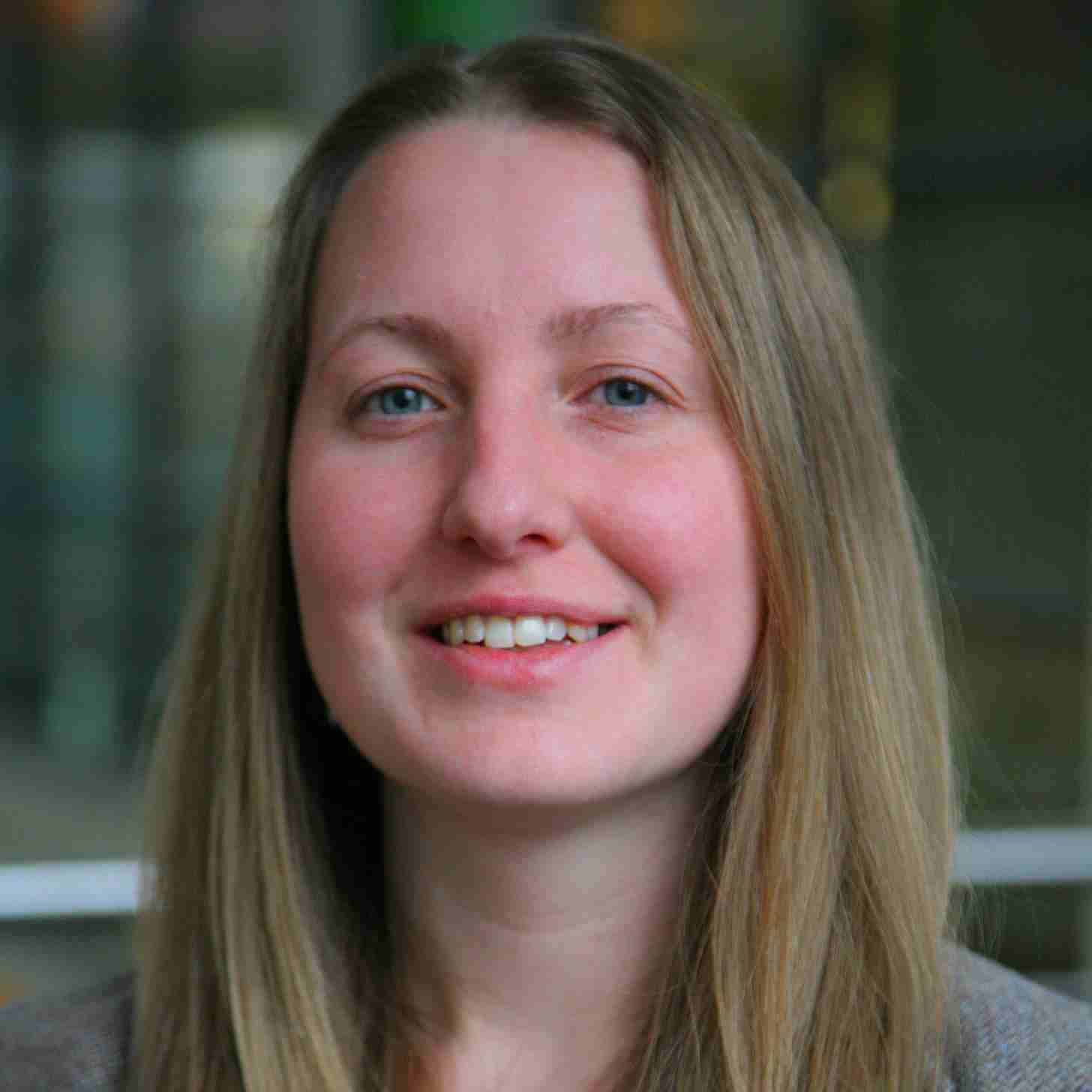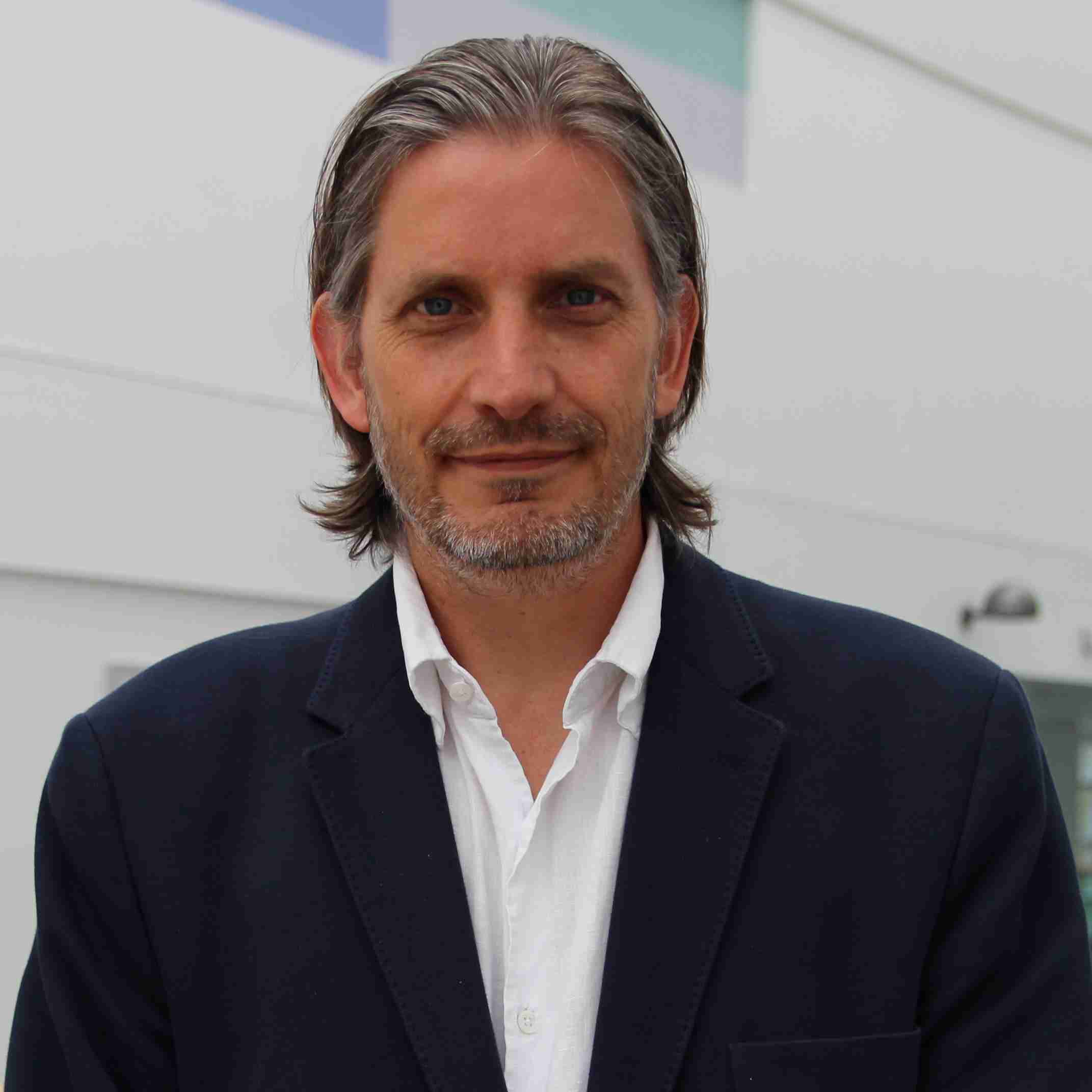 Project Description
StoryTagging will increase the market reach of creative industry SMEs by developing a digital platform that will allow creatives to harness (as stories) much of what makes Northern localities distinctive to the people who live and work there: place, identity & community; folklore; cultural heritage; landscape & natural heritage.

Partners will work with local communities to gather stories that celebrate these local heritage assets, unique to the Northern Periphery and Arctic regions.

Stories will be collected in each partner country and mapped via the digital platform, with a selection recorded by local storytellers. Project partners will work with creative SMEs to bring stories to life through new products or works, thereby enhancing the market reach of participating creatives. Visitors engaging with stories will access information about participating SMEs, their products and works, with the opportunity to make associated online purchases. The platform will push online traffic to established tourist & visitor information sites, and will collect data analytics, allowing creatives to better understand their customers and audiences and to help design and refine future products and works. The platform will be available to communities and SMEs across the Northern Periphery and Arctic area and a not-for profit business model will be adopted to sustain the digital platform.

RGU is leading this project which is funded by the Interreg Northern Periphery and Arctic Programme, with partners in Northern Ireland, Vasterbotten (Sweden), Kenozero (Russia), Kvarken (Finland/Sweden), Orkney and the Scottish Highlands and Islands.
| | |
| --- | --- |
| Status | Project Live |
| Funder(s) | Interreg IVB Northern Periphery & Arctic Programme |
| Value | £144,878.00 |
| Project Dates | May 1, 2020 - Sep 30, 2022 |
You might also like