LTMS: a lightweight trust management system for wireless medical sensor networks.
Hajar, Muhammad Shadi; Al-Kadri, M. Omar; Kalutarage, Harsha
Authors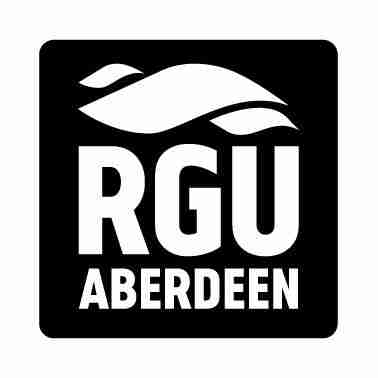 Contributors
Md. Zakirul Alam Bhuiyan
Editor
Abstract
Wireless Medical Sensor Networks (WMSNs) offer ubiquitous health applications that enhance patients' quality of life and support national health systems. Detecting internal attacks on WMSNs is still challenging since cryptographic measures can not protect from compromised or selfish sensor nodes. Establishing a trust relationship between sensor nodes is recognized as a promising measure to reinforce the overall security of Wireless Sensor Networks (WSNs). However, the existing trust schemes for WSNs are not necessarily fit for WMSNs due to their different operation, topology, resources limitations, and critical applications. In this paper, the aforementioned factors are regarded, and accordingly, two different methods to evaluate the trust value have been proposed to fit in-body, on-body, and off-body sensor nodes. Our Lightweight Trust Management System (LTMS) provides a further line of defense to detect packet drop attacks launched by compromised or selfish sensor nodes. Moreover, simulation results show that LTMS is more robust against complicated on-off attacks and can significantly reduce the processing overhead.
Citation
HAJAR, M.S., AL-KADRI, M.O. and KALUTARAGE, H. 2020. LTMS: a lightweight trust management system for wireless medical sensor networks. In Wang, G., Ko, R., Bhuiyan, M.Z.A. and Pan, Y. (eds.). Proceedings of 19th Institute of Electrical and Electronics Engineers (IEEE) Trust, security and privacy in computing and communication international conference 2020 (TrustCom 2020), 29 Dec 2020 - 1 Jan 2021, Guangzhou, China. Piscataway: IEEE [online], pages 1783-1790. Available from: https://doi.org/10.1109/TrustCom50675.2020.00245
| | |
| --- | --- |
| Conference Name | 19th Institute of Electrical and Electronics Engineers (IEEE) Trust, security and privacy in computing and communications international conference 2020 (TrustCom 2020) |
| Conference Location | Guangzhou, China |
| Start Date | Dec 29, 2020 |
| End Date | Jan 1, 2021 |
| Acceptance Date | Sep 29, 2020 |
| Online Publication Date | Feb 9, 2021 |
| Publication Date | Feb 9, 2021 |
| Deposit Date | Feb 15, 2021 |
| Publicly Available Date | Feb 15, 2021 |
| Publisher | Institute of Electrical and Electronics Engineers |
| Pages | 1783-1790 |
| Series ISSN | 2324-898X |
| ISBN | 9781665403924 |
| DOI | https://doi.org/10.1109/TrustCom50675.2020.00245 |
| Keywords | Wireless medical sensor networks (WMSNs); TMS; Internal attacks; On-off attacks |
| Public URL | https://rgu-repository.worktribe.com/output/1188099 |
Files
You might also like
Downloadable Citations