Neural induction of a lexicon for fast and interpretable stance classification.
Clos, Jérémie; Wiratunga, Nirmalie
Authors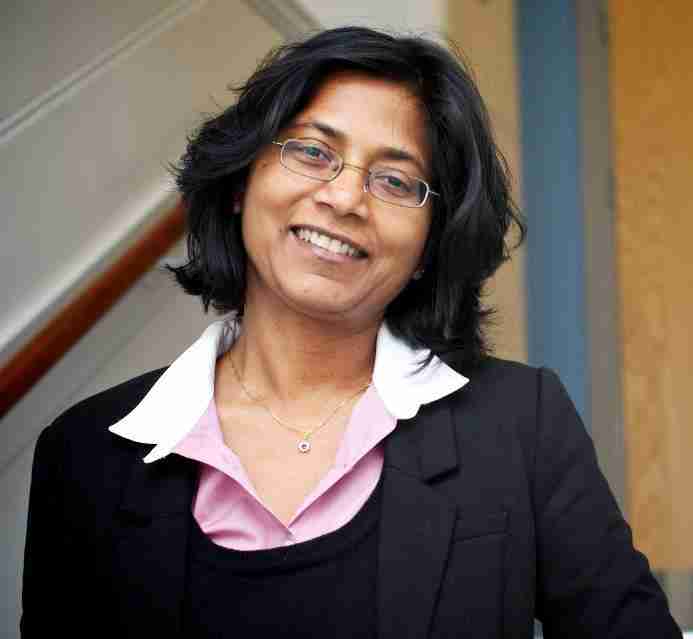 Contributors
Christian Chiarcos
Editor
Sebastian Hellmann
Editor
Abstract
Large-scale social media classification faces the following two challenges: algorithms can be hard to adapt to Web-scale data, and the predictions that they provide are difficult for humans to understand. Those two challenges are solved at the cost of some accuracy by lexicon-based classifiers, which offer a white-box approach to text mining by using a trivially interpretable additive model. However current techniques for lexicon-based classification limit themselves to using hand-crafted lexicons, which suffer from human bias and are difficult to extend, or automatically generated lexicons, which are induced using point-estimates of some predefined probabilistic measure on a corpus of interest. In this work we propose a new approach to learn robust lexicons, using the backpropagation algorithm to ensure generalization power without sacrificing model readability. We evaluate our approach on a stance detection task, on two different datasets, and find that our lexicon outperforms standard lexicon approaches.
| | |
| --- | --- |
| Start Date | Jun 19, 2017 |
| Publication Date | May 27, 2017 |
| Print ISSN | 0302-9743 |
| Publisher | Springer (part of Springer Nature) |
| Pages | 181-193 |
| Series Title | Lecture notes in computer science |
| Series Number | 10318 |
| Series ISSN | 0302-9743 |
| ISBN | 9783319598871 |
| Institution Citation | CLOS, J. and WIRATUNGA, N. 2017. Neural induction of a lexicon for fast and interpretable stance classification. In Gracia, J., Bond, F., McCrae, J.P., Buitelaar, P., Chiarcos, C. and Hellmann, S. (eds.) Language, data and knowledge: proceedings of the 1st International conference on language, data and knowledge (LDK 2017), 19-20 June 2017, Galway, Ireland. Lecture notes in computer science, 10318. Cham: Springer [online], pages 181-193. Available from: https://doi.org/10.1007/978-3-319-59888-8_16 |
| DOI | https://doi.org/10.1007/978-3-319-59888-8_16 |
| Keywords | Decision function; Aggregation function; Computational graph; Sentiment lexicon; Pointwise mutual information |
Files
CLOS 2017 Neural inducation of a lexicon (1 Mb)
PDF
You might also like
Downloadable Citations