From targets to occupied low carbon homes: assessing the challenges of delivering low carbon affordable housing.
Musau, Filbert; Deveci, Gokay
Authors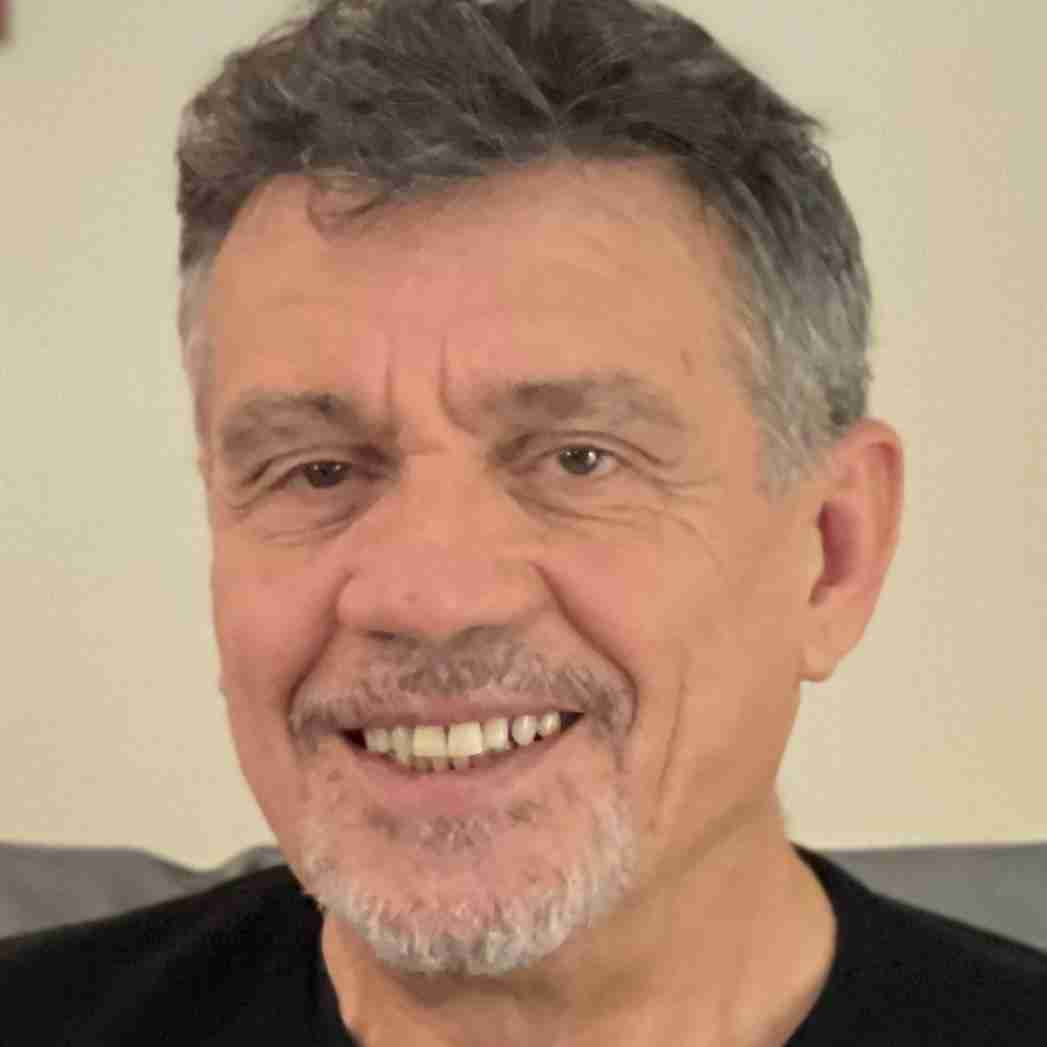 Contributors
Abstract
This paper investigates the challenges of achieving affordable low carbon housing in the context of the Scottish, UK, and Passivhaus Standards. It also investigates the potential for bridging the gaps between set targets and what is happening in reality, in order to achieve better performance of low carbon affordable housing at a wide scale. It looks at two case study housing projects " Enkelt Simple Living and Tygh-Na-Cladach, completed in 2008 and 2009 respectively. Both are located in Dunoon, Glasgow, Scotland. The case study design compares the high environmental targets set in the design briefs of the two projects; their delivery processes; and the outcome. The analysis is based on identified common challenges to achieving low carbon homes in the context of a four stage process of the lifetime of dwellings. The two projects demonstrate the need for innovative processes and approaches of delivering housing to meet low carbon targets in the affordable sector of the market.
Citation
MUSAU, F. and DEVECI, G. 2011. From targets to occupied low carbon homes: assessing the challenges of delivering low carbon affordable housing. In Bodart, M. and Evrard, A. (eds.) Architecture and sustainable development: proceedings of the 27th International conference on passive and low energy architecture (PLEA2011), 13-15 July 2011, Louvain-la-Neuve, Belgium. Louvain-la-Neuve: Presses universitaires de Louvain [online], volume 2, pages 261-266. Available from: http://www.plea2011.be/
| | |
| --- | --- |
| Conference Name | 27th International conference on passive and low energy architecture (PLEA2011) |
| Start Date | Jul 13, 2011 |
| End Date | Jul 15, 2011 |
| Acceptance Date | Jul 31, 2011 |
| Online Publication Date | Jul 31, 2011 |
| Publication Date | Jul 31, 2011 |
| Deposit Date | Jan 21, 2014 |
| Publicly Available Date | Jan 21, 2014 |
| Publisher | Presses universitaires de Louvain |
| Pages | 261-266 |
| ISBN | 9782874632778 |
| Keywords | Low carbon standards; Affordable housing; Barriers; Code for sustainable homes; Passivhaus |
| Public URL | http://hdl.handle.net/10059/929 |
| Publisher URL | http://www.plea2011.be/ |
Files
You might also like
Downloadable Citations