Impact of design on social interaction within urban residential developments in Scotland.
Farshidi, Azar
Authors
Contributors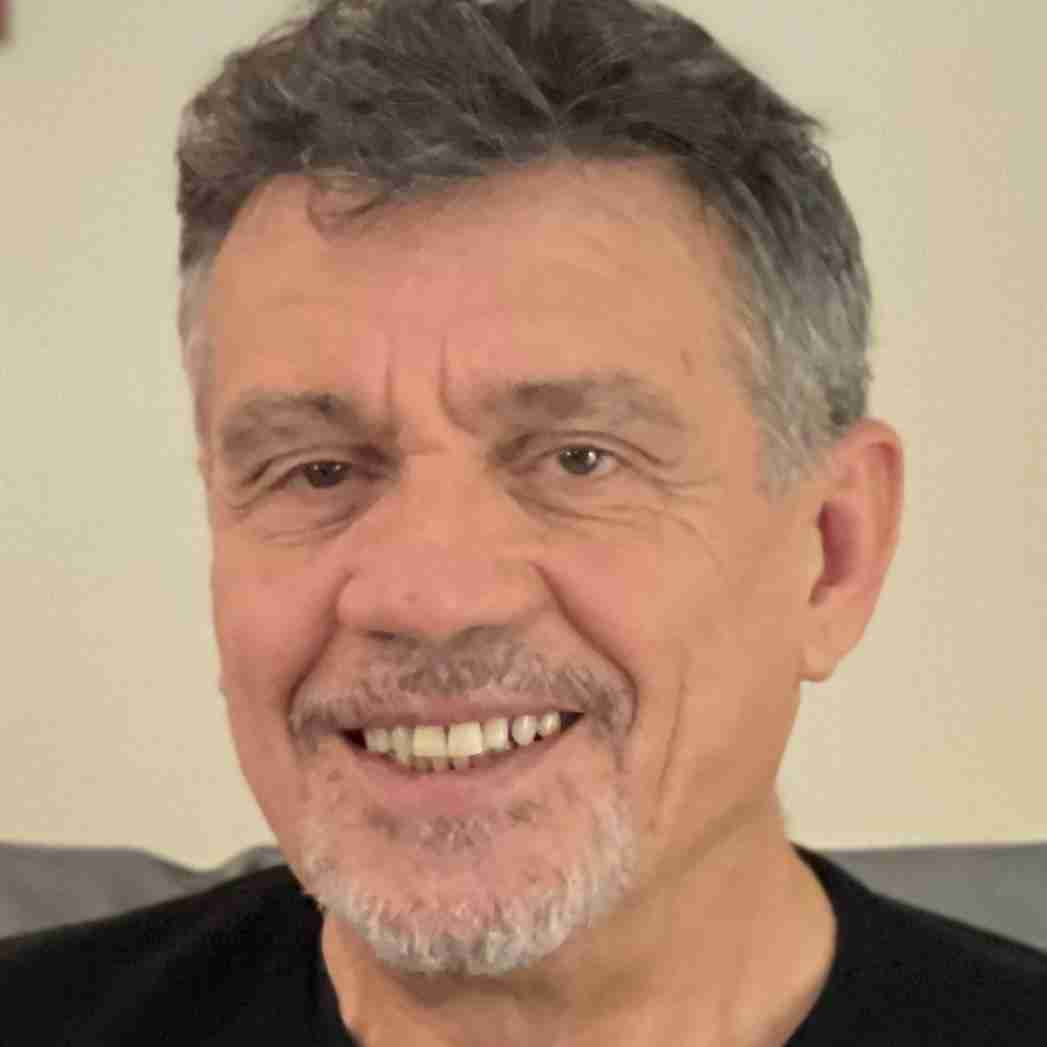 Quazi M.M. Zaman
Supervisor
Abstract
Over the last few decades, the emergence of various social problems within the urban neighbourhoods of cities, especially in developed countries such as the UK, has called for further research into the relationship between the built environment and the social sustainability of urban developments. Recently, the Scottish government and local authorities have started to revisit and refine their policies and guidelines in order to promote positive social interaction between residents, which is a critical factor in creating a sense of community, and preventing social problems, such as segregation, crime, and apathy. However, in the absence of any detailed information or any practical framework for designers, these policies and guidelines have ended up drawing pictures of an ideal world without helping the designers with the socially responsive solutions. Using multiple case studies, this research aims to establish if and how the design of urban residential developments can facilitate social interaction between residents in Scotland. To achieve this aim, primary data have been collected from seven urban residential developments in Scotland. Self-completion questionnaires, semi-structured interviews and a site survey, have been used to collect data in three areas: social interaction patterns, use of communal spaces and design qualities of the communal spaces within selected developments. Content analysis and GIS analytical maps have been used to analyse the data. The findings show that the access routes and service spaces of urban residential developments, such as entrances, lifts and corridors accommodate most of the interactions between residents. This calls for more attention to the design of these unintentional communal spaces as actual places of contact among neighbours. A number of physical attributes, mostly concerned with the affordance, privacy, physical proximity and visual attractiveness of communal spaces have been found to affect social interaction and the use of space patterns within selected case studies. This research contributes to the much-needed empirical evidence to inform the design of future sustainable housing developments in Scotland by creating a detailed list of design recommendations based on empirical evidence along with modifications of existing assumptions about the quality and quantity of social interaction among residents and the role of communal spaces in facilitating these interactions. It also contributes to our knowledge by introducing new methods of empirical research in the built environment, specifically for research on building scale by expanding the use of analytical GIS maps and the refinement of existing indicators and measures.
Citation
FARSHIDI, A. 2016. Impact of design on social interaction within urban residential developments in Scotland. Robert Gordon University, PhD thesis.
| | |
| --- | --- |
| Thesis Type | Thesis |
| Publication Date | Jan 19, 2017 |
| Deposit Date | Jan 19, 2017 |
| Publicly Available Date | Jan 19, 2017 |
| Keywords | Communal space; Service space; Social interaction; Urban residential development; Architectural design; Scotland; GIS |
| Public URL | http://hdl.handle.net/10059/2108 |
Files
You might also like
Downloadable Citations