Female entrepreneurship in Nigeria: an investigation.
Lawan, Umar
Authors
Contributors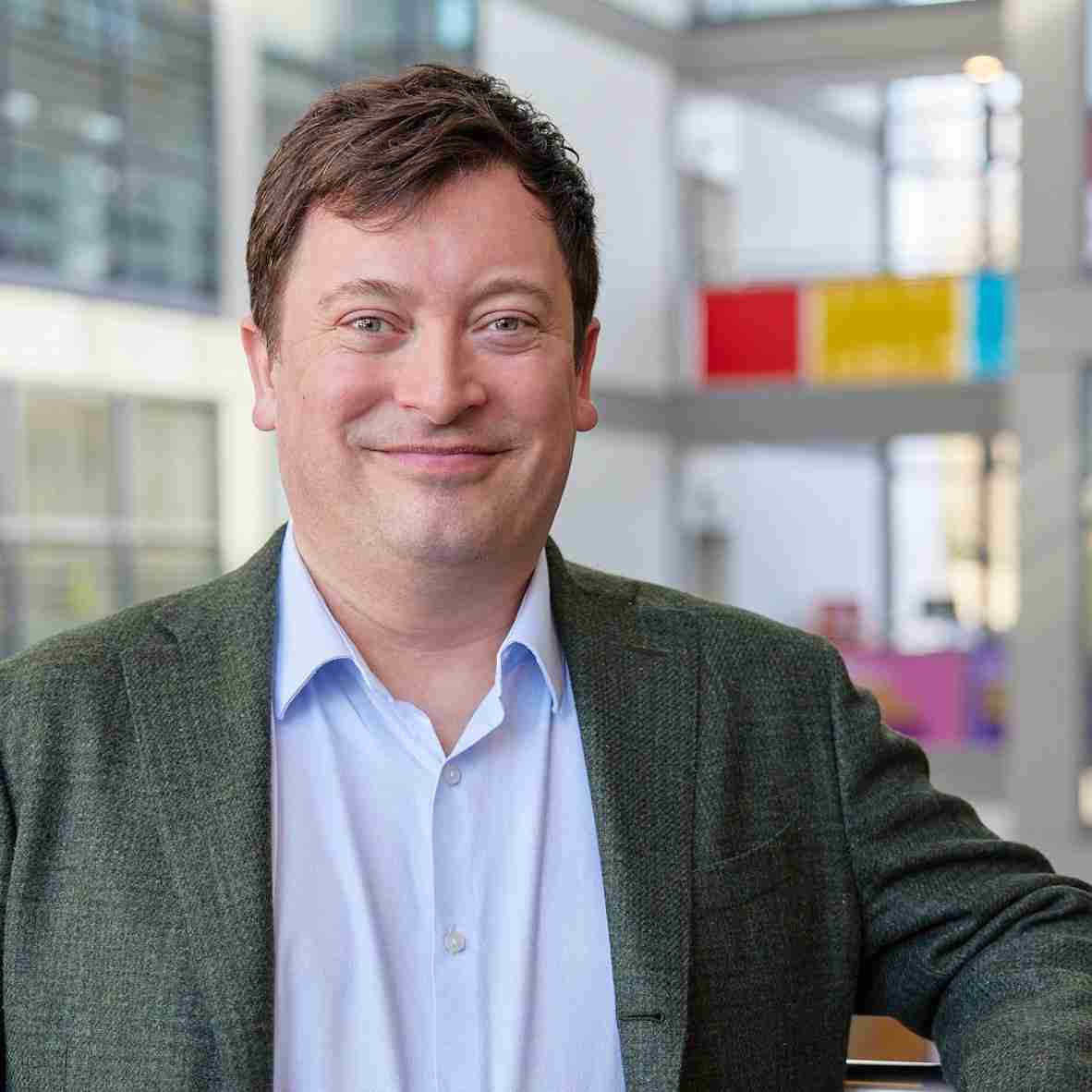 Abstract
The significant contributions of female entrepreneurs to both the social and economic development of their various countries have been recognized over the past two decades. The Global Entrepreneurship Monitor (GEM) found that between 17 and 41 percent of the female adult population set up new businesses in developing economies. However, these females owning businesses in developing economies generally exhibit limited aspirations for growth, with 84.6 percent of the female entrepreneurs indicating that they expect to add fewer than five employees in the coming five years. Moreover, most of the literature on female entrepreneurs in developing economies has focused on the business start-up phase; limited knowledge exists on the post start-up phase. This study addresses this gap by using institutional theory to investigate the development of businesses run by female entrepreneurs in Nigeria. Qualitative interviews were used to collect data from Nigerian female entrepreneurs. The data gathered was analysed using the thematic method. The finding reveal ways in which Nigerian female entrepreneurs transform their creative ideas into products and services that have potential for growth. Nigerian female businesses exhibit growth characteristics through the concern they have for quality and reputation, organizational design, earlier preparation for business growth, response to changes in technology and strong commitment to business success. The major factors facilitating the development of businesses run by Nigerian female entrepreneurs are membership of clubs and societies, a supportive husband, operating from home as well as their network affiliation with their relatives, friends, professionals, religious groups and NGOs. The factors inhibiting the development of businesses run by female entrepreneurs in Nigeria include poor savings culture, inappropriate business practice, lack of qualified artisan workers, lack of honest and reliable staff, balancing business and family, high-based thinking and fear of pseudo growth. The thesis contributes to the institutional theory framework through the addition of components in three key areas: funding barriers (such as female entrepreneurs in polygamous home, lack of ethical mortgage arrangements, lack of inheritance right by women and loan officers perception on women lifestyle), profitability (such as high import and export taxes on raw materials, high cost of transportation and illegal fees charges by government officials), and networking (such as support from NGOs and religious bodies). Methodologically, the present study adds to the growing body of qualitative research in entrepreneurship notably to our understanding of the issues that female small business owners in Nigeria face in sustaining and growing their businesses. The current study has practical implications for policy makers and female entrepreneurs. Areas for further research are also identified.
Citation
LAWAN, U. 2017. Female entrepreneurship in Nigeria: an investigation. Robert Gordon University, PhD thesis.
| | |
| --- | --- |
| Thesis Type | Thesis |
| Publication Date | May 1, 2017 |
| Deposit Date | Aug 17, 2017 |
| Publicly Available Date | Aug 17, 2017 |
| Keywords | Female entrepreneurship; Business growth; Nigeria; Developing economies; Institutional theory; Innovation; Small business |
| Public URL | http://hdl.handle.net/10059/2454 |
Files
You might also like
Downloadable Citations