An investigation of everyday entrepreneurship in a resource-constrained context.
Daspan, Tigan Danjuma
Authors
Contributors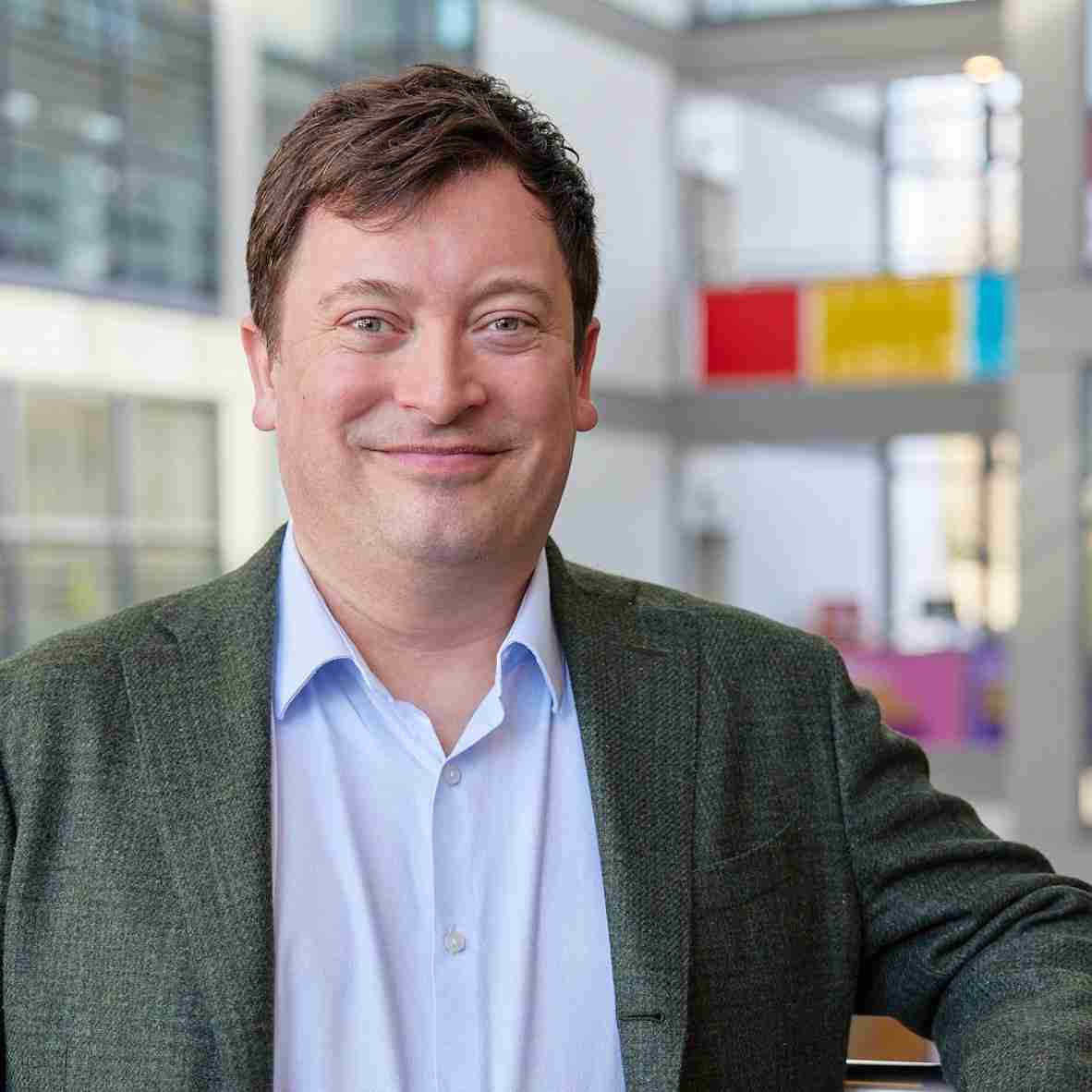 Abhishek Agarwal
Supervisor
Abstract
Entrepreneurship has become an indispensable instrument for stimulating economic activities in the global economy. It is getting more attention because of the significant contributions of small businesses as key drivers to the growth and socio-economic transformation of nations. Recent entrepreneurship discourse has focused on entrepreneurial behaviour and motivation; this includes what entrepreneurs do, why and how they do it, and their decision-making logic, particularly at the start of a venture. Beyond conventional job and wealth creation arguments, the purpose for entrepreneurship seems to be linked to a much broader framework, consisting of enduring social values, everyday political realities, and cultural identity. This research explores and provides insights into how the entrepreneurial process is impacted by a resource-constrained context. In addition, the thesis critically investigates how everyday entrepreneurs navigate such challenging resource-constrained contexts. An extensive review of the literature is provided on the diverse contexts of everyday entrepreneurship and the decision-making logic of entrepreneurs to refocus the process and context of entrepreneurship with insights from a sub-Saharan African economy. A qualitative research approach was adopted with in-depth semi-structured interviews conducted to generate empirical data from thirty-one rural farmers in North-central Nigeria within their real-life settings. This approach provided a rare opportunity for the understudied entrepreneurial farmers to share their 'lived' experiences about their everyday farming activities in a resource-constrained context. The research findings showed that the amalgam of insecurity, unemployment, limited infrastructure, poverty, and highly uncertain and unstable political institutions, did not completely stifle entrepreneurship. On the contrary, the challenging and uncertain business environment resulted in farm enterprises being created in the local communities to cope and adapt to the resource-constrained context. The entrepreneurial farmers relied on effectuation decision-making logic to plan and develop their enterprises in response to their challenging and changing context. Subsequently, the farmers' entrepreneurial process was shaped by their determination to maximise the available bundle of local resources and leverage their family, community, and other strategic alliances to start, survive in business, and expand the farm business. By leveraging on family and community interventions, including local social partnerships to access critical resources, the entrepreneurial farmers demonstrated that enterprise approaches might not be one of choice but more directly determined by the characteristics of the local surroundings. Social embeddedness was evident in the local farming community, expressed through social interactions, business mutuality and social responsibility. The entrepreneurial farmers demonstrated a strong community spirit to cope with social isolation by being and doing things together. This research is important as it extends our knowledge of how entrepreneurship and context interact. Context refers to where entrepreneurship is enacted. Therefore, the context of entrepreneurship is not just a place where entrepreneurship happens; it includes the socio-cultural dimensions of the place, the local people and their lived experiences, and other multidimensional contexts entrenched in the place. The research provided numerous inferences for theory, policy and practice with recommendations and suggested areas for future research.
Citation
DASPAN, T.D. 2022. An investigation of everyday entrepreneurship in a resource-constrained context. Robert Gordon University, PhD thesis. Hosted on OpenAIR [online]. Available from: https://doi.org/10.48526/rgu-wt-1880221
Files
You might also like
Downloadable Citations