A study of Albanian and UK consumers' identity creation within food shopping experiences: a consumer culture theory approach.
Qendro, Athina-Evera
Authors
Contributors
Seonaidh McDonald
Supervisor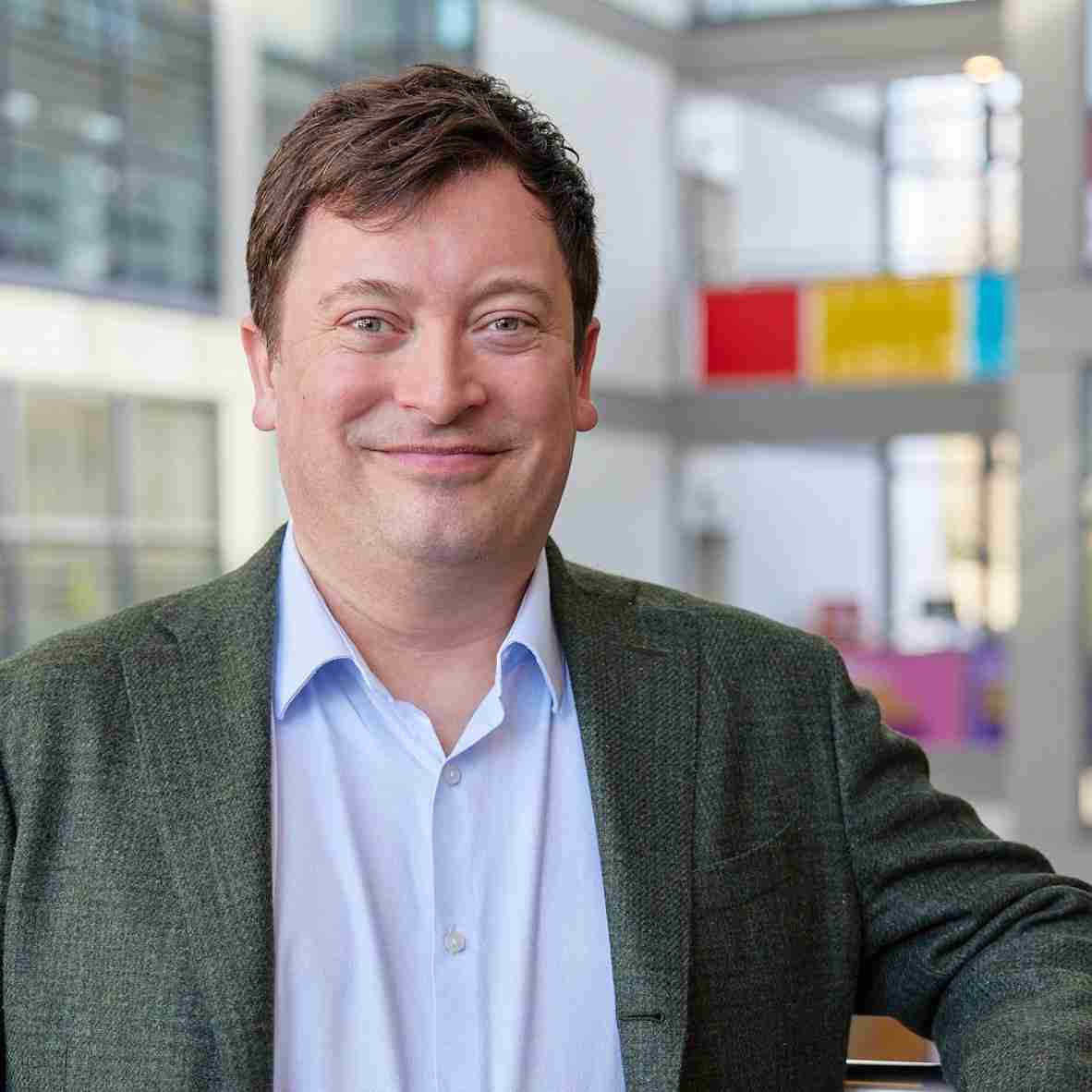 Abstract
This thesis investigates the relationship that Albanian and UK consumers have with food shopping culture, and how their choice of food outlets is affected by social factors. An emic approach is used to gather 'culture-rich' data with regards to the reasons why consumers choose farmers' markets or supermarkets as food outlets, and how they construct identity through their shopping experiences. The study's underpinning conceptual framework is Consumer Culture Theory - specifically the consumer identity and neo-tribe body of work. The research particularly focuses on Elliott's (2004) Consumption Practices and identity model, and makes empirical and theoretical contributions therein. An extensive discussion around farmers' markets, supermarkets and the literature around identity creation is presented, in order to support the conceptual framework of the thesis. The findings show that individuals construct identity through a group of paradoxes related to: material food, the symbolic meaning of food, social self, private self, desire, constraints, hedonistic aspects of food shopping and utilitarian aspects of food shopping. Together these represent the esoteric tensions that consumers experience when deciding which outlet to visit and what to buy. The study also finds that the concept of family is deeply embedded in Albanians' identity creation, whereas British consumers' sense of self-identity is impacted by enduring social relationships with both family and friends. Culture and a sense of pride in Albanian ethnicity also influence Albanians' identity creation. Albanian culture and ethnicity influence food shopping experiences that are primarily driven by traditions, passed on down through generations. This thesis also contributes to theory around the creation of 'neo-tribes'. This study finds that farmers (food vendors) and online bloggers create tribes by sharing common practices and knowledge; consumers then follow similar lifestyles and, without realising, they start to form a neo-tribe. This stretches the existing theory, which suggests that neo-tribe members acknowledge and communicate with each other.
Citation
QENDRO, A.-E. 2019. A study of Albanian and UK consumers' identity creation within food shopping experiences: a consumer culture theory approach. Robert Gordon University [online], PhD thesis. Available from: https://openair.rgu.ac.uk
| | |
| --- | --- |
| Thesis Type | Thesis |
| Deposit Date | Jan 28, 2020 |
| Publicly Available Date | Jan 28, 2020 |
| Keywords | Consumer practices; Consumer self-identity; Self-identity; Self-perception; Farmers' markets; Supermarkets; Consumer culture; Neo-tribes |
| Public URL | https://rgu-repository.worktribe.com/output/841603 |
Files
You might also like
Downloadable Citations