Zinc oxide nanoparticles modified-carbon paste electrode used for the electrochemical determination of Gallic acid.
Chikere, C.; Faisal, N. H.; Lin, P. K. T.; Fernandez, C.
Authors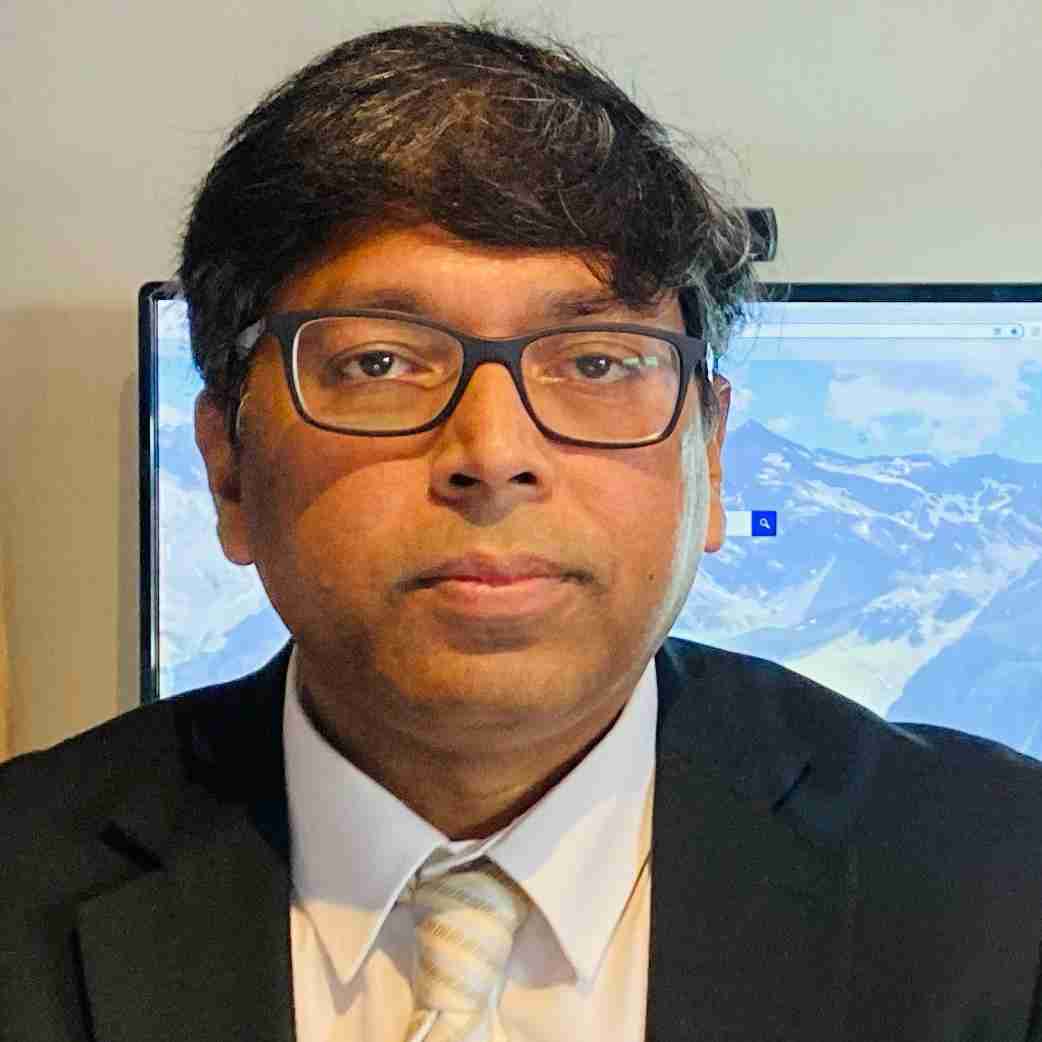 Abstract
Zinc oxide nanoparticles (nano-ZnO) was used to modify carbon paste electrode (CPE) for a fast and sensitive electrochemical determination of gallic acid (GA). The study was carried out using cyclic voltammetry (CV) and differential voltammetry (DPV) techniques, where the nano-ZnO-modified electrode exhibited an efficient and sensitive oxidation of GA. The cyclic voltammetric result showed a significant enhancement of the peak current from 250μA to about 410μA. The electrochemical behaviour of GA on the nano-ZnO modified carbon paste electrode was studied using DPV, showing a sensitivity of the electrode in a concentration range of 1 x 10−6 to 5.0 x 10−5 mol L−1, with a correlation coefficient R2 of 0.9968 and a limit of detection of 1.86 x 10−7 mol L−1 (S/N =3). The proposed electrode was used successfully for the determination of GA in red wine with recoveries of 103%.
| | |
| --- | --- |
| Journal Article Type | Conference Paper |
| Publication Date | Oct 8, 2019 |
| Journal | Journal of Physics: Conference Series |
| Print ISSN | 1742-6588 |
| Electronic ISSN | 1742-6596 |
| Publisher | IOP Publishing |
| Peer Reviewed | Peer Reviewed |
| Volume | 1310 |
| Article Number | 012008 |
| Institution Citation | CHIKERE, C., FAISAL, N.H., LIN, P.K.T. and FERNANDEZ, C. 2019. Zinc oxide nanoparticles modified-carbon paste electrode used for the electrochemical determination of Gallic acid. Journal of physics: conference series [online], 1310: proceedings of 2018 Applied nanotechnology and nanoscience international conference (ANNIC 2018), 22-24 October 2018, Berlin, Germany, article ID 012008. Available from: https://doi.org/10.1088/1742-6596/1310/1/012008 |
| DOI | https://doi.org/10.1088/1742-6596/1310/1/012008 |
| Keywords | Zinc oxide nanoparticles; Gallic acid; Cyclic voltammetry; Differential pulse voltammetry; Electrochemistry |
Files
CHIKERE 2019 Zinc oxide (767 Kb)
PDF
You might also like
Downloadable Citations