Interaction between amorphous zirconia nanoparticles and graphite: electrochemical applications for gallic acid sensing using carbon paste electrodes in wine.
Chikere, Chrys.O.; Faisal, Nadimul Haque; Kong-Thoo-Lin, Paul; Fernandez, Carlos
Authors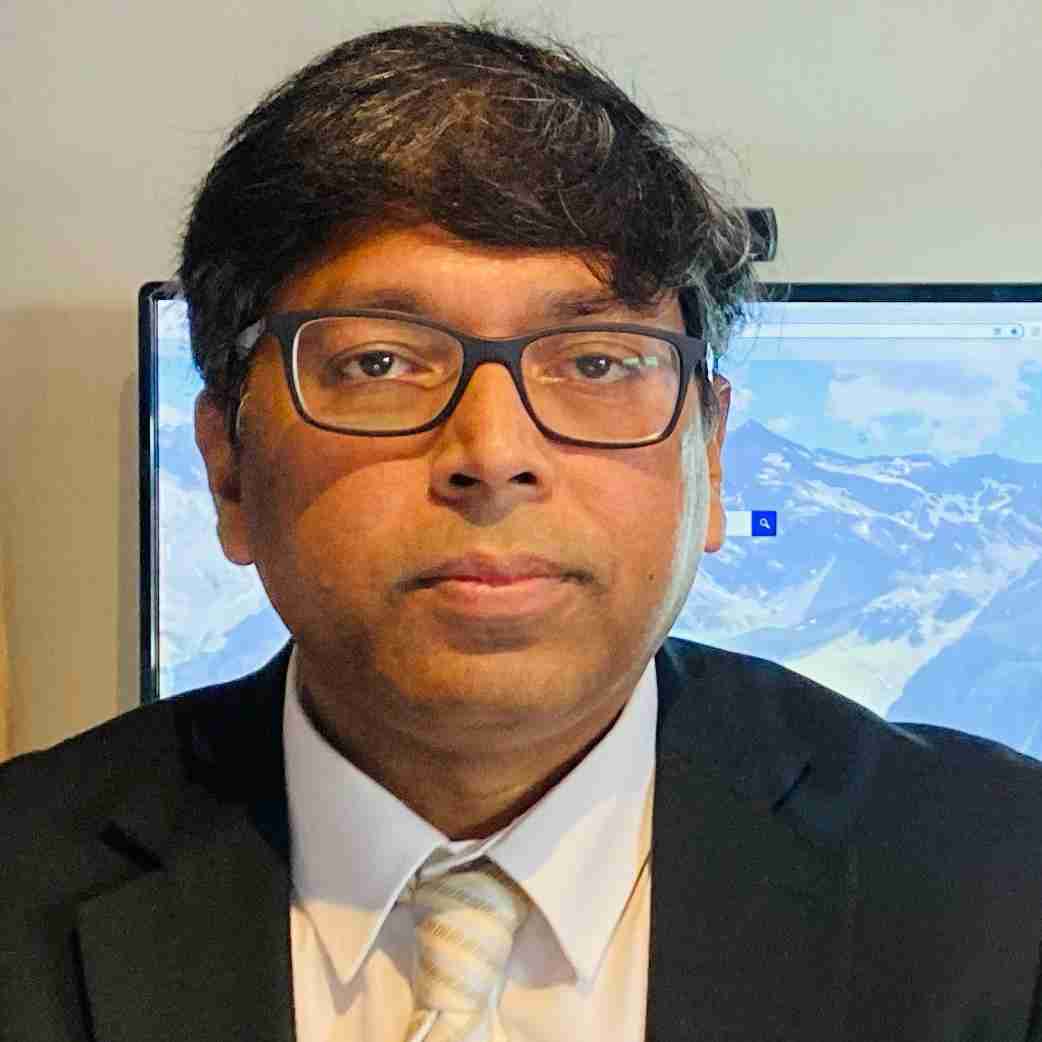 Abstract
Amorphous zirconium oxide nanoparticles (ZrO2) have been used for the first time, to modify carbon paste electrode (CPE) and used as a sensor for the electrochemical determination of gallic acid (GA). The voltammetric results of the ZrO2 nanoparticles-modified CPE showed efficient electrochemical oxidation of gallic acid, with a significantly enhanced peak current from 261 µA ± 3 to about 451 µA ± 1. The modified surface of the electrode and the synthesised zirconia nanoparticles were characterised by scanning electrode microscopy (SEM), Energy-dispersive x-ray spectroscopy (EDXA), X-ray powdered diffraction (XRD) and Fourier-transform infrared spectroscopy (FTIR). Meanwhile, the electrochemical behaviour of GA on the surface of the modified electrode was studied using differential pulse voltammetry (DPV), showing a sensitivity of the electrode for GA determination, within a concentration range of 1 × 10−6 mol L−1 to 1 × 10−3 mol L−1 with a correlation coefficient of R2 of 0.9945 and a limit of detection of 1.24 × 10−7 mol L−1 (S/N = 3). The proposed ZrO2 nanoparticles modified CPE was successfully used for the determination of GA in red and white wine, with concentrations of 0.103 mmol L−1 and 0.049 mmol L−1 respectively.
| | |
| --- | --- |
| Journal Article Type | Article |
| Publication Date | Mar 31, 2020 |
| Journal | Nanomaterials |
| Electronic ISSN | 2079-4991 |
| Publisher | MDPI |
| Peer Reviewed | Peer Reviewed |
| Volume | 10 |
| Issue | 3 |
| Article Number | 537 |
| Institution Citation | CHIKERE, C.O., FAISAL, N.H., KONG-THOO-LIN, P. and FERNANDEZ, C. 2020. Interaction between amorphous zirconia nanoparticles and graphite: electrochemical applications for gallic acid sensing using carbon paste electrodes in wine. Nanomaterials [online], 10(3), article ID 537. Available from: https://doi.org/10.3390/nano10030537 |
| DOI | https://doi.org/10.3390/nano10030537 |
| Keywords | Amorphous materials; Zirconium oxide nanoparticles; Carbon paste electrode; Phenolic acid; Gallic acid; Electrochemistry; Cyclic voltammetry; Differential pulse voltammetry |
Files
CHIKERE 2020 Interaction between (2.3 Mb)
PDF
You might also like
Downloadable Citations