A human Glutathione Peroxidase 4 3 untranslated region knock-in mouse model to study susceptibility to colon cancer in obesity
People Involved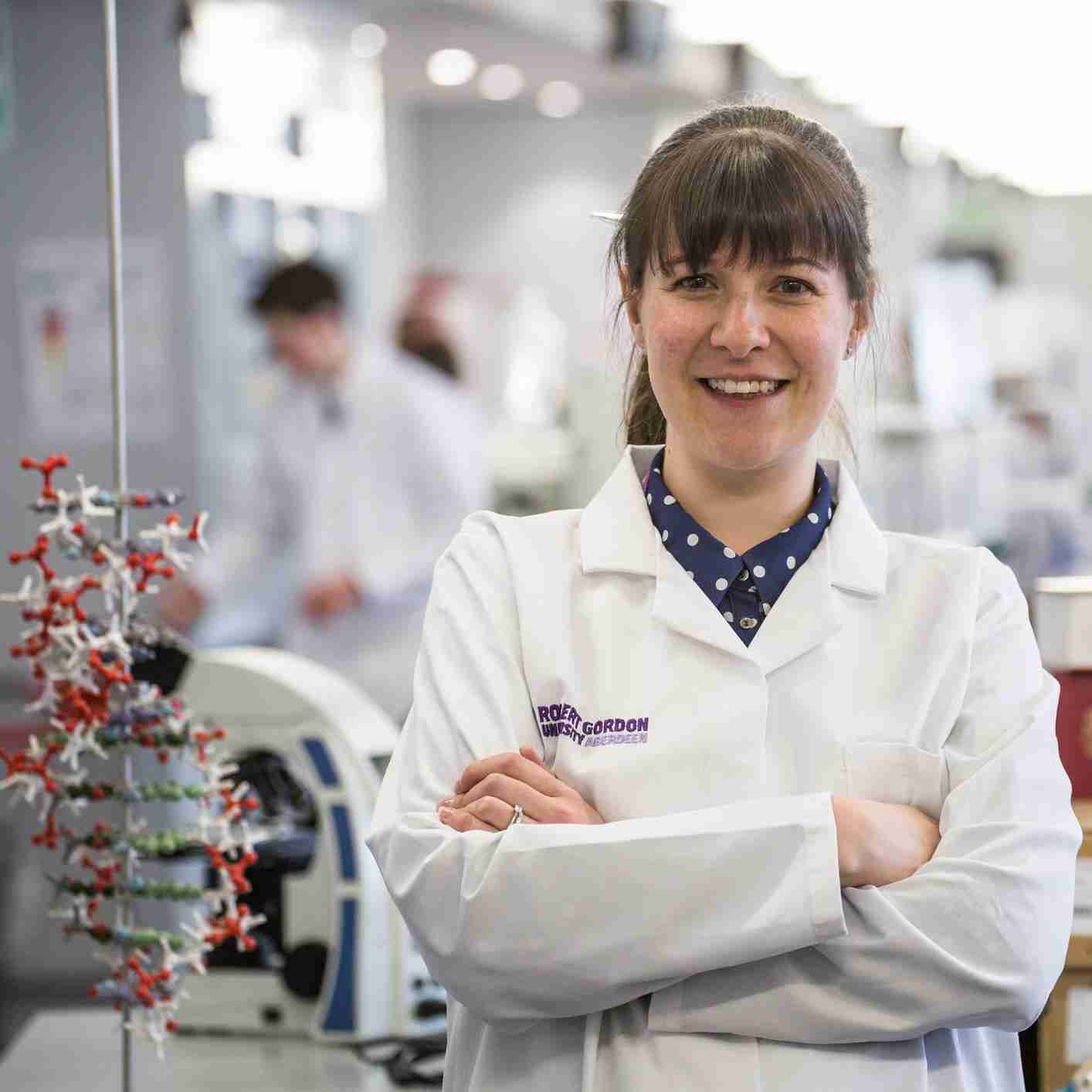 Project Description
Colorectal cancer (CRC) incidence is rising steadily and in parallel with increasing prevalence of obesity in Scotland. Recent data indicate that the highest incidence rates are in the North East. The increasing prevalence of obesity in Scottish society (69% men and 61% women are classified as overweight/obese in Scotland) and the
higher rate of CRC incidence over the last 5 years in the North of Scotland, including the Grampian region (76.6 vs 75.1 and 73.5
in the South-East and West of Scotland, respectively) means that the demand for preventative strategies and for in-depth understanding of the mechanisms involved in cancer susceptibility is also rising. Obesity is characterised by chronic inflammation and oxidative stress and, when the cells in the body are exposed to these stresses constantly, their ability to fight harmful molecules (reactive oxygen species, ROS) is compromised. These molecules have the ability to damage the cells irreparably and promote cancer. To counteract ROS detrimental effects, the body uses a pool of anti-oxidant defences (e.g. selenoproteins, catalases and superoxide dismutases).
Studies have shown that these defences are reduced in CRC patients and obese individuals have high levels of oxidative stress.
Impairment or reduced amount of these defences in obese
individuals could represent a major risk factor for CRC development.
| | |
| --- | --- |
| Type of Project | Project |
| Status | Project Live |
| Funder(s) | Friends of Anchor |
| Value | £8,420.00 |
| Project Dates | Apr 1, 2017 - Dec 31, 2021 |
You might also like