Exploring the relationship between age-related zinc deficiency and obesity and the extent of myocardial damage following acute myocardial infarction
People Involved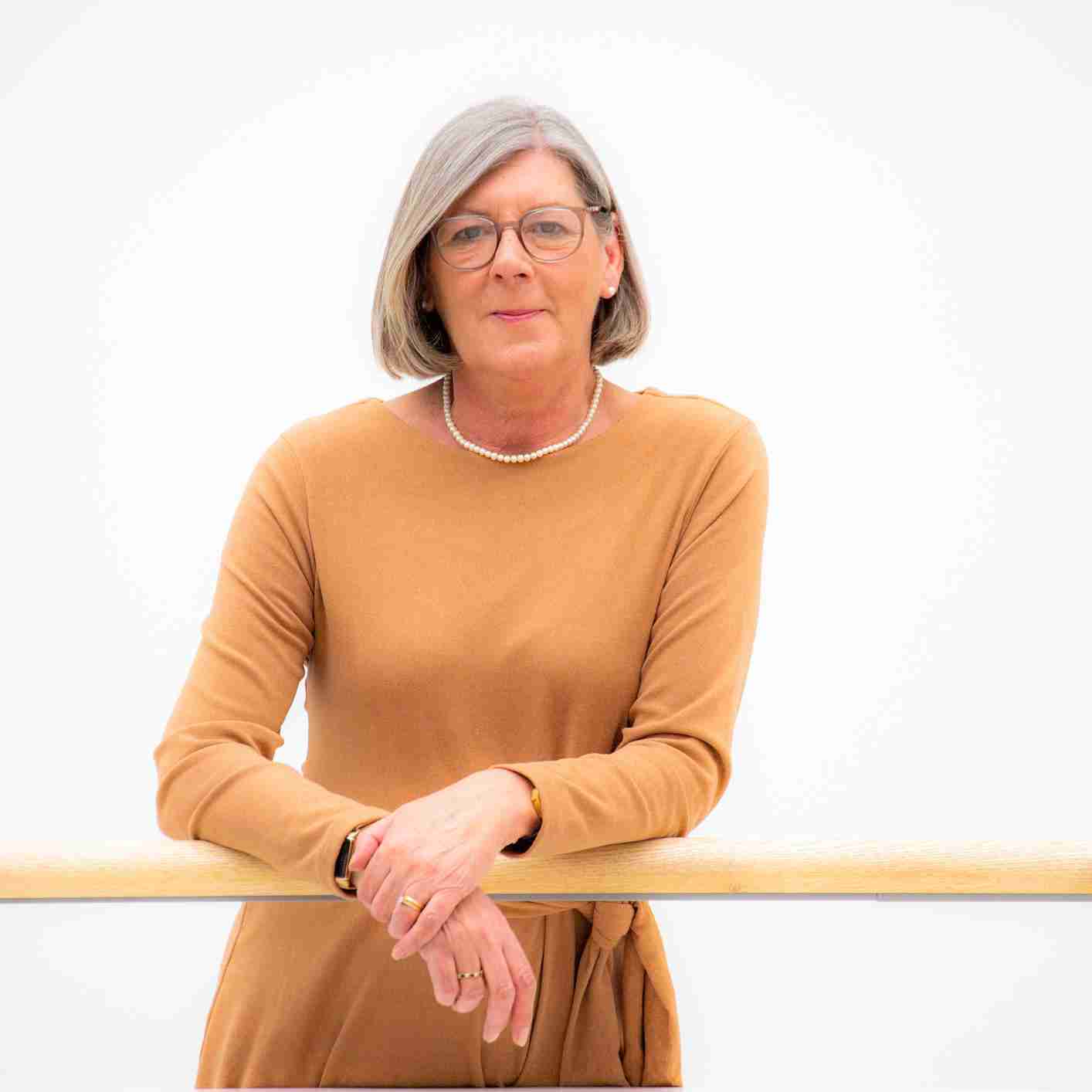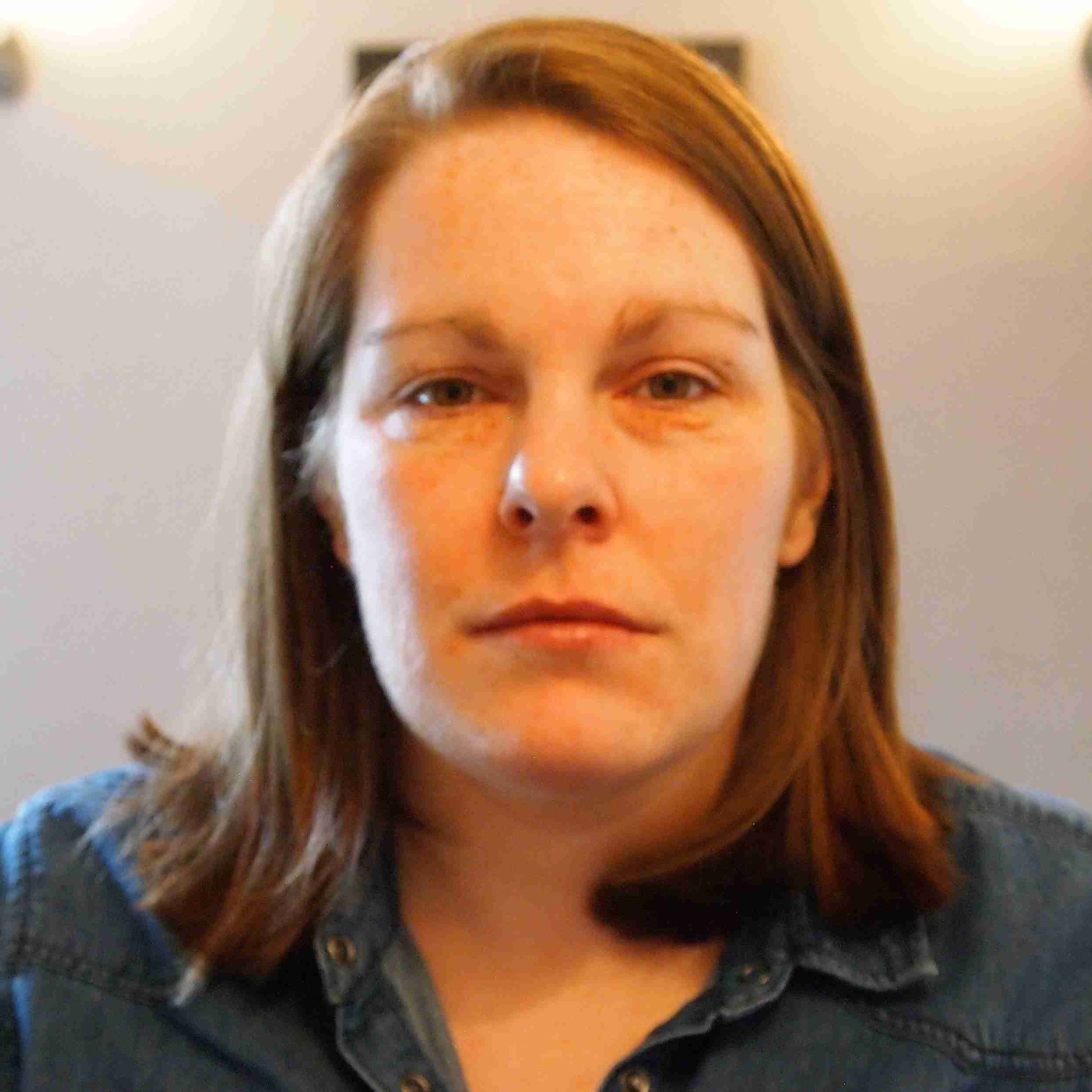 Doctor Sarah Walsh s.walsh@rgu.ac.uk
Research Fellow
Project Description
Zinc (Zn 2+) is a metal found in trace amounts in the body and plays an essential role in maintaining the healthy functioning of most organs, including the heart. The body does not store zinc in large quantities and so replenishment of Zn 2+ through consumption of foodstuffs such as red meat, liver, and hard cheese essential.
Individuals that have poor nutrition are at risk of developing Zn 2+ deficiency and elderly individuals in particular (>65 years of age) show a high incidence of dietary Zn 2+ deficiency. The impact of Zn 2+ deficiency on the cardiovascular system is associated with abnormal lipid profiles (dyslipidaemia), increased inflammation and the development of coronary heart disease (CHD), which together put Zn 2+ deficient individuals at a higher risk of a heart attack (acute myocardial infarction; AMI).
Zn 2+ deficiency has also been associated with the development of obesity (a further risk for CHD) and a form of obesity seen specifically in the elderly (sarcopenic obesity), where the body mass index (BMI) falls within the normal range but the body composition changes to a lower lean muscle mass and a higher fat mass, is on the rise.
Thus, when combined with Zn 2+ deficiency, sarcopenic obesity could further increase the risk of an AMI in elderly individuals.

| | |
| --- | --- |
| Status | Project Live |
| Funder(s) | Tenovus Scotland |
| Value | £11,970.00 |
| Project Dates | Oct 1, 2018 - Jan 1, 2021 |
You might also like