People Involved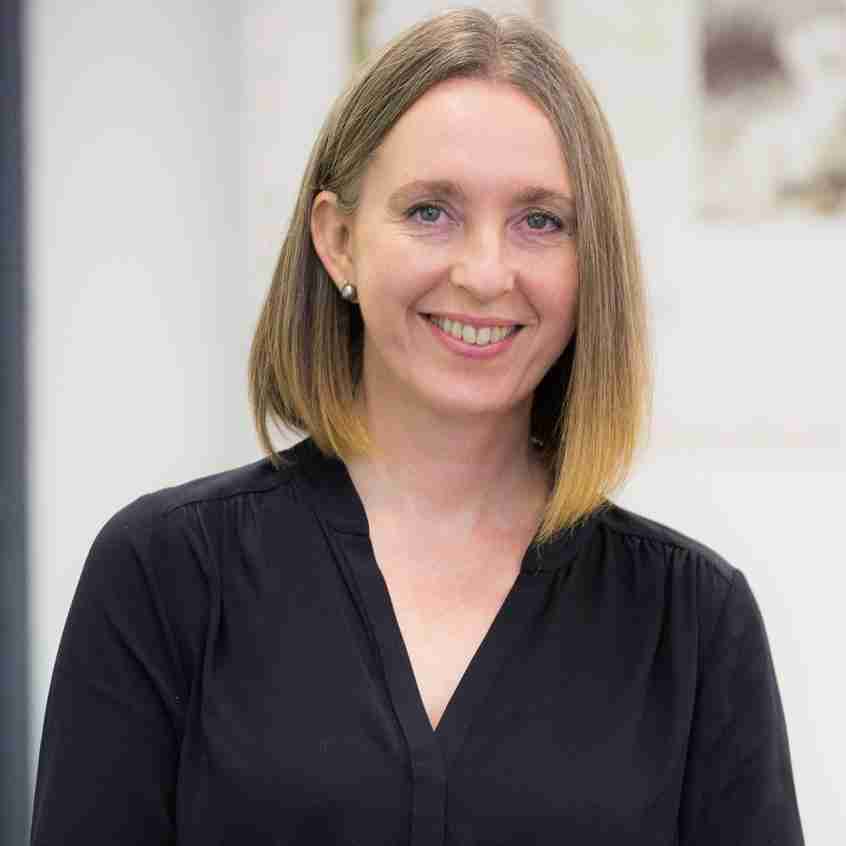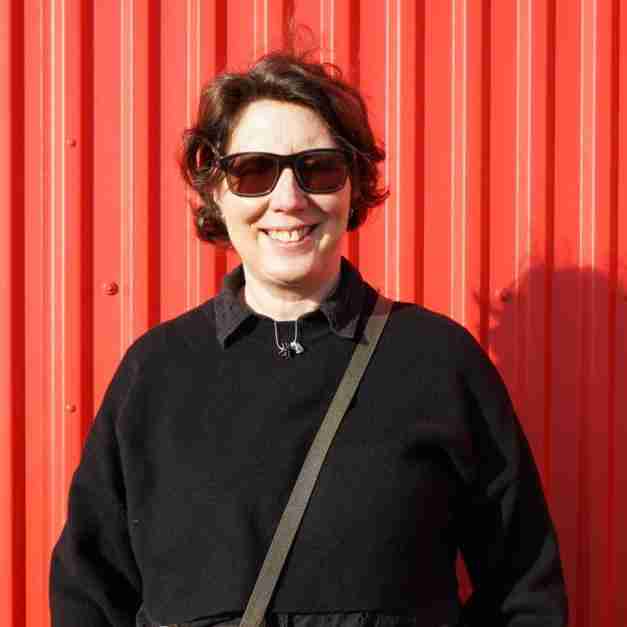 Project Description

The Augmented Fashion project encountered a range of issues including the impact of Covid-19 and the need for project partners to rapidly digitally upskill, and the siloed and gendered nature of computing science and fashion/textile disciplines.

Fashion and textile students are predominantly female, while computing science students are mostly male. Connected Threads will undertake a range of dissemination activities to introduce female fashion and textile students to the opportunities available within the growing digital fashion economy and to explore good principles of design and aesthetics with the mainly male computing science students.

Activities will deliberately target youth age groups as they are the ones currently buying fast fashion, part of the wear once, disposable fashion purchase mentality that is contributing to poor sustainability practices within the fashion industry.
| | |
| --- | --- |
| Status | Project Live |
| Funder(s) | Engineering & Physical Sciences Research Council |
| Value | £9,986.00 |
| Project Dates | May 1, 2022 - Oct 30, 2023 |
You might also like