People Involved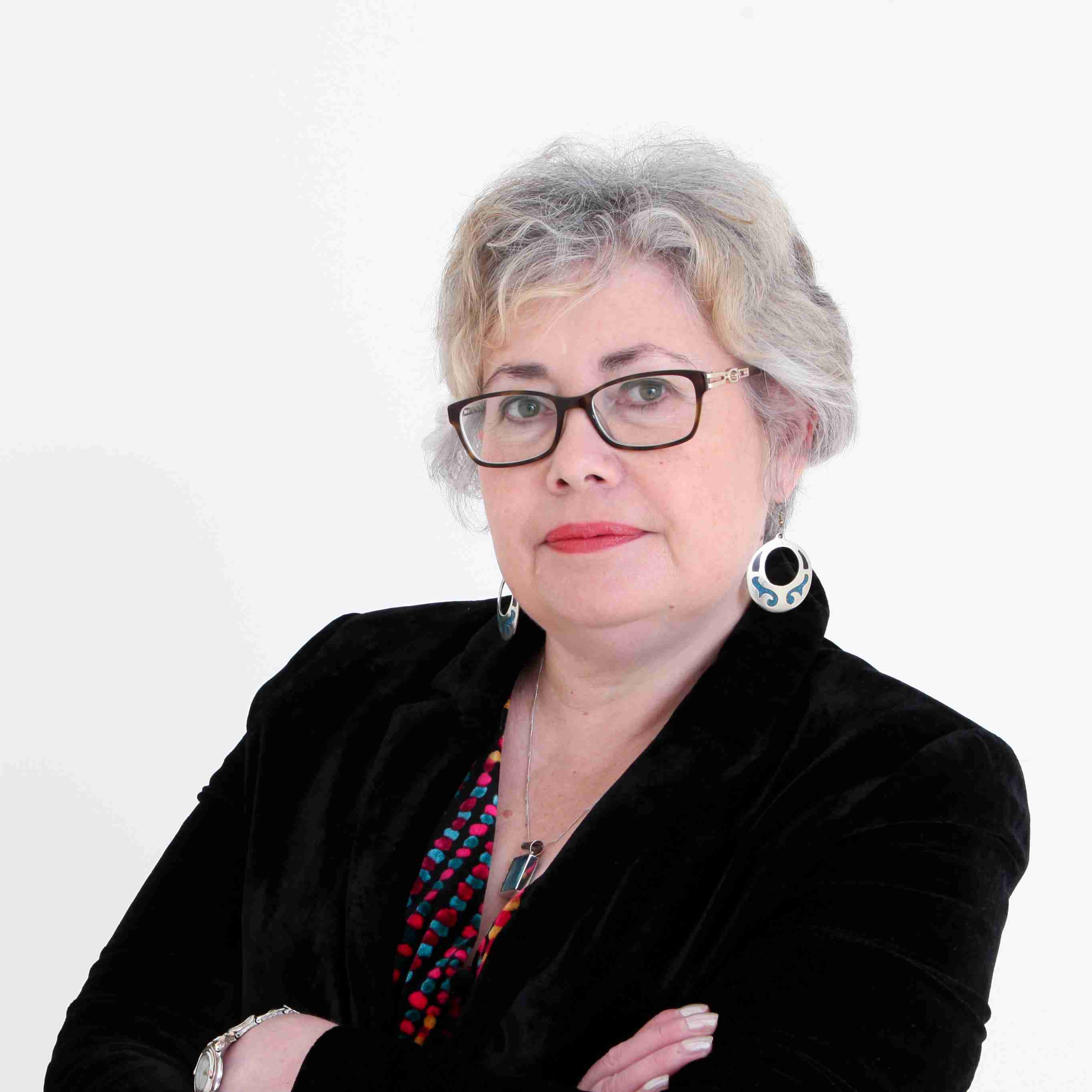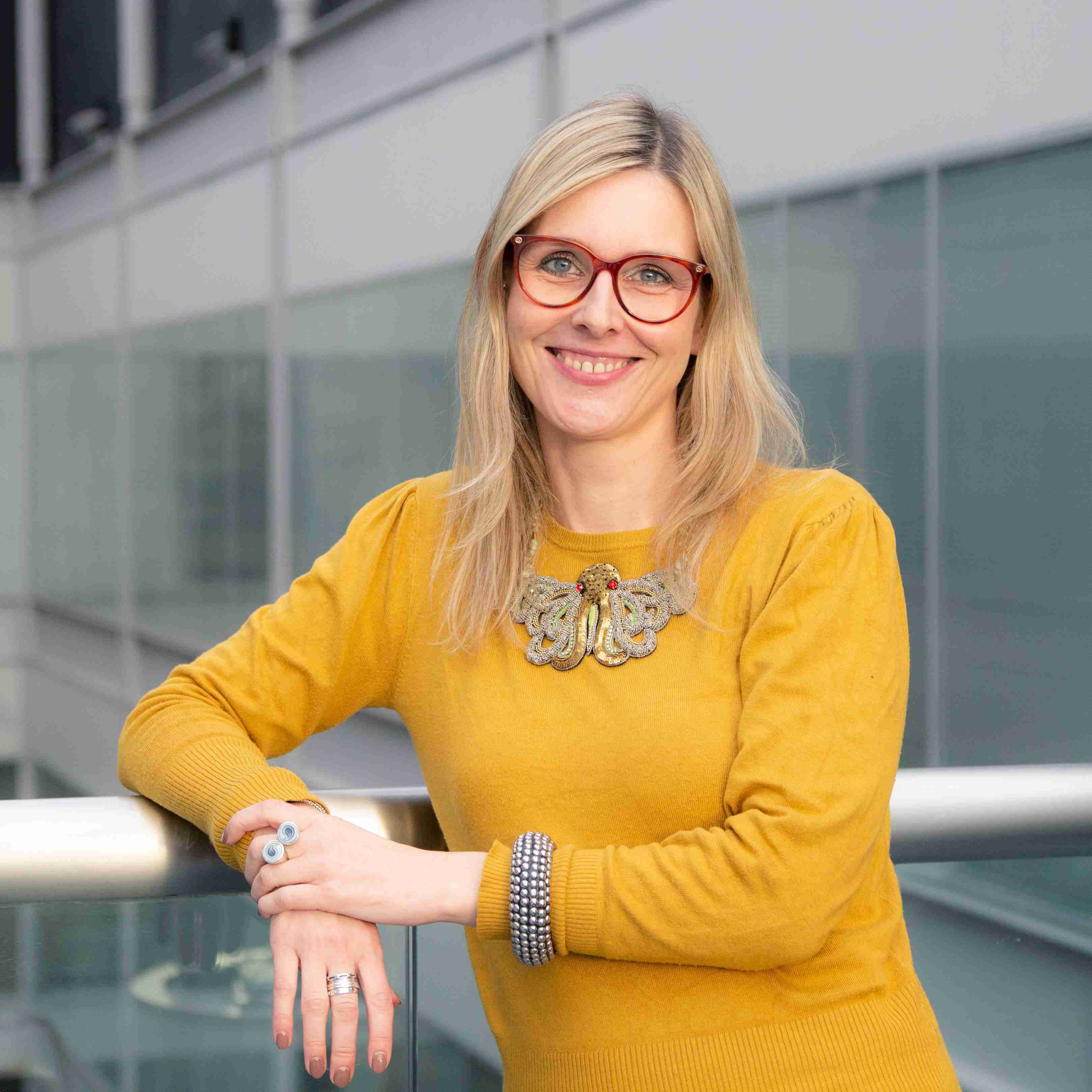 Project Description
The aim of this research was to generate data on the extent of gender-based violence on Scottish University campuses.

Specifically it explored views and perceptions of campus safety; attitudes to, and experiences of, gender-based violence (GBV); the impact of abuse; report and support pathways for victims/survivors; as well as broader issues regarding the gendered cultural context of the institution.

The project utilised a mixed-methods framework to investigate these issues. This consisted of a campus-wide survey sent to all university staff and students as well as follow-up semi-structured qualitative interviews and focus groups.

This RGU-based study forms part of the wider Equally Safe in Higher Education research programme led by Strathclyde University and funded by the Scottish government, generating empirical evidence to inform the sector-wide analysis of gender-based violence across Scottish campuses.

It was funded as part of an internal, competitive process at RGU.
| | |
| --- | --- |
| Status | Project Complete |
| Funder(s) | RGU Internal Funding |
| Value | £5,000.00 |
| Project Dates | Feb 1, 2019 - Jul 31, 2019 |
| Partner Organisations | University of Strathclyde |