Eating well for cancer survivors: a short course for promoting behaviour change (feasibility study)
People Involved
Dr Katie MacLure k.m.maclure@rgu.ac.uk
Research Fellow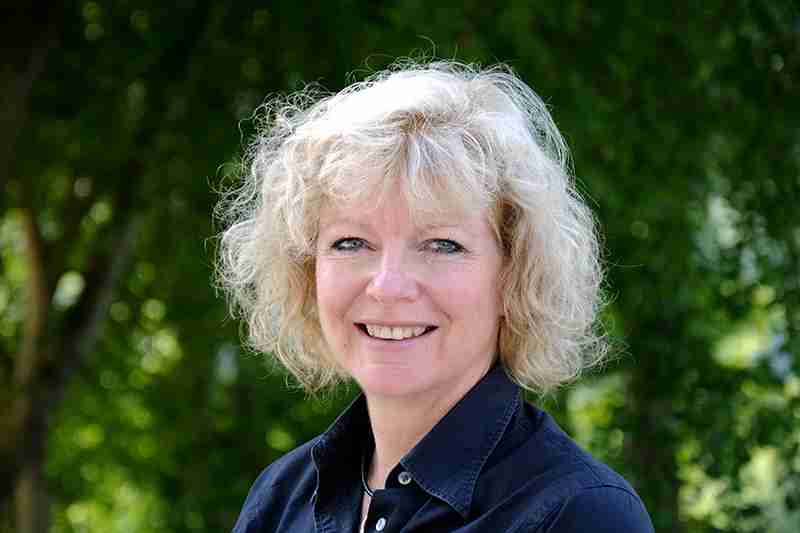 Project Description
Cancer survivors should aim to be a healthy weight and physically active; eat a diet rich in wholegrains, vegetables, fruits and beans; and limit consumption of fast foods, red and processed meat, sugar sweetened drinks and alcohol. Whilst cancer survivors may be receptive to receiving nutrition advice and making dietary changes, barriers to improving diet need to be explored so that strategies for overcoming them can be developed.

In CLAN Cancer Support, we aim to test the feasibility of a 2-day course for improving diet and physical activity behaviours in cancer survivors, and to identify barriers and facilitators to meeting diet and physical activity recommendations. Men and women aged ≥18y who have received a diagnosis of cancer and completed treatment will be invited to attend a 2-day course on 'Eating Well for Cancer Survivors' at CLAN Cancer Support centres in Aberdeen, Elgin or Kirkwall.

Data will be collected by questionnaire on course acceptability and satisfaction, and on diet and physical activity habits at baseline and 3 months after the course. Qualitative data will be collected as part of course discussions.

This study will inform the development of a future study, by identifying factors affecting recruitment and follow-up, and barriers and potential solutions to eating healthily and being physically active in cancer survivors.

Funded as part of an internal, competitive process.
| | |
| --- | --- |
| Status | Project Complete |
| Funder(s) | RGU Internal Funding |
| Value | £5,000.00 |
| Project Dates | Nov 2, 2018 - Jul 31, 2019 |
| Partner Organisations | CLAN |
You might also like